Articles and videos to help you start and get maximum from your loyalty program.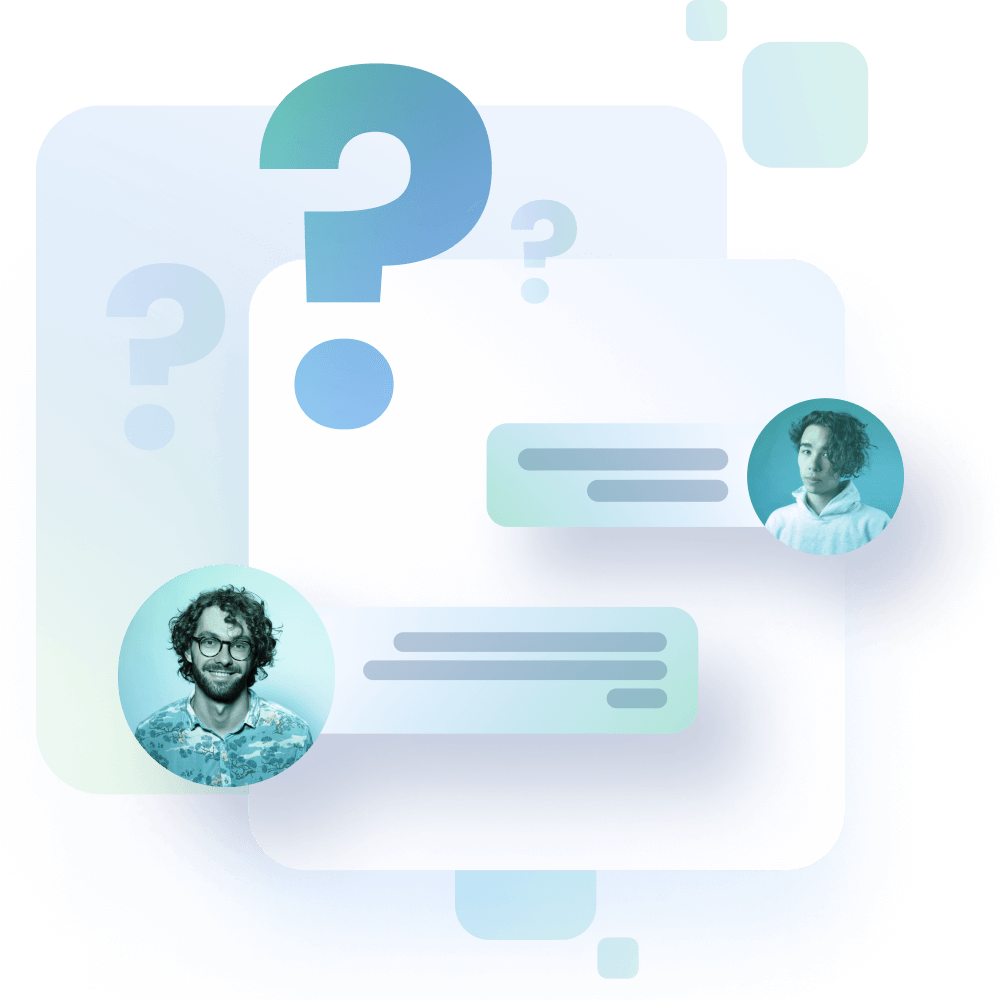 Your customers won't know about your loyalty program unless you tell them. We have a special widget for that!
This is where you can oversee the status and performance of your Rewards program. Let's quickly check what's in here.
Run and monitor loyalty campaigns with a simple campaign manager.