Performance Marketing Agency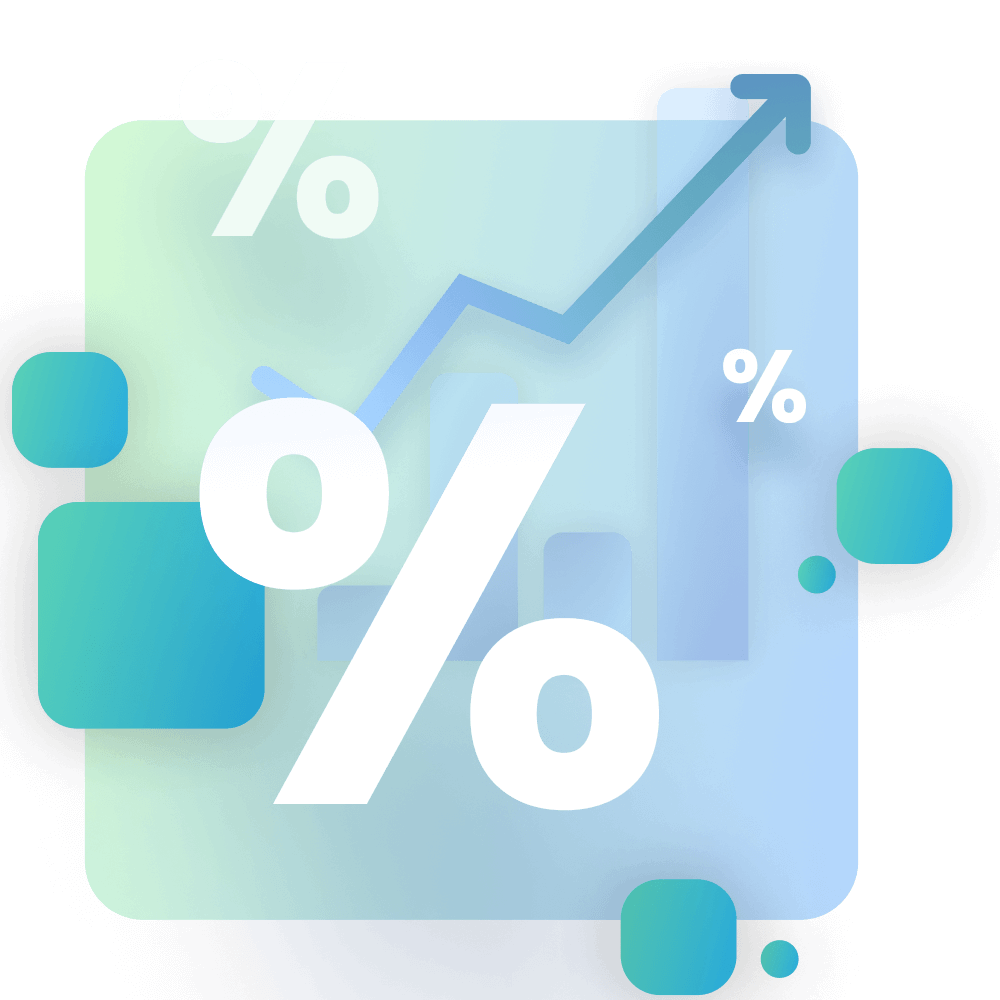 Revealed shopping patterns
We evaluated current channels and figured out when and how often customers were shopping, as well as what they were most interested in.
Personalised rewards possibility
Possibility to offer personalised rewards which can include everything from discounts, points based cashback, to gift cards, special deals and even airline miles.
We provide a platform where customers could earn points for doing things like making a purchase, telling a friend about the eShop, sharing on social media, or writing product reviews.
Along with better transparency on other channels' performance we give access to affiliate network. It's a great possibility to test various offers against an audience with a clear shopping intent, all without any upfront costs for agency or their clients.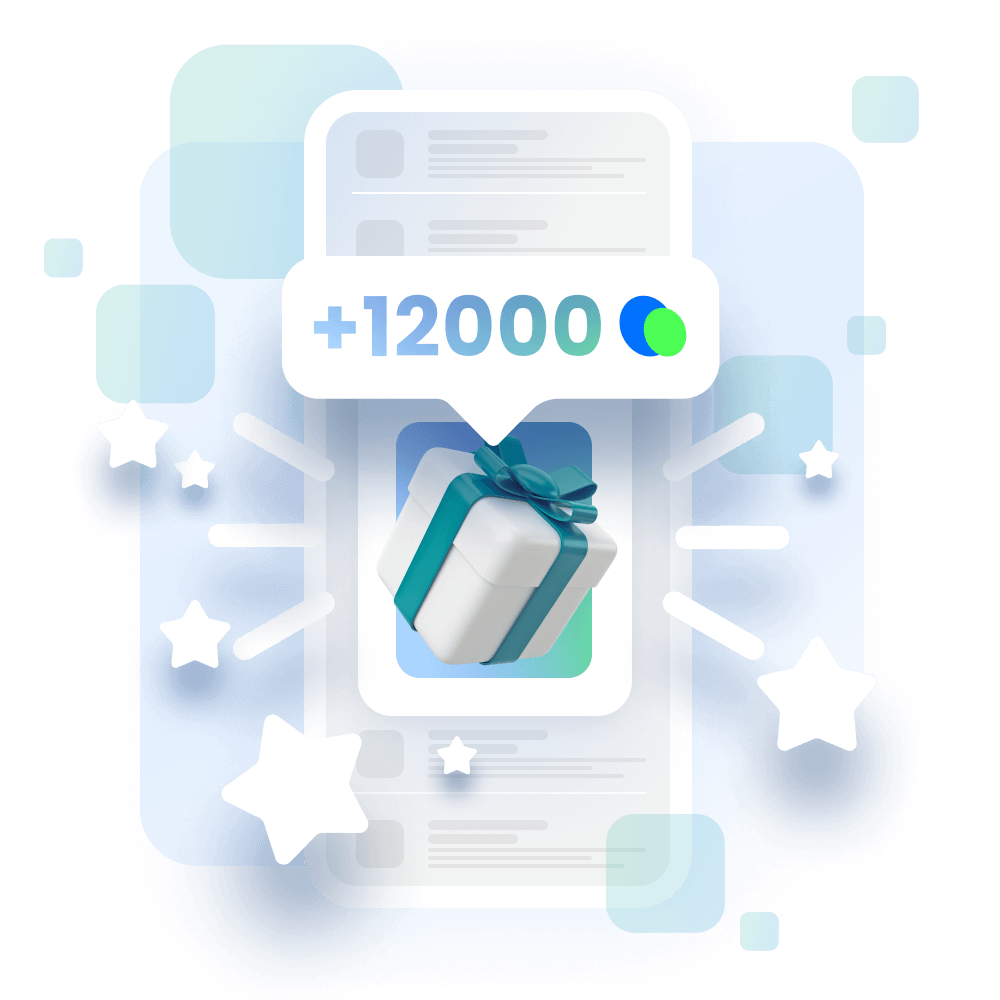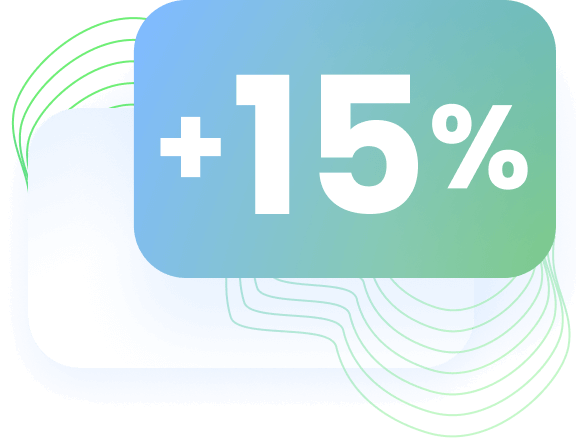 15% increase in conversion rates on average, meaning more visitors turned into customers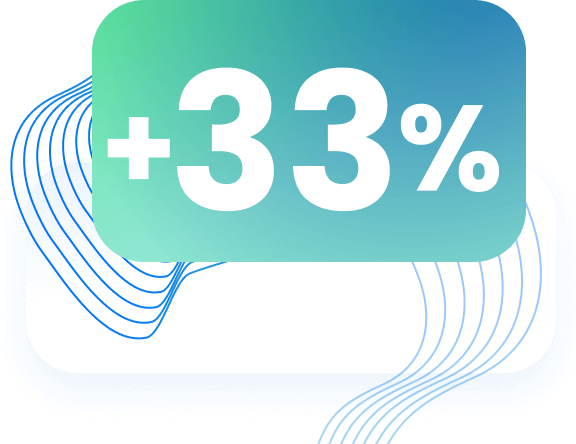 33% rise in revenue for their clients, a significant return on their marketing efforts