Around 79% of the US population, or 263 million consumers, are online buyers. The number will climb to 291.2 million in three years, making online stores a dominant way to purchase.
Despite these promising numbers, not every person that visits your online store is ready to convert. While potential customers may only browse something, compare products, or kill time on your website, you spend money on nurturing them.
So how to know which online shopper is worth the effort and which is not?
You should segment your target audience into types of online shoppers. Categorization will allow you to understand who you deal with, how to convert them, and whether it's worth it at all.
This article covers the main groups of online customers to guide you.
Since there are no two identical customers, you need a custom approach for every person. Learn the most common types of online shoppers, what makes them drop off, and ways to convert them.
1. Discount shoppers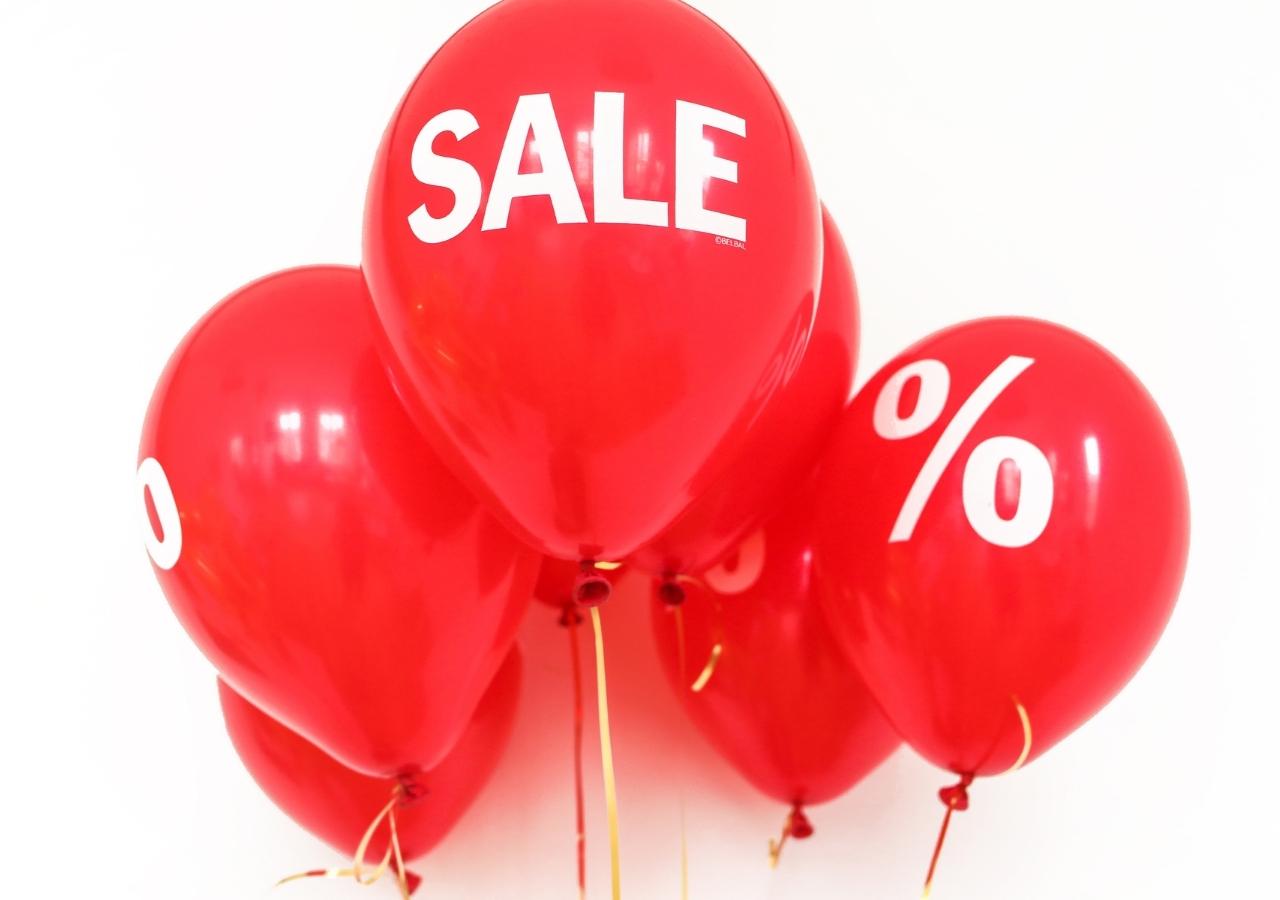 Discount seekers (or best deal seekers) are not truly loyal to your brand and easily switch from one online store to another. It's one of the most common types of shoppers. 97% of surveyed shoppers look for a deal when shopping, while 92% always seek the best deal. When these people find the product they need, they don't usually purchase it right away. They google the necessary item to find it on multiple websites and compare the price. 
Competing for this category is challenging since you won't be able to offer the best price for everything. Regular discounts also aren't an option since they will devalue your products.
Why they don't purchase
Discount shoppers won't convert if your benefits are not much better than the competitors' ones. If they see that another store sells the same product cheaper (even a one-dollar difference), they will go there. These consumers may even have price comparison extensions in their browsers that automatically detect the website with the lowest price. A bargain-hunter may also delay the purchase if they believe that you will lower the price or provide a higher discount after some time.
How to make them convert
One of the simplest ways to convert a bargain-hunter is by giving them what they want. In a recent survey, most shoppers (52%) named percentage off as the best kind of discount. Flat dollar amount off, free shipping, and free products are also popular alternatives.
Yet, you cannot live on occasional discounts only. Hence, apart from sales, you must also keep discount shoppers by building your brand. Use marketing to explain to consumers the benefits of buying from you, implement a loyalty program (following our best practices) to make them stick around, or offer unique products they cannot find elsewhere. It's a more far-reaching approach than sales, coupon codes, or discounts.
2. Wandering customers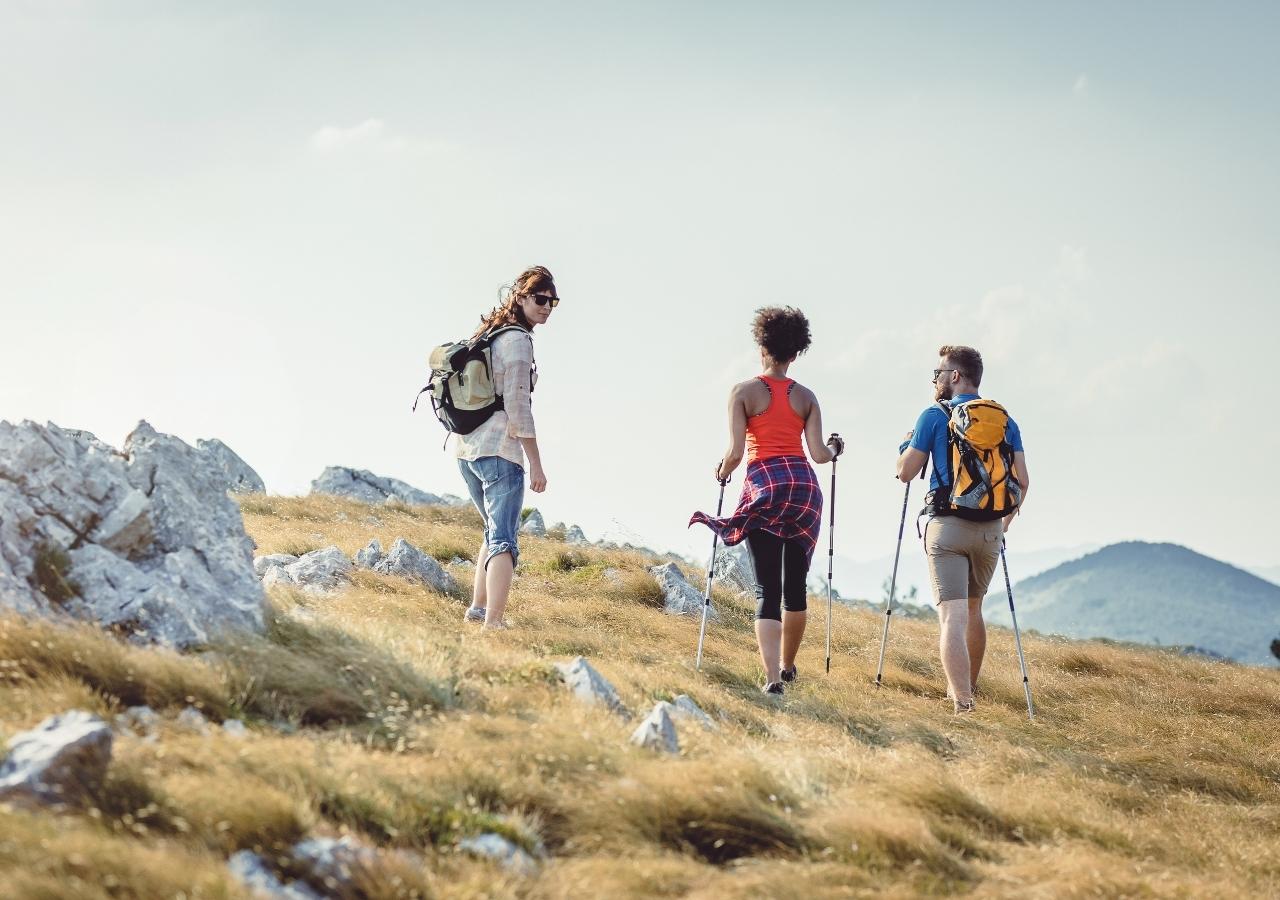 Wandering buyers is another category of online shoppers that takes too much effort to make money. These guys spend a minimum amount to buy anything just for fun. They use quick Google Search or go from website to website, browsing pages and clicking on ads, to spend their free time. Maybe their work is too boring, or they don't have what to do in the evening. These are also teenagers who love online shopping but cannot afford to buy. Anyway, wandering buyers are unlikely to stay loyal to one brand or make large, frequent purchases.
Unfortunately, this category of buyers has a high cart abandonment rate and often returns the purchased products. It means you will need to consider whether it's worth targeting them carefully.
Why they don't purchase
They don't come to your website with a clear intent and perceive shopping as an experience, not a necessity. Even if they buy something, the purchase is insignificant for a seller and doesn't generate much revenue.
How to make them convert
Even though you shouldn't focus on this target group, online stores have a smart way to convert them. Quick checkout is the secret weapon. When wanderers can purchase on your website in several clicks, they are the most likely to place an order.
You should make your checkout processes as smooth as possible and eliminate lengthy registration. Request only an email address and enable login through Gmail or social media websites.
3. Need-based shoppers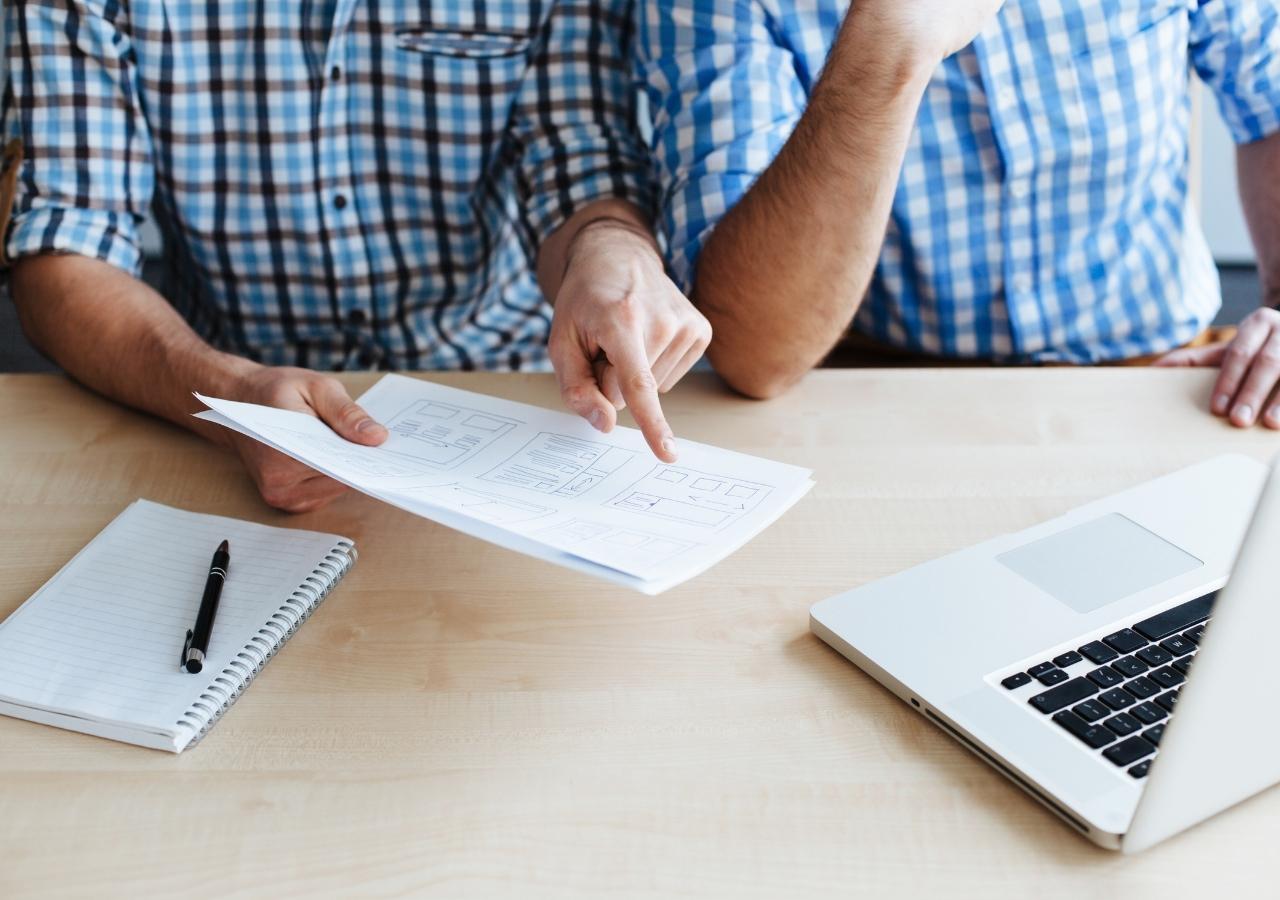 These online buyers come to your website with a specific goal. They have a problem and need a particular product to solve it. That's why need-based shoppers pay a lot of attention to detailed descriptions and often compare products on different websites. They rarely make emotional purchases or get something they haven't planned to. Hence, instead of luring them into a purchase with a low price, you should stress quality.
Besides the product quality, need-based shoppers value relationships and flawless online customer experience. If they like what you offer and how you treat them, they will return to your brand and become repeat customers.
Why they don't purchase
Need-based shoppers don't convert because they are unsure whether your product meets the requirements. They either don't have enough details about the product or doubt its quality. Overall, these buyers need the most time to make a purchase decision and don't rush.
How to make them convert
There are many ways to nurture need-based leads to grow them into repeat customers. First, you have to create comprehensive product descriptions on your website. Indicate all valuable details (e.g., materials, size chart, colors, technical characteristics, etc.), add professional photos, and enable reviews.
Apart from that, create reliable support on your website. These may be a combination of web chat, phone, and email. Thanks to this, need-based consumers will be able to find answers to their questions to dispel doubts. They will perceive your website as more reliable.
Finally, invest in building a seamless customer journey and solid relationships. It's essential to use multiple channels to connect with these customers and nurture them with quality content.
4. Impulse buyers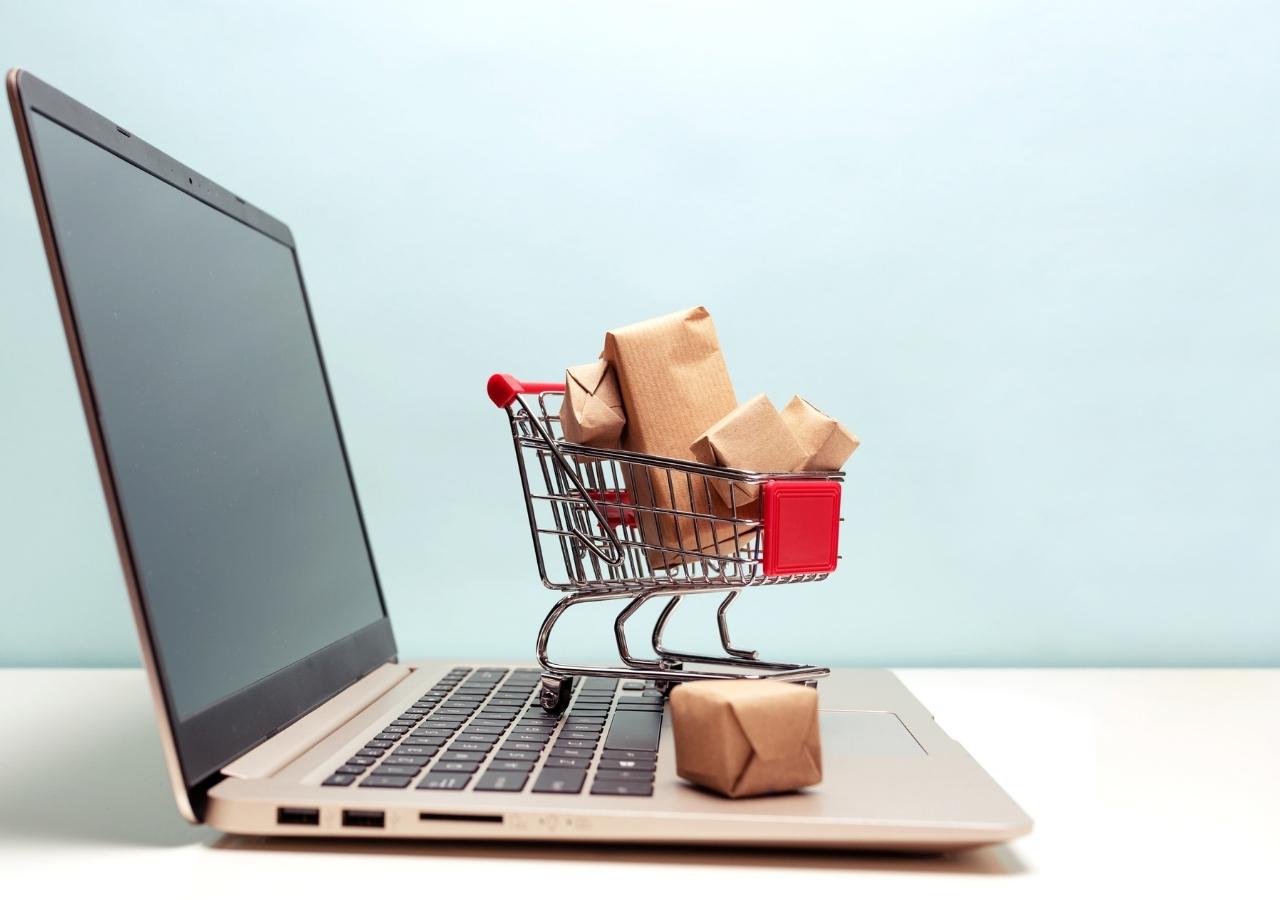 86% of Americans have made impulse purchases online. It's another large group of consumers to target. Like wandering customers, impulse shoppers don't have a specific product in mind before placing an order. They are just navigating the web when the perfect match strikes them, and they realize they cannot live without it. Seconds after, they complete the purchase driven by emotions.
These customers are easy to upsell and open to recommendations. They are also ready to spend a lot on shopping and are generally quite profitable.
Why they don't purchase
Impulse shoppers may change their minds and refuse to purchase if the checkout process is too time-consuming. As they fill out all details, emotions subside, and they take another look at the chosen product. They might notice it's not as great as it seemed at first sight. Additional charges at the checkout, like expensive shipping, may also discourage this buyer group from completing purchases.
How to make them convert
When marketing and selling to impulse buyers, the main rule is to focus on emotions. Advertise your products as something super stylish and innovative every person should have. You may also consider running time-sensitive promotions to nudge website visitors into instant purchases. When a person realizes they have limited time to use a special offer, it triggers an emotional response.
Besides the listed approaches, you need to make the checkout quick and convenient. The faster instant buyers can place an order, the less likely they are to leave at the last moment.
5. Loyal customers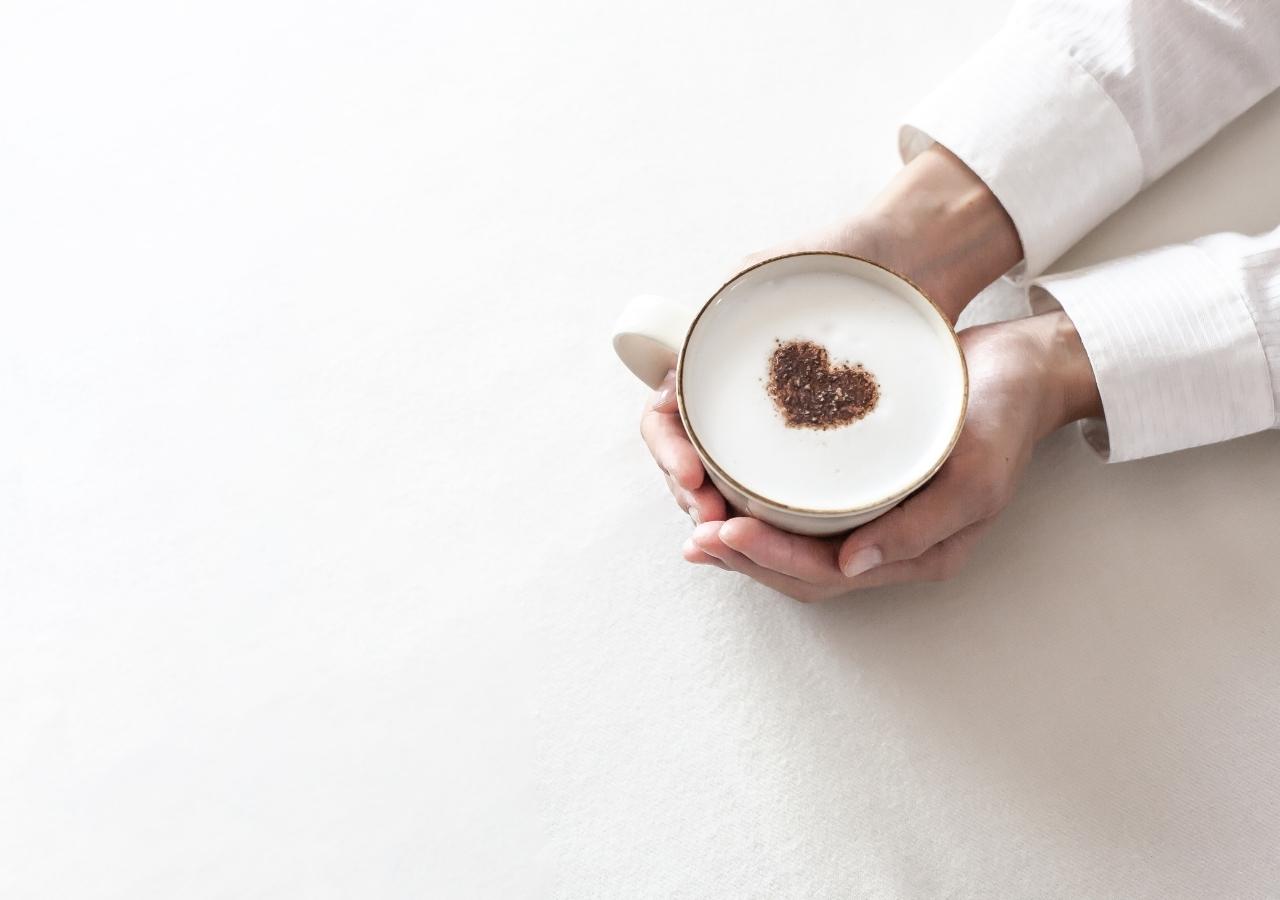 Loyal customers are the favorite type of consumers across all businesses, no matter online or offline. These are brand ambassadors that frequently buy from you and invite friends. They make up 65% of a company's business. They generate more revenue than other buyers but constitute a relatively small group since turning a lead into a loyal customer is a long process. It may take years.
Loyal customers also willingly leave positive reviews and comments if you ask them to. They spread a good word about your brand, convincing other people that you are an excellent choice. It's good to attract new customers and convenience those who hesitate to buy a particular product.
Why they don't purchase
Loyal customers stop purchasing when you neglect them. They come across other brands as time goes by and may gradually switch to your competitors. They may also abandon you if one of their latest experiences was too disappointing. For example, they ordered an item, but it was never delivered. Such issues undermine loyalty and dispurt relationships.
How to make them convert
Loyalty campaigns are a standard yet still an effective way to generate and nurture loyal customers. 66% of consumers admit that rewards change their spending behavior (learn more about reward sites here). Hence, by implementing such a program, you achieve two significant benefits. First, you create a roadmap to turn buyers into loyal customers step-by-step. Second, you provide existing loyals with bonuses to encourage repeat purchases.
In addition to loyalty programs, you may also show your special attitude to your brand ambassadors with custom messages. For example, send them a thank you postcard to express gratitude for staying with your brand for X years. A one-time discount or gift is also an option.
6. Latest-product seekers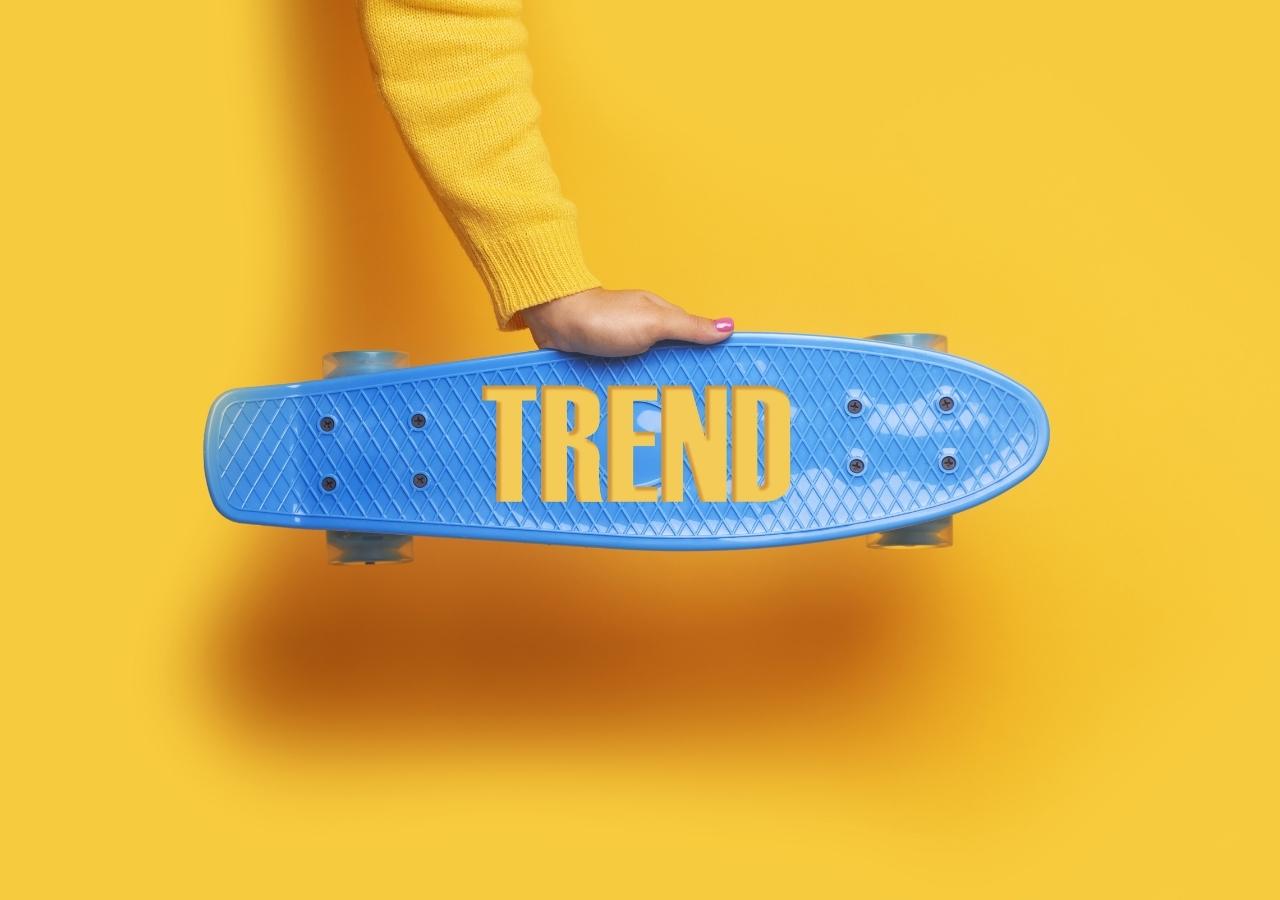 This category of buyers mainly resides in fashion and technology niches where novelty matters the most. These are the people who stand in queues outside Apple stores on the first day of product launch. They are obsessed with the latest products and readily pay several dollars more for something their peers don't have.
For them, the price of the products you sell is less important than trends. Apart from novelty, they also value the brand story and image. You will need to put a lot of effort into brand marketing to make latest-product seekers convert.
Why they don't purchase
These consumers won't buy if you don't sell trendy products or start selling them later than competitors. A poor image of your brand is an additional reason, among other factors, since latest-product seekers prefer renowned companies.
How to make them convert
You should be the first to distribute products that have just been released. It's necessary to closely communicate with manufacturers to have such a privilege. Also, don't forget to indicate the early access benefit on your website and your marketing materials. 
You can also create online and print newsletters to inform buyers about new arrivals in advance. This way, fans of novelties will be waiting to purchase from you as soon as the new collection arrives.
Additional Tips on Converting Different Types of Online Shoppers
Besides the conversion tactics listed for each type of buyer, some universal approaches can also help. Check out these extra tips to consider in your marketing strategy:
Remember that customers can change, and so should you. Even if someone was a discount seeker for years, they might become a need-based or loyal customer. The behavior also changes under the impact of external factors. For example, during holidays, 1 in 3 purchases is impulse, which means other types of customers can act like impulse purchasers. Hence, you must continuously track your customer activity to adapt your sales approaches accordingly.
Calculate customer lifetime value before deciding whether you need to target a specific group. Different groups can bring different revenue and stay with your brand for several seconds to years. You'd better know what to expect before investing in reaching these consumers.
Implement marketing automation software for optimized and personalized marketing. Since you won't be able to tailor messages to every customer without automation, advanced software is life-critical. You need tools that support triggered-based marketing and respond to customers based on their previous activity. They may, for example, email consumers tailored product selections based on what they've purchased, viewed, or added to favorites.
Why Not All Buyers Are Worth Nurturing
Before talking about the types of shoppers, we must say that not all leads deserve your attention. Customization is not only about tailoring your marketing and communication but also about channeling your efforts.
To engage a customer, online stores spend a lot of money. They invest in digital ads, remarketing, SEO optimization, content, and other elements of marketing and sales campaigns. If just another customer comes and leaves without placing an order, the investment on this lead never pays off. And the more leads fail to convert, the more money you put down the drain.
Therefore, you must understand what customers are the most profitable and what are unlikely to purchase. It's valuable information to redistribute the marketing budget and choose the most effective customer acquisition and retention approaches.
We hope this information will help you segment your target audience and create an accurate customer persona. The types of customers you focus on should considerably impact your marketing and sales strategy.
There are six types, including discount shoppers, wandering customers, need-based shoppers, impulse buyers, loyal customers, and latest-product seekers.
Loyal customers that have stayed with a company for years are the most profitable. They are also the most likely to invite friends and leave positive reviews.
You will need to track customers' behavior and segment them based on their activity and characteristics. Many online tools for automated website tracking can help with this at an affordable cost.