Everybody wants an incentive to do something. Even when doing everyday things, people need external motivation.
Why should you exercise? Because you want to look good. Why should you eat at that particular restaurant? Because there's a new menu item to try. Why do you buy groceries at this chain? Because you have a loyalty card and you get discounts.
This mindset is why this type of marketing works.
What Is Incentive Marketing?
Incentive marketing uses rewards and prizes for marketing a brand, product, or service. It is a highly effective marketing strategy that encourages consumers to spend money.
The Incentive Marketing Association explained the marketing strategy using an equation popular in psychology:
Ability x Motivation = Performance
This equation is primarily used in employment. People are hired for their ability. And when you add motivation or incentives (we've discussed customer incentives here), you can expect the person's performance to improve.
This can easily be applied to marketing. For example, a customer is inclined to buy something from a specific brand because it manufactures high-quality products—or its ability to deliver. When you add motivation or incentive, such as a discount, you can increase sales.
Examples
This type of marketing centers on consumer rewards to increase revenue and encourage customer loyalty. Some examples are offering cash back, having a loyalty program or joining reward websites. Here are a few more examples:
Buy One Get One
This is one of the most popular incentives for customers — the client gets another unit of the same product for free.
A similar incentive can be an opportunity to buy a similar product at a discounted price. The central goal is to generate as many sales as possible.
The "buy one get one" strategy can also be a great way to get rid of excess inventory.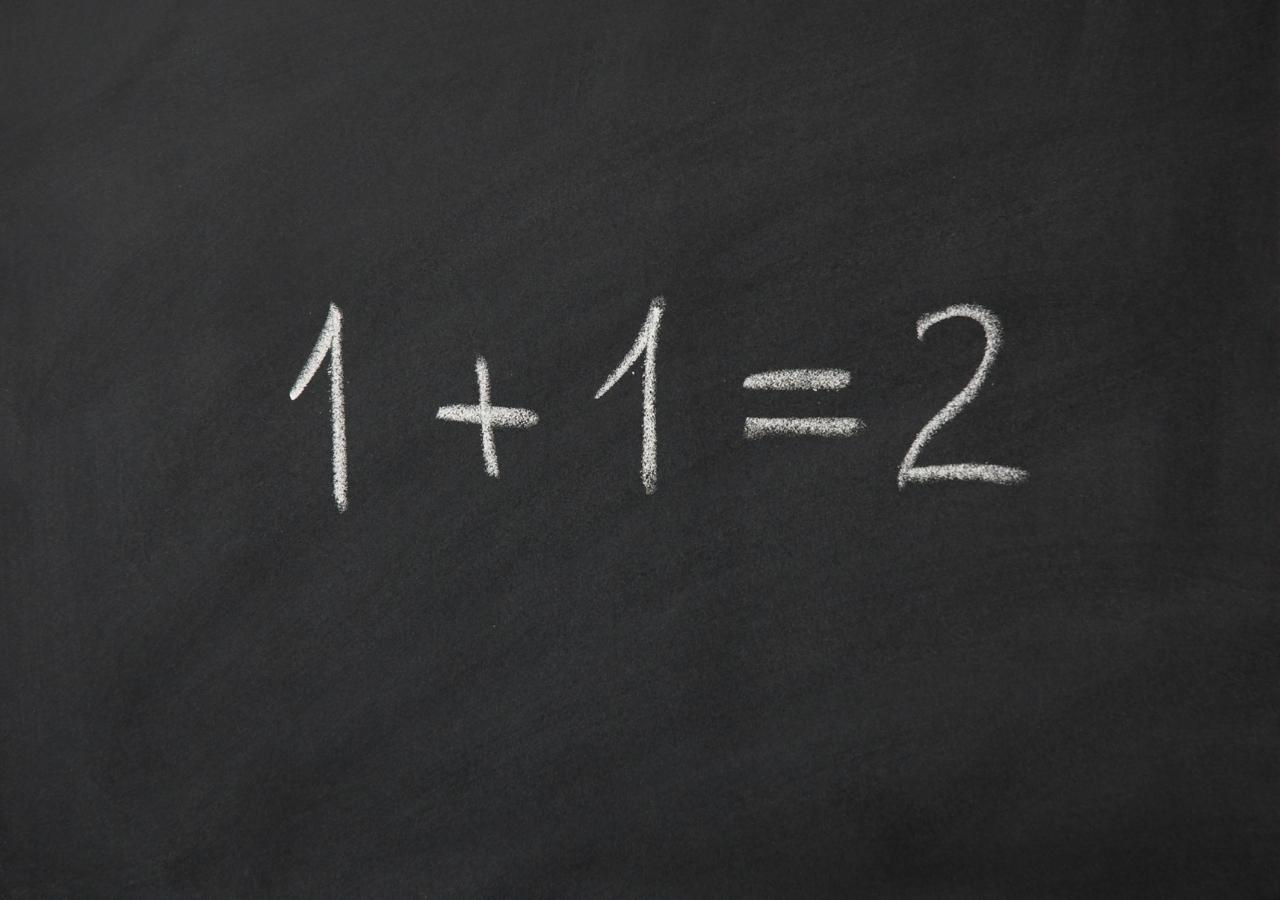 Loyalty Programs
Existing customers are asked to sign up for a customer loyalty program for free, and they are given a card that is stamped every time they visit the store. Once they reach a certain number of stamps, they are rewarded with a free item or a discount.
In the digital age, many loyalty programs are now integrated into brand-specific mobile apps.
This is a very effective marketing tool because it instantly creates loyal customers. They have the motivation to keep coming back to get that prize after a certain number of visits or purchases.
Membership Rewards
Getting customers to sign up for a brand newsletter, mailing list, or membership can be challenging. These days, few consumers want to receive promotional emails from the brands they support.
But when you throw in a reward for signing up, your customers will be more than happy to do so. Rewards can come in the form of a discount every time they buy from the brand—another way to create customer loyalty. You can also give members a chance to purchase exclusive items that aren't available to average customers.
Brands often require a membership fee for customers to enjoy premium items. In this case, the incentive should go beyond a simple member discount—a welcome basket with product samples, discount coupons, and exclusive offers can do wonders.
Another perk of membership is getting exclusive or first access to special brand promotions. They will also be among the first to be informed about sales and new product launches.
Raffle Draws
This is a popular incentive tactic where customers that spend a certain amount of money will have a chance to win exciting prizes. For example, a grocery store can offer one raffle ticket for every $20 purchase. If they have a lot of enticing prizes, customers will spend more money to get as many raffle tickets as possible.
This simple yet effective strategy will increase sales and even encourage repeat and even impulsive sales. Because customers want more chances to win prizes, they will spend more money to get more raffle tickets.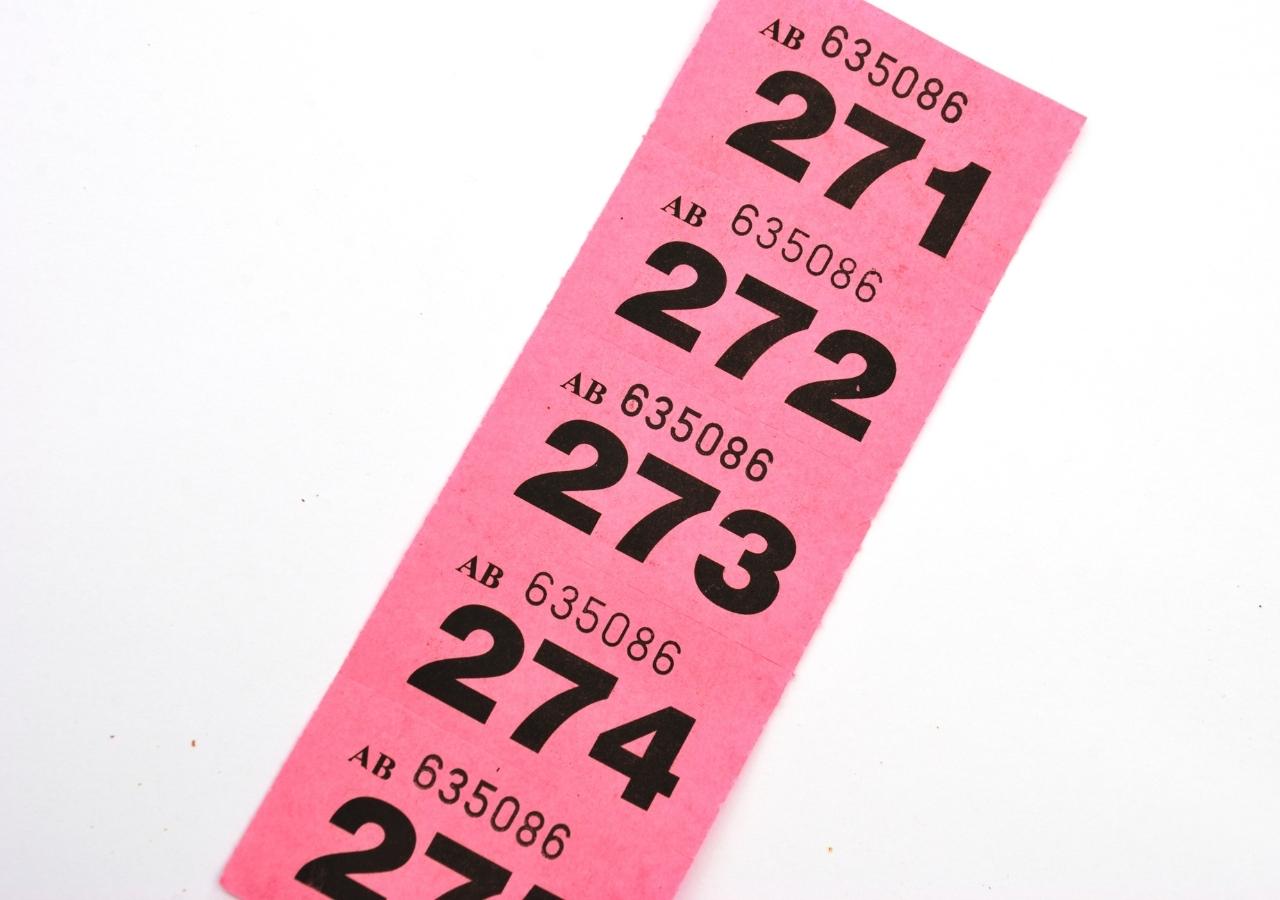 Reward Points
A point program is another way to increase customer loyalty and encourage more sales. This is a financial reward that piles up whenever they purchase something from your brand.
Reward points are given with each purchase. The points accumulate over time, and when enough points are collected, they can be converted to store credit. For example, for every $5 a customer spends, they get one reward point, and every 10 points are equivalent to $1 worth of credit. The customer can then use their store credits to purchase yet another product.
In this system, the customer is rewarded for their loyalty, and the brand benefits from yet another sale.
Exclusive Incentives
Some brands provide loyal customers or members with exclusive items and services. In some cases, chosen clientele will get early access to newly launched products or services. This is like having a chance to go to a premiere of a new movie a week before everybody else gets to watch it.
The incentive could also be the chance to own exclusive brand merchandise. It's always exciting for a loyal customer to get something exclusive from a brand they support.
Why Is This Type of Marketing Important?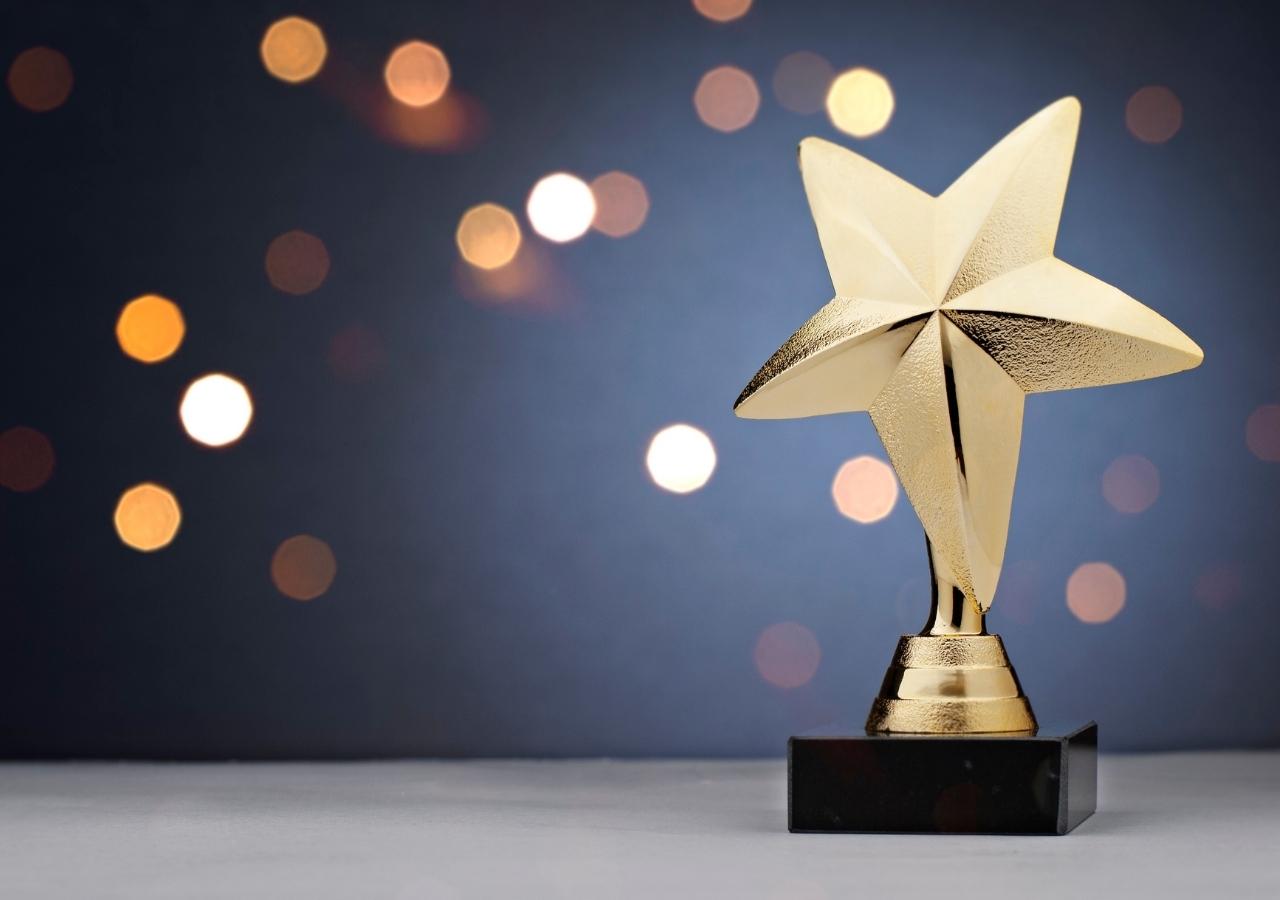 Almost everything we do in life is driven by motivation. Adults are motivated to work because we need food to eat and have a roof over our heads. Students are motivated to study because they want to get good grades and secure their futures.
What is important in one's personal life is also important in business: motivation.
There are many incentive marketing strategies because they work. When offered these incentives, customers immediately get excited, which engages their attention and motivates them to purchase from brands.
When you integrate incentives into your marketing strategies, you can expect the following benefits:
Increase Profit
The exciting rewards offered by your incentive marketing programs will surely encourage customers to spend more and more money on your products or services. Loyalty programs, memberships, and discounts are meant to entice customers to open their wallets and bring in revenue.
To ensure continuous profits and long-term growth, you must structure your incentives to your brand's advantage. Even when you give away something to your loyal customers for free, you must receive something in return, and exponentially so. Crunch the numbers and ensure that no matter how many attractive incentives you offer, you are still getting more from your customers than you are giving away.
Expand Clientele
When people hear about a particular brand's attractive incentive program, they are much more inclined to check out their products and become a customer themselves. Even a loyal customer of a competing brand would be tempted to switch if the reward is especially enticing.
Aside from planning and building your own incentive marketing strategies, you should also study what your competitors offer. Try to construct ways to offer better and more attractive rewards than other related brands so you can bring more of your target audience into the fold.
When you gain more customers, you boost your profits, and you can enjoy business success for a long time to come.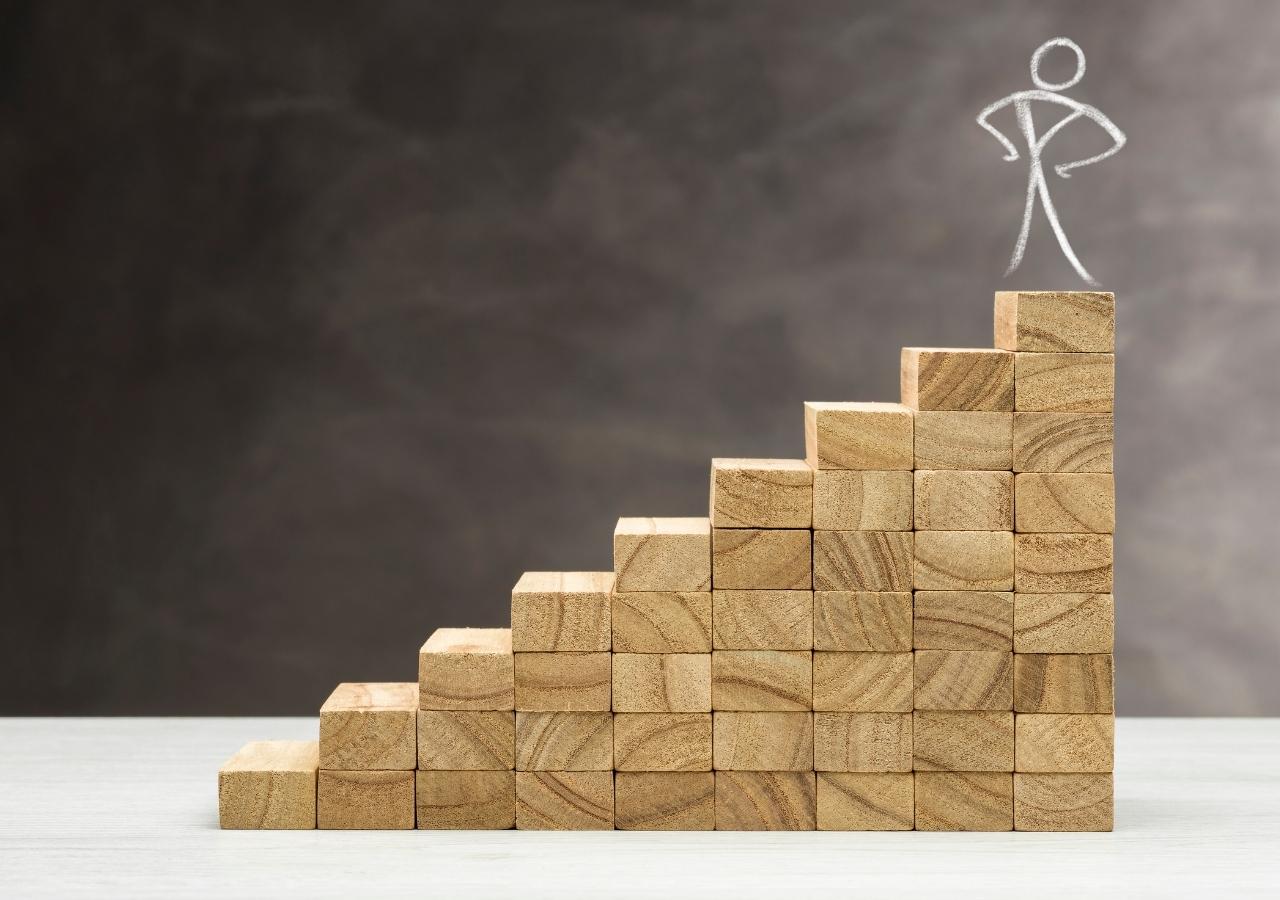 Develop Relationships
When you offer fantastic marketing incentives, you will continuously expand your base of loyal customers. When your customers feel well taken care of by your brand, and you give them something in return for your loyalty, they will not shop from any of your competitors. 
This creates an emotional bond that benefits both parties. The customer will become more and more attached to your brand, support every new product release, and even become an unwitting brand ambassador in their social circle.  A simple word-of-mouth recommendation or social media post from an enthusiastic, loyal customer can do wonders for brand awareness.
When other people see a customer's loyalty, they would be curious about it. And this simple curiosity may lead them to try something from your brand, too. One purchase can lead to another, and loyalty can be built as well. The chain continues and expands even further to create more connections and beneficial relationships.
This type of support cannot be bought or created in any other way, so it must be treasured and cultivated as much as possible by keeping customers happy.
5 Ways to Use Marketing Incentives to Grow Your Business
Incentive marketing breeds customer loyalty. It can also help you grow your business. Here are the ways it could help your brand: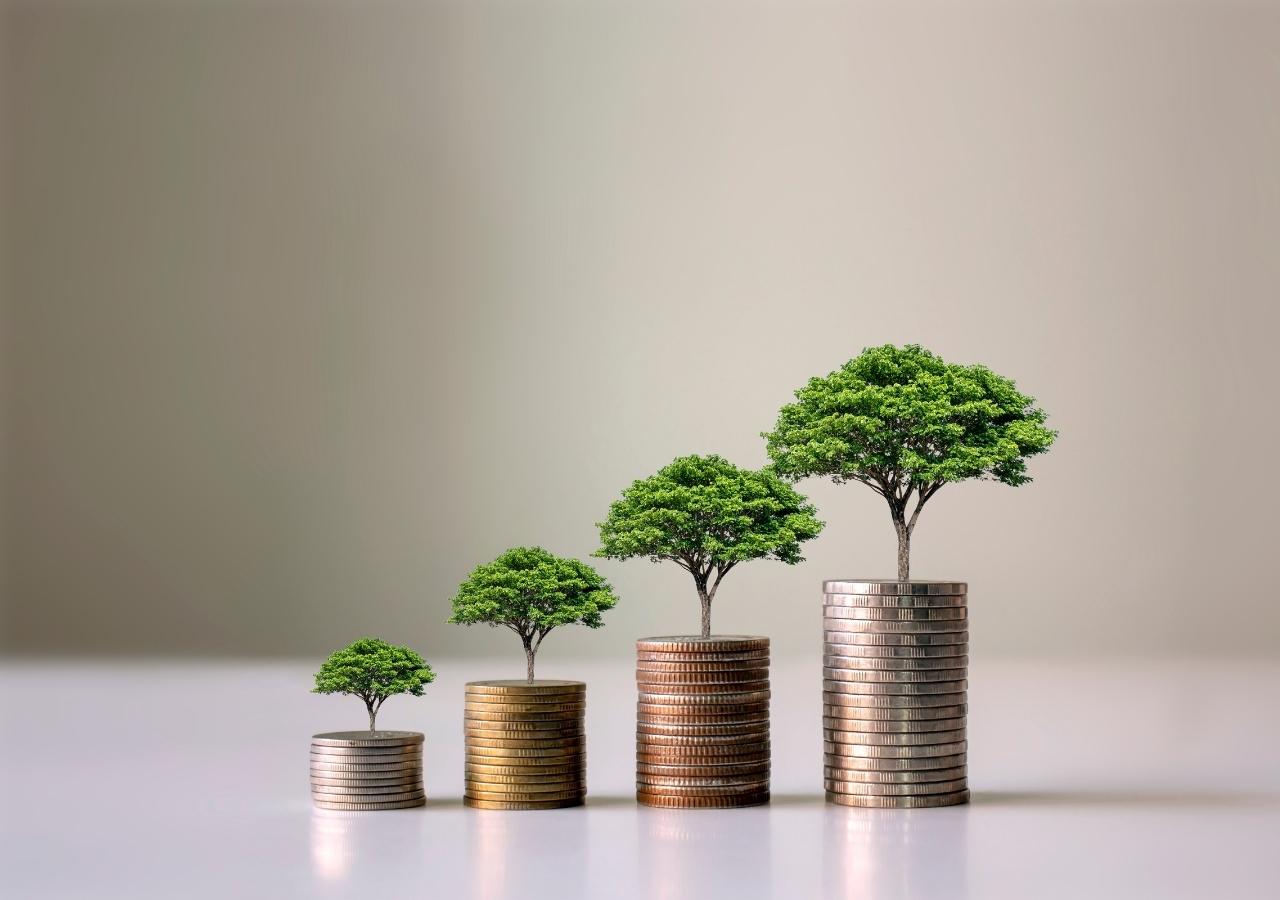 1. Brand Awareness
Incentive marketing is a great way to introduce the brand to the public. Many new businesses offer free product samples when they start out; it's one of the easiest ways to spread the word about a new entity in the industry.
For new restaurants or food products, the brand may offer free tasting during its launch. Companies offering new services may offer discounts during their first few days of operations.
Despite giving away products and services for free, brands must ensure they are of excellent quality for customers to want to come back and spend money.
2. Lead Generation
Marketing incentives are also a great way to generate leads. You can offer customers or potential clientele ebooks, digital coupons, and other digital products in exchange for their names and email addresses. They will then be enrolled on your email marketing list, and you can send them more brand content that they can engage with.
An incentive will make marketing emails more tolerable to the recipient. Without an incentive, people might just consider your email as spam.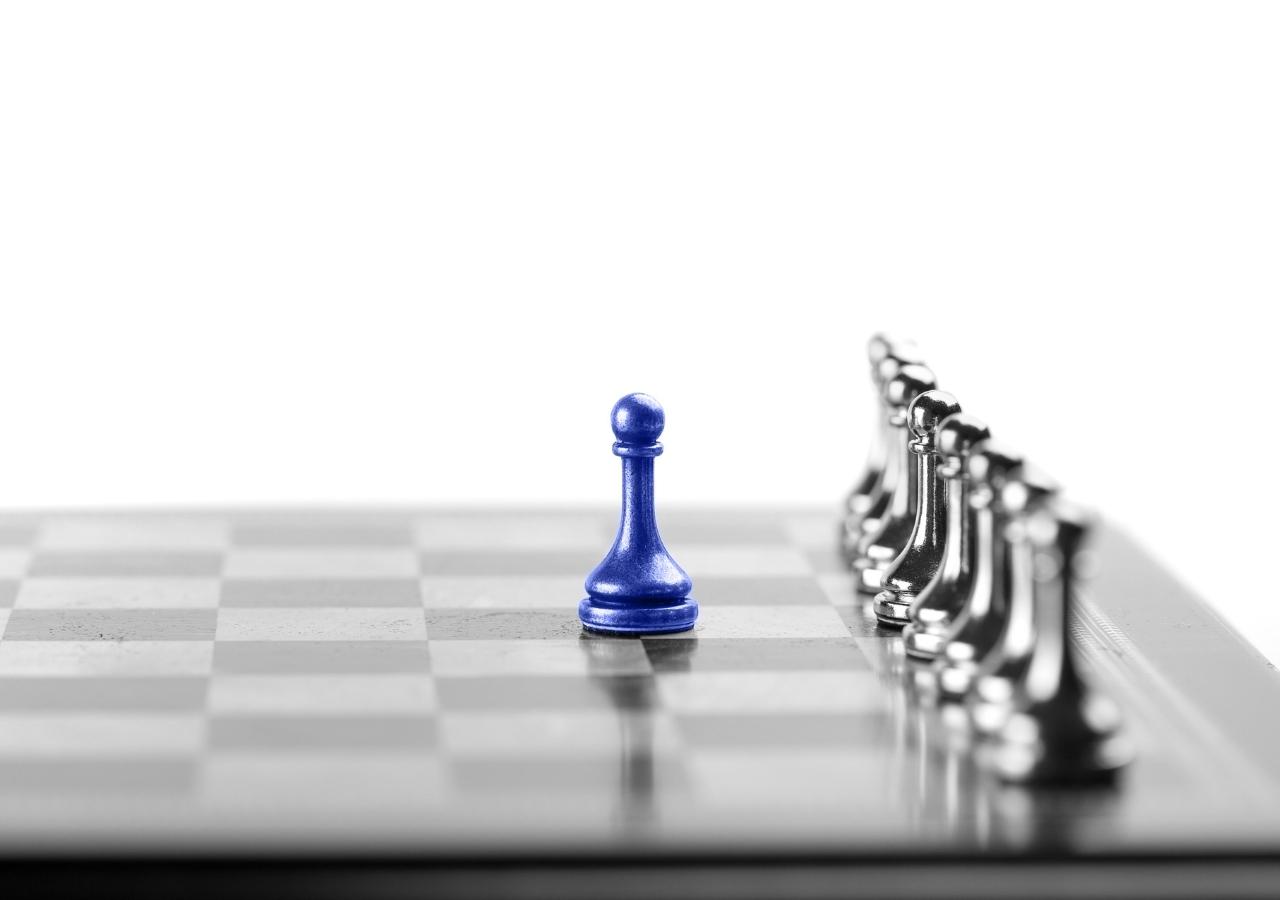 3. Referral Programs
A referral program is another way to leverage marketing incentives to grow your business. You can offer something to your existing customers, and in return, they will give you a friend's name and contact details for customer acquisition.
For example, you can offer a coupon for a 10% discount on a product or service for every person referred by your customers. There are endless variations of marketing incentives for referrals to increase customer acquisition.
4. Encourage More Purchases
There are plenty of promotions you can carry out to encourage people to keep buying. There are loyalty programs through which customers can get free products or services once they rack up enough points. The more they spend on the brand, the more free stuff they get. Raffle draws also encourage sales—the more they spend, the more chances they have to win.
The more promotions you offer, the more the business will grow as loyal customers keep coming back and supporting the brand.
5. Increase Retention Rate
Attracting new customers is essential, but one of the hallmarks of a successful business is its ability to retain them and create a vast loyal following.
Loyalty programs, exclusive marketing incentives, and membership programs are crucial strategies to retain customers and eventually turn them into loyal allies of the brand. This is easier said than done—you must give customers a reason to keep supporting your brand instead of opting for the competition.
These loyal customers will not just keep bringing in revenue. They are also crucial in converting their social network into supporting your brand and buying from you as well.
Summing up, there are several ways customer retention is beneficial to your business. So by investing in strategies that focus on retaining clients you can only win!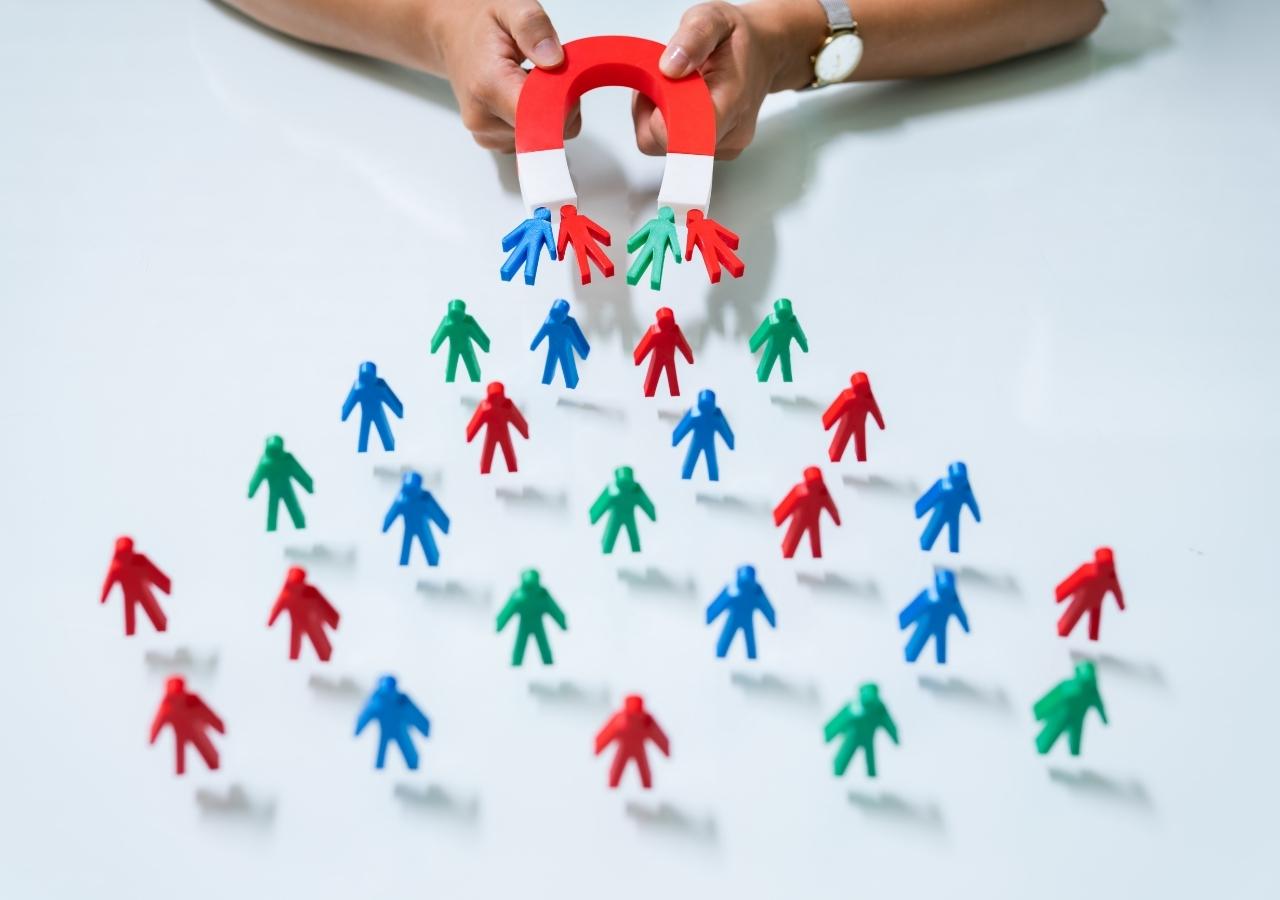 Best Practices
Why do some incentive programs work and others don't? How do you ensure that you aren't wasting your time and money creating campaigns that will fall flat?
Here are some of the best practices that will help you build effective and profitable incentive marketing programs:
1. Keep It Simple
The design principle KISS (keep it simple, stupid!) works for just about every aspect of marketing. It's important to keep your incentive marketing strategies and procedures easy to understand and implement.
This is why loyalty cards and membership programs work—brands have been using them for decades, and they are incredibly easy to understand. All you need to do is provide customers with loyalty cards that cashiers will stamp whenever they go in for a purchase. As soon as the number of stamps has been achieved, the customer gets an incentive, usually a free product.
Starbucks runs one of the most famous and effective loyalty programs—their loyalty card has now become a rewards app. As the brand loves to say, "free coffee is a tap away." Starbucks rewards purchases with a certain number of stars. And when customers get 50 stars, they get a free coffee, tea, or bakery item.
2. Send Updates and Reminders
It's always a good strategy to let customers know that you care. Sending them updates about special promotions or incentives will make them feel like their participation in these activities is essential.
Often, when the rewards expire, so does the customer's loyalty. This is why brands must do everything they can to remind customers of the incentives they're missing. So if the customer is unable to enjoy their reward for any reason, the brand is not to blame.
One of the best examples of this type of customer service is Tarte Cosmetics. Those who register for the brand's perkswill immediately earn 100 points by signing up for a membership. They earn points when they shop from the brand and redeem them for exclusive rewards. Each month, the brand sends monthly roundup emails that summarize the customer's rewards points and loyalty status.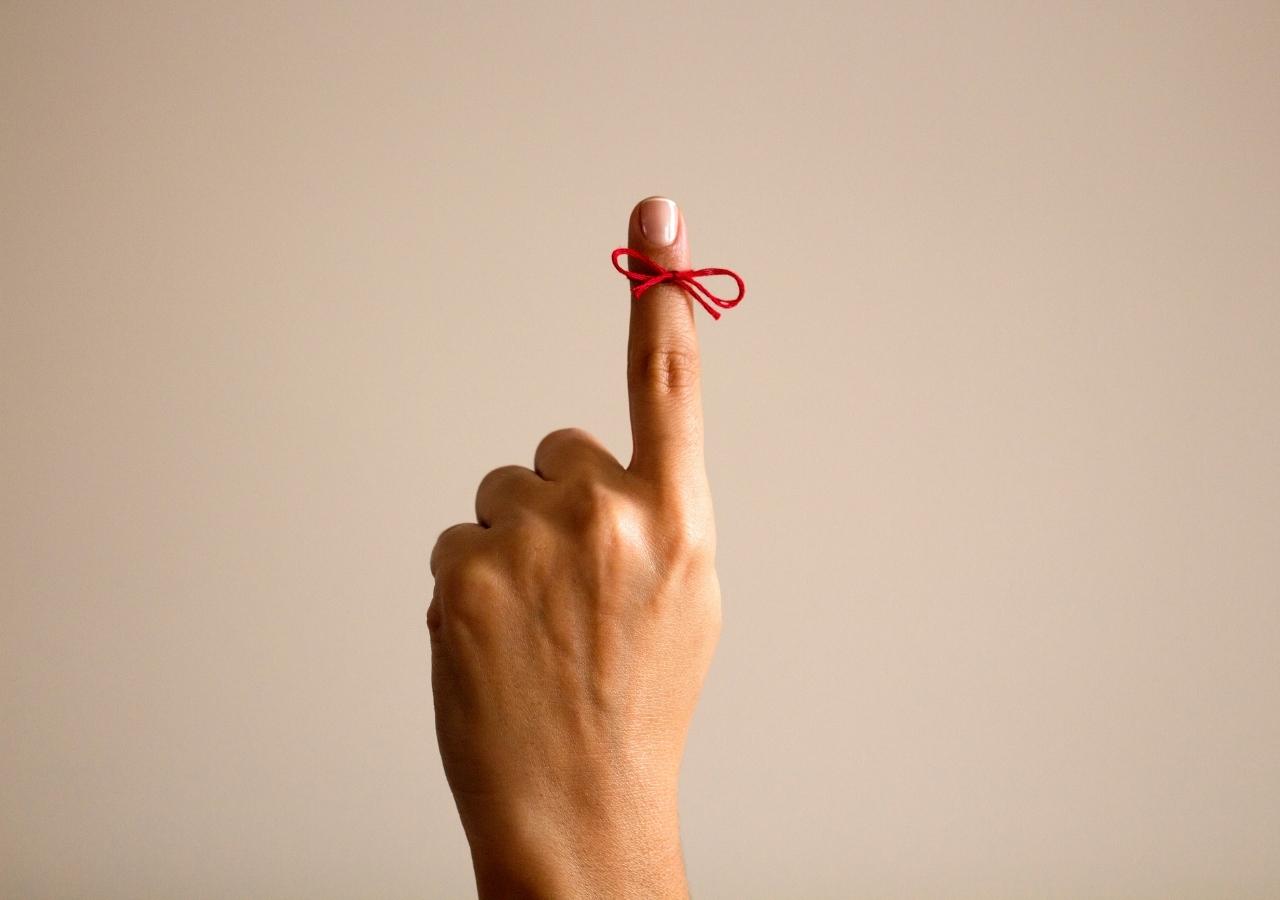 3. Make Sure Incentives Go Back to the Brand
It's not an effective incentive marketing strategy if your business loses money when you implement it. The structure and implementation of your marketing efforts must benefit your brand and no one else. You must encourage as many sales as possible and continuously generate revenue as you entice more and more customers to opt in.
Customer rewards and incentives should not cost your brand too much. You must plan and execute these marketing campaigns to ensure that centering customer experience will not compromise your bottom line. 
4. Personalized Customer Relationship
Offering rewards for a loyal customer's birthday and giving them something special is one of the best incentive marketing practices you can implement.
For example, birthday celebrants can enjoy a scoop of ice cream from Baskin Robbins or a $10 to $15 birthday gift from Victoria's Secret.
5. Know Your Customer
Market research is one of the most critical elements of an effective marketing campaign. If you don't know your audience and your customers, you will not be able to target and calibrate your strategies to engage them.
When you know your customers, you know what incentives and offers they will be excited about. A great example is 7-Eleven giving away free Slurpees on June 11, which is now known as National Free Slurpee Day. After all, Slurpees are their signature product, and customers all over the world love them!
Conclusion
According to the Incentive Theory, a person's behavior is dictated by the desire for external rewards. This is human nature, and it is the reason why incentive marketing works.
Some people think of incentive marketing programs as a fad or a cheap ploy to gain more customers. However, their resiliency and widespread use by the biggest brands in the world is proof that they still work. Incentives will always attract interested customers, who have the potential to become loyal brand ambassadors when the rewards programs give them something in return.
Creating clever and effective marketing incentives will make your customers very happy and benefit your brand for years to come!