If you've ever had a reward card stamped in your local coffee shop or used a store card to unlock a discount on your grocery shopping, you already appreciate the concept and value of a customer loyalty program.
But what is a loyalty program and what are the benefits for the retailer and for the consumer?
Your perfect loyalty program
Keep your customers satisfied – it all starts with just a few clicks.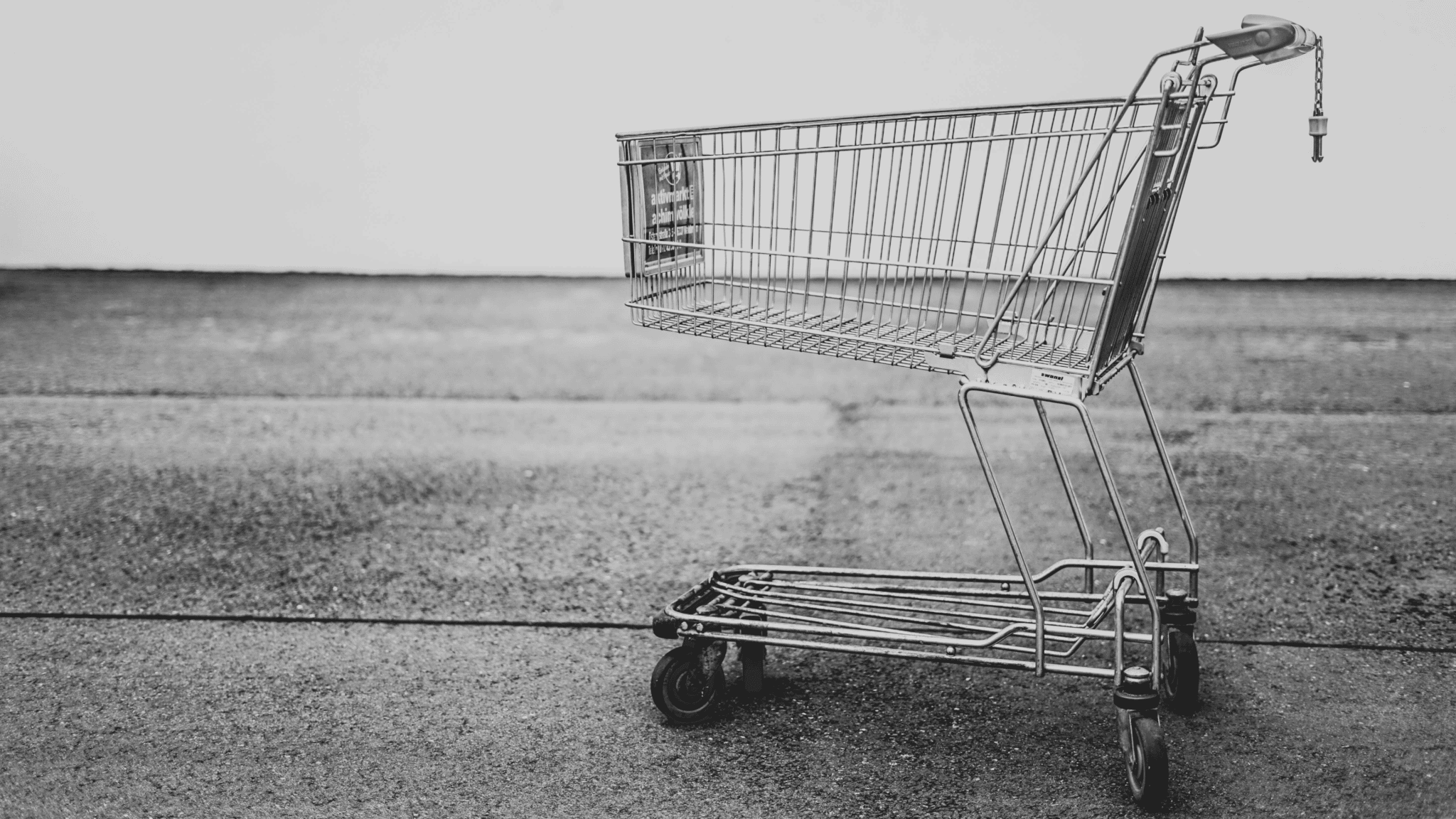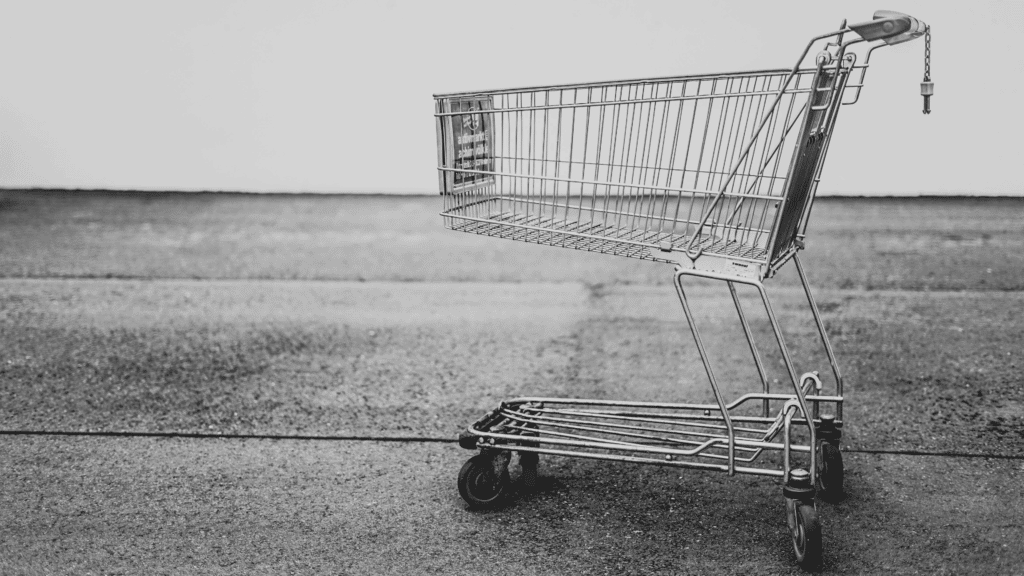 What is a customer loyalty program?
A customer loyalty program is a method of rewarding returning customers for their repeat business.
These programs have risen in popularity with online retailers and business owners – or more importantly, with their marketing departments who have discovered their importance as a means of driving business forward.
Ask any marketing expert and they'll tell you that the most obvious advantage of a customer loyalty program is that it encourages and incentivizes customers to make return visits and make additional purchases.
Even though there are many different types of customer loyalty programs being used, a similar principle lies at their core of each one. Customers are awarded cumulative points, rewards, or discounts for their brand loyalty.
A well-designed customer loyalty program will encourage the shopper to make repeat purchases and become loyal customers rather than seeing them switch to a competitor's brand.
But what is a loyalty program and what are the benefits for the retailer and for the consumer?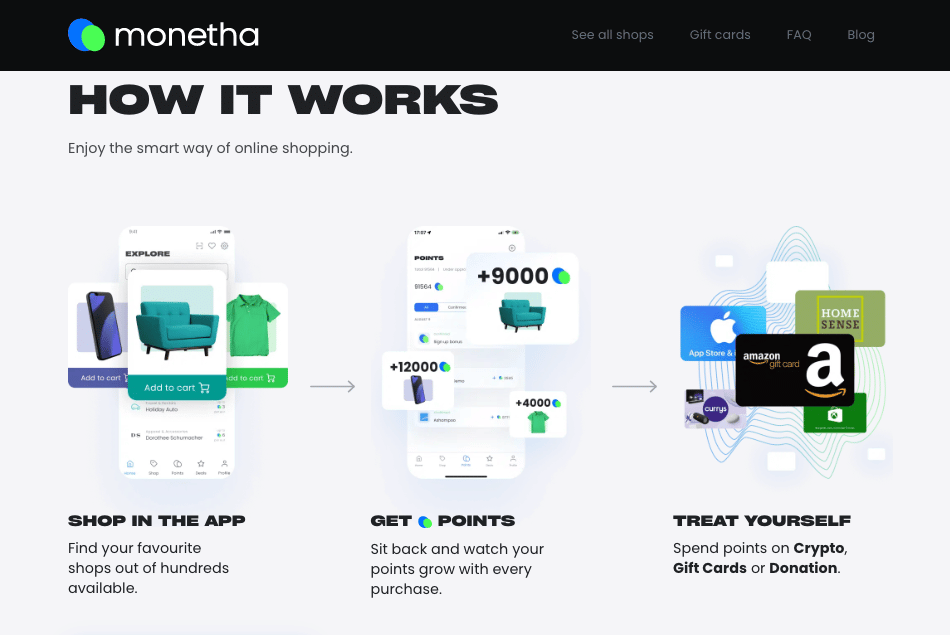 One of the most successful types of loyalty program, is the flexible point-based rewards program.
Monetha is one such company providing a points-based customer loyalty rewards program that offers shoppers a flexibility unmatched by many other companies.
Monetha, as a value based loyalty program, works in the following way.
A person downloads and signs up for the free Monetha customer loyalty program app and becomes a Monetha member
The new member receives 2,000 bonus points just for signing up
Monetha have over 1,200 online partner merchants for the member to shop with
The partner merchants include some of the top names in retailing and services globally
Every time the member makes a purchase with one of Monetha's partner merchants they will earn points – the points rewards vary from store to store
The accumulated Monetha points can then be exchanged for gift cards from stores like Amazon, eBay, Apple, Spotify, Walmart, Marks & Spencer, Foot Locker, ASOS, Adidas, Nike, Swarovski, Playstation, Nintendo, and hundreds of others
The member can also choose to use their accumulated points to invest in cryptocurrencies
Also, the member can donate their points to a selection of very deserving international charitable organizations
Because of the number of stores participating in the Monetha rewards program and the types of rewards available, loyal customers love the flexibility it offers.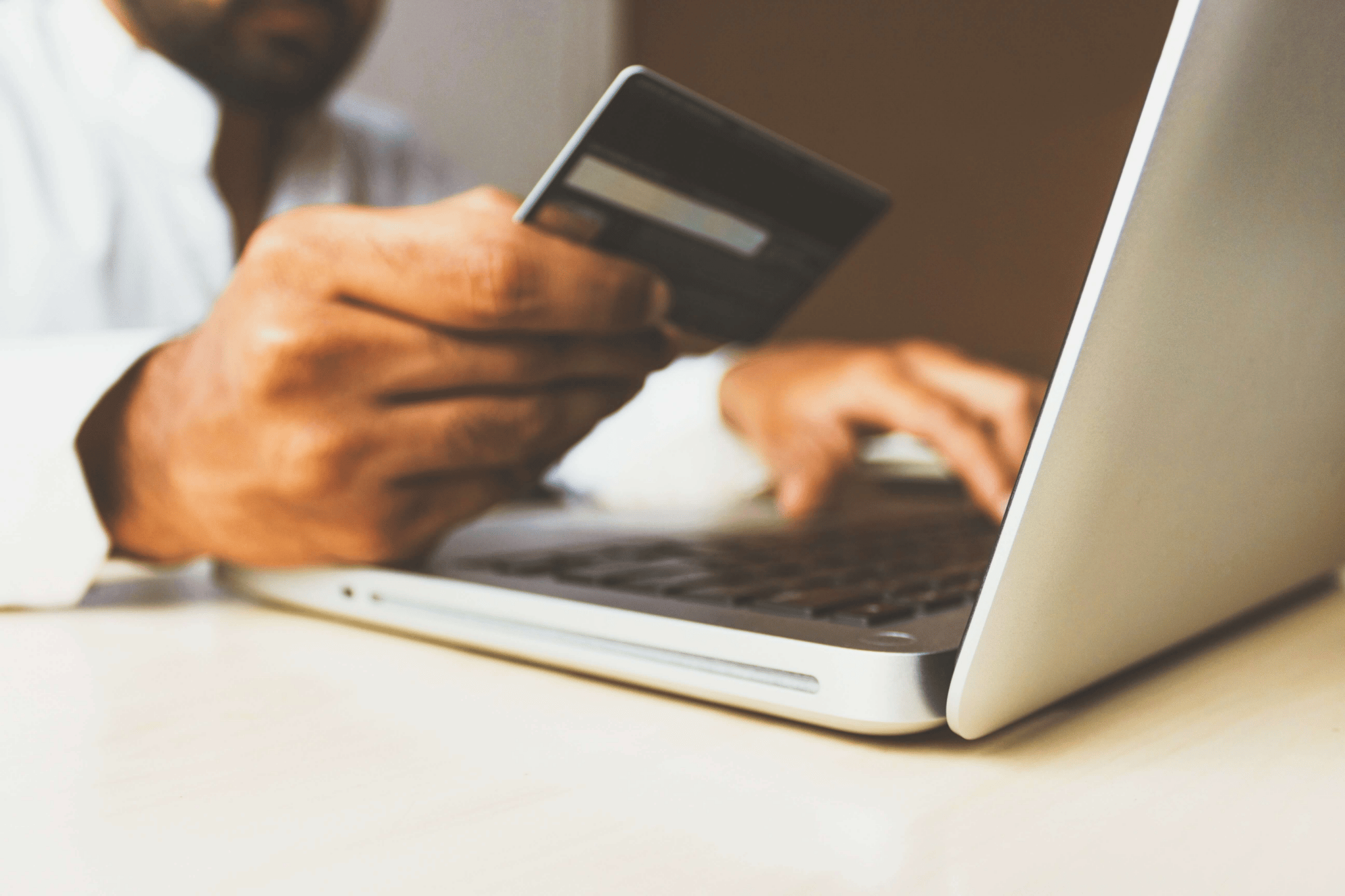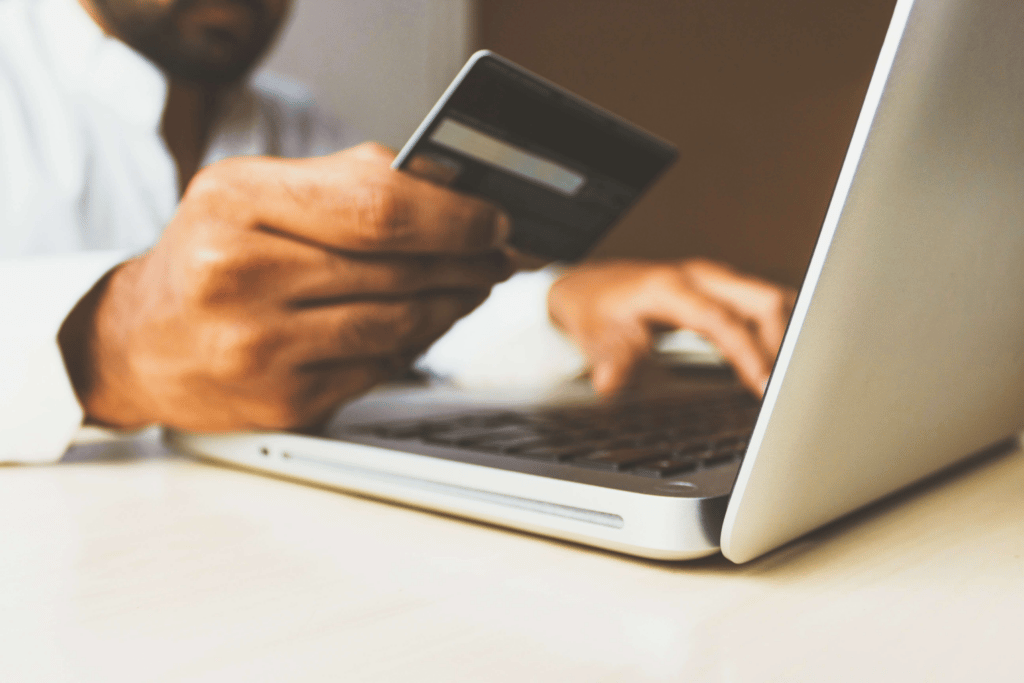 Keep them coming back
Another benefit that comes from operating a loyalty program is that it encourages customers to purchase more frequently – think of your free Starbucks coffee, did you really need another coffee, or did you just want to unlock your free coffee reward quicker?
And because loyalty program members receive rewards for the repeat business, they are more likely to purchase larger quantities or to make more impulse purchases to maximize their rewards.
The result?
Members of customer loyalty programs spend more, they feel better about their purchases, and the business profits.
It's all about loyal customers
We provide the easiest way for growing brands to start a loyalty program. Fast, easy, effective!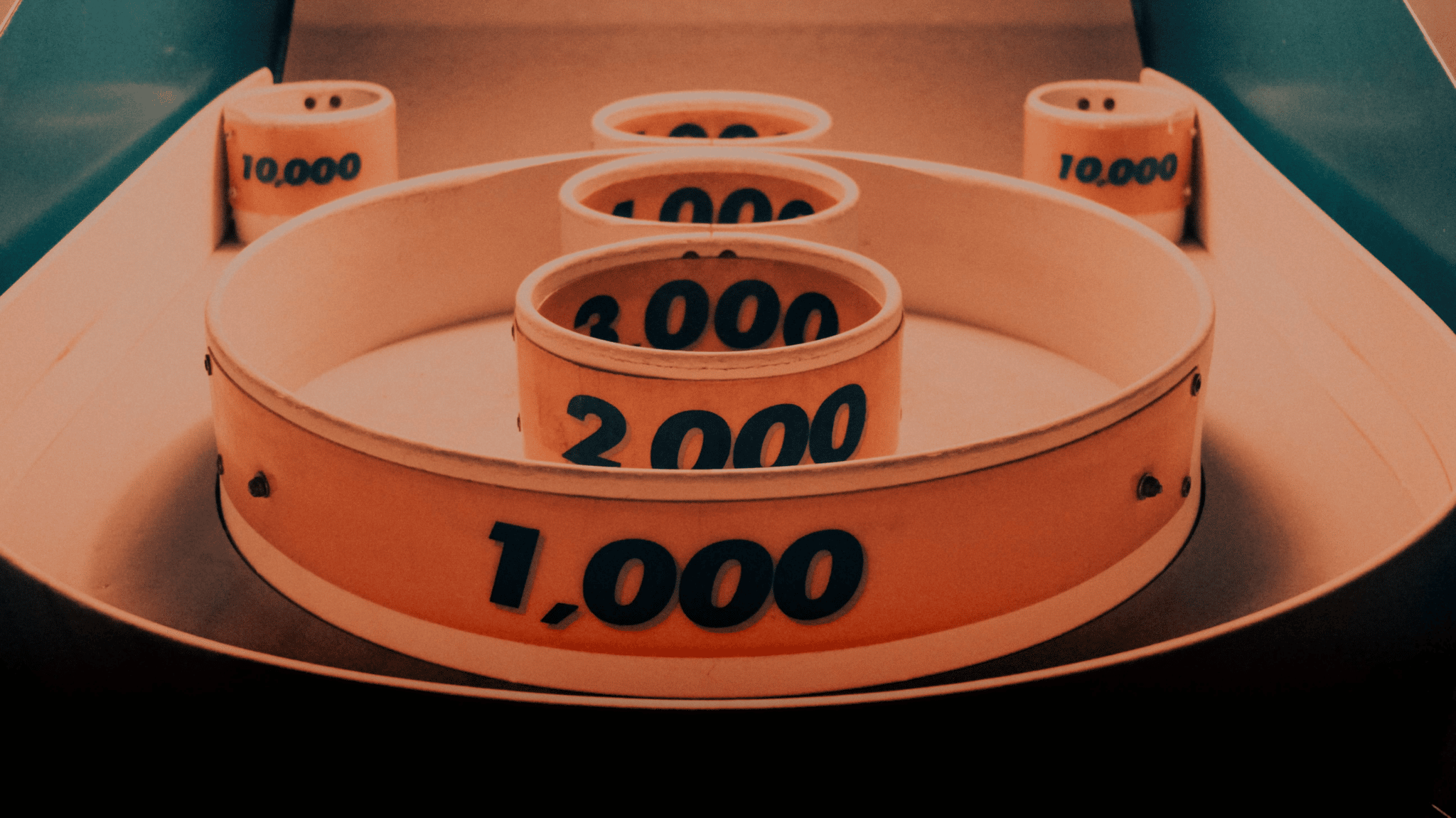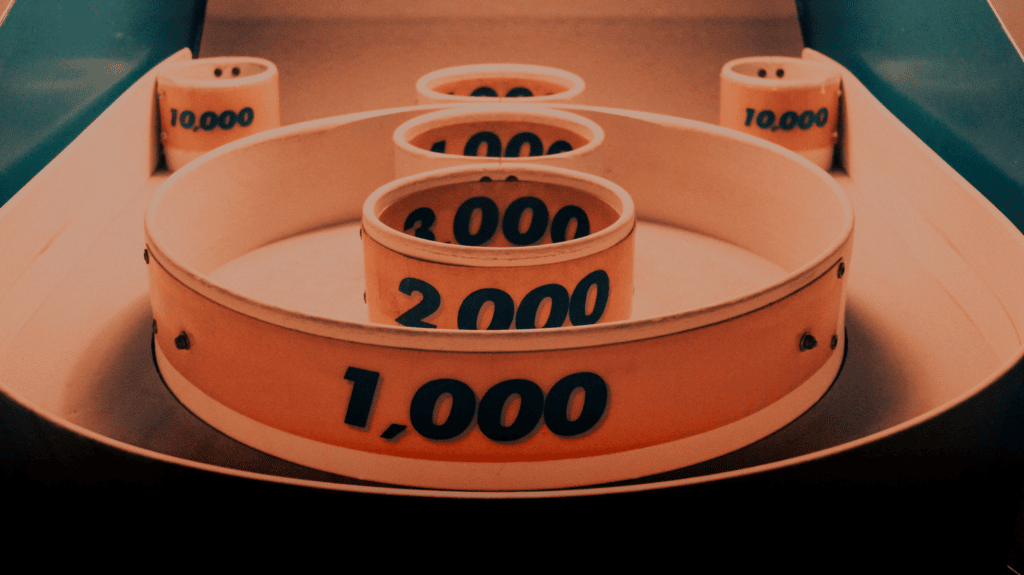 Types of loyalty programs
Reward points programs
Just like the Monetha rewards program we mentioned earlier, a rewards points-based program lets members accumulate points for every purchase made. These points can then be exchanged for a range of goods, services, or can be used to donate to charities.
Consumers love rewards points programs because of their flexibility and the range of rewards they provide. The Monetha reward program lets users choose from thousands of gift cards from the world's best-known stores and brands.
Cash-back programs
Cash-back programs work just like credit card rewards, meaning that when a customer spends their money with a particular business, they receive a percentage of the price back in the form of store credit.
This credit can then be used against future purchases made with the same business.
Referral programs
We've all seen those emails offering to reward you for every referral you make to a retailer, service, or community. Once the person you've referred signs up, makes a purchase, or completes some other criteria, you receive a reward for your referral.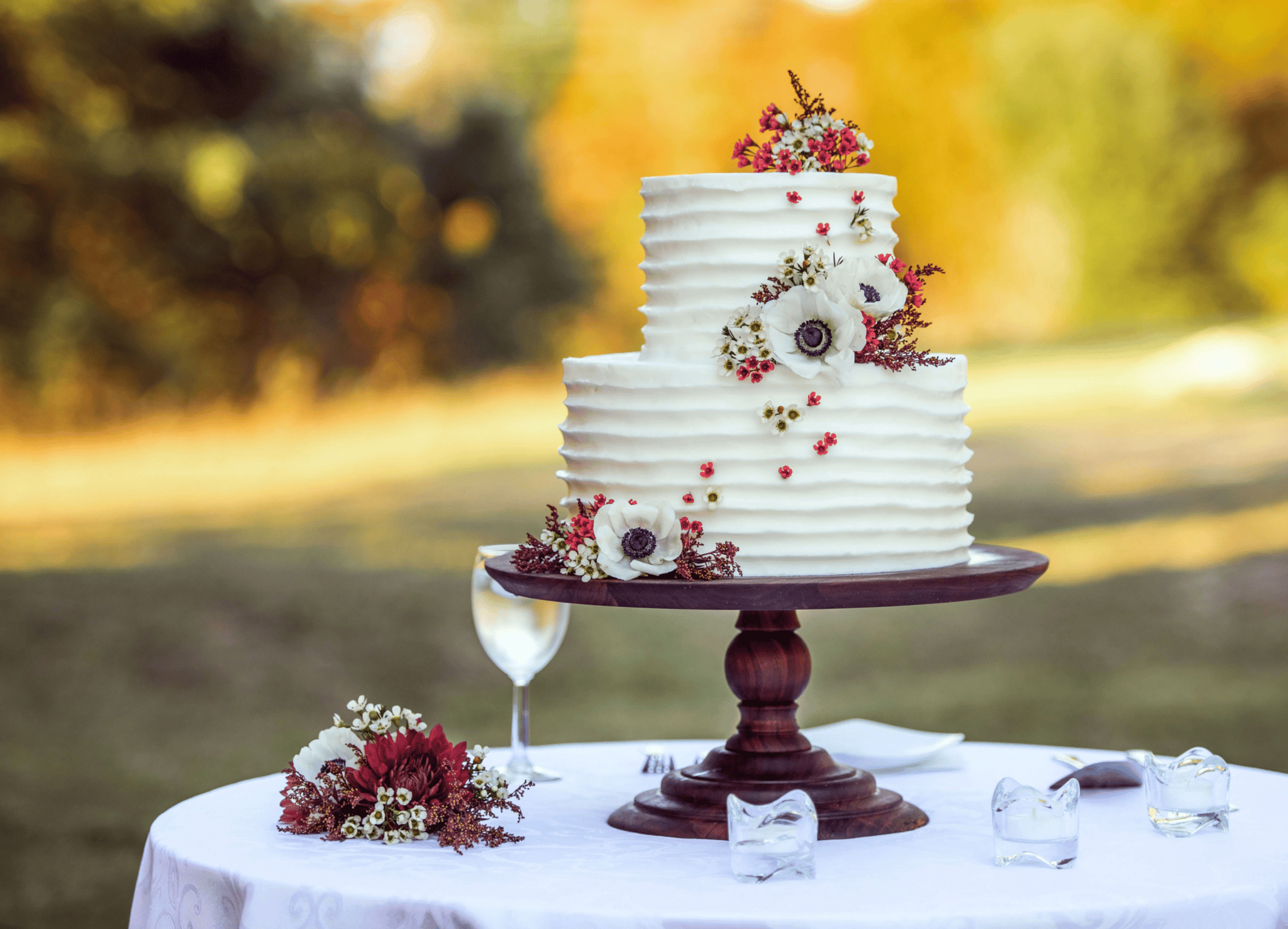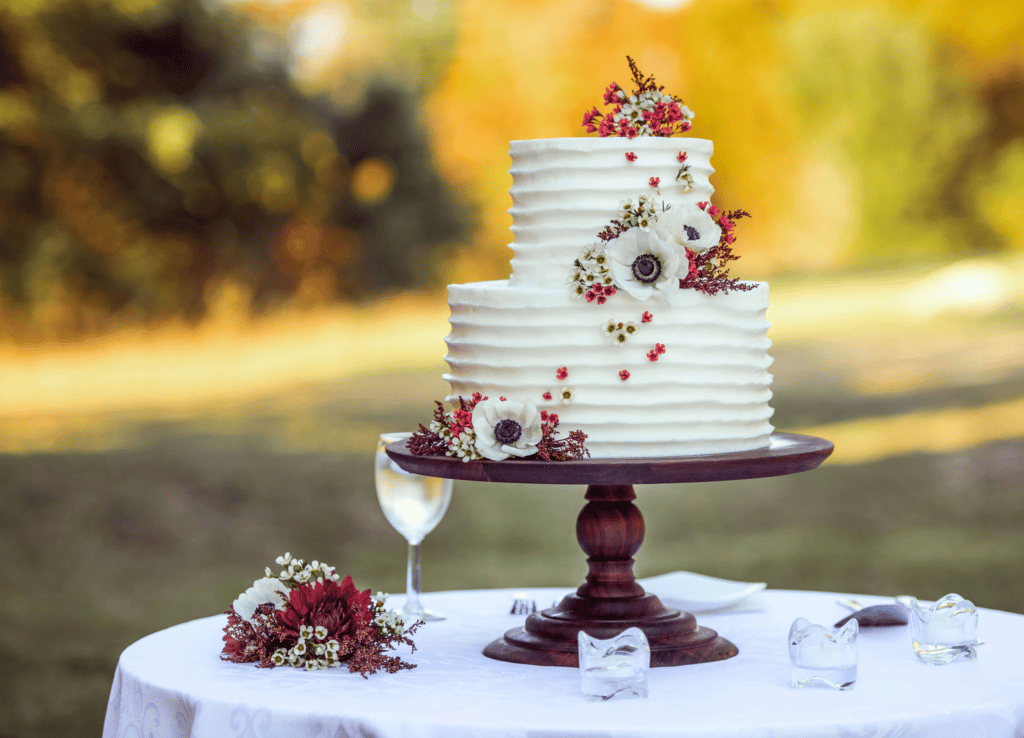 Tiered programs
A tiered program works exactly as it sounds. Shoppers receive different levels of reward depending on how much they've spent. The more the customer spends the better rewards he/she gets.
The rewards that customers can expect are discounts, special customer experiences, early access to new products or sale prices, and even free gifts.
Punch card loyalty programs
Almost everyone who's ever bought coffee will be aware of the punch card loyalty system. Although used by many small retailers, punch card systems are synonymous with coffee stores. For every coffee purchased, the customer's loyalty card gets punched once. When the customer reaches the holy grail of coffee number – usually 5 – they get the next one for free.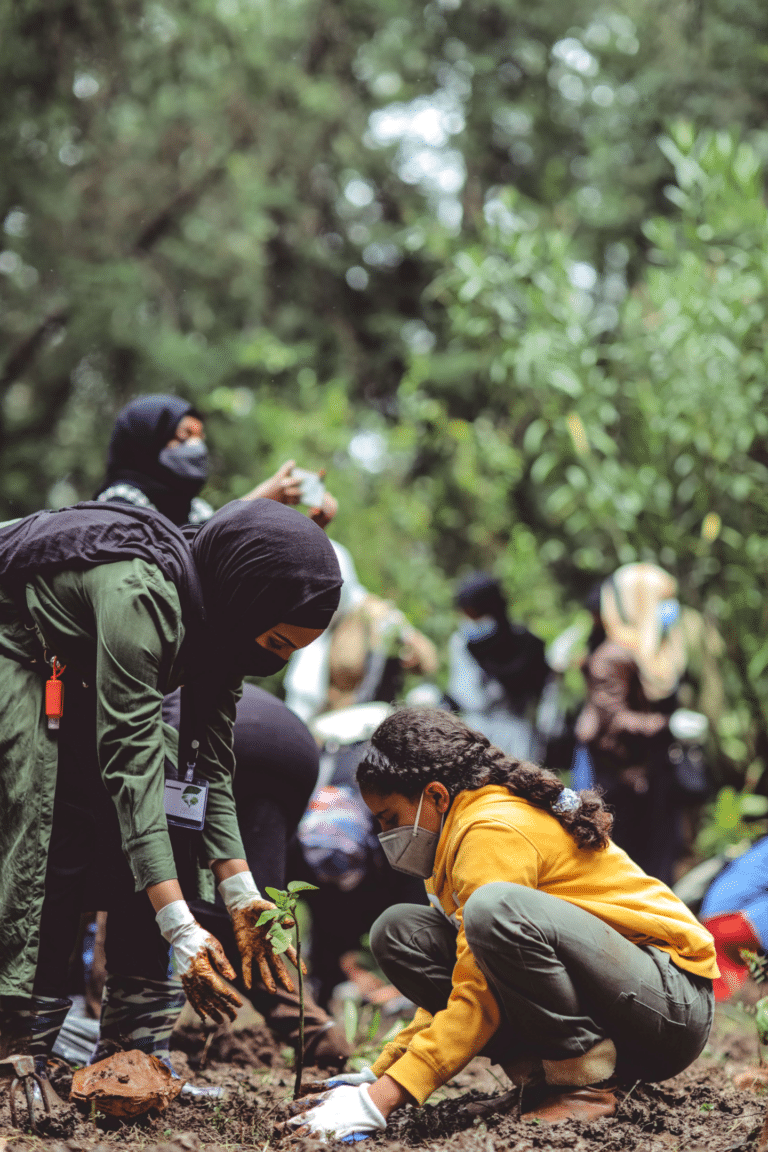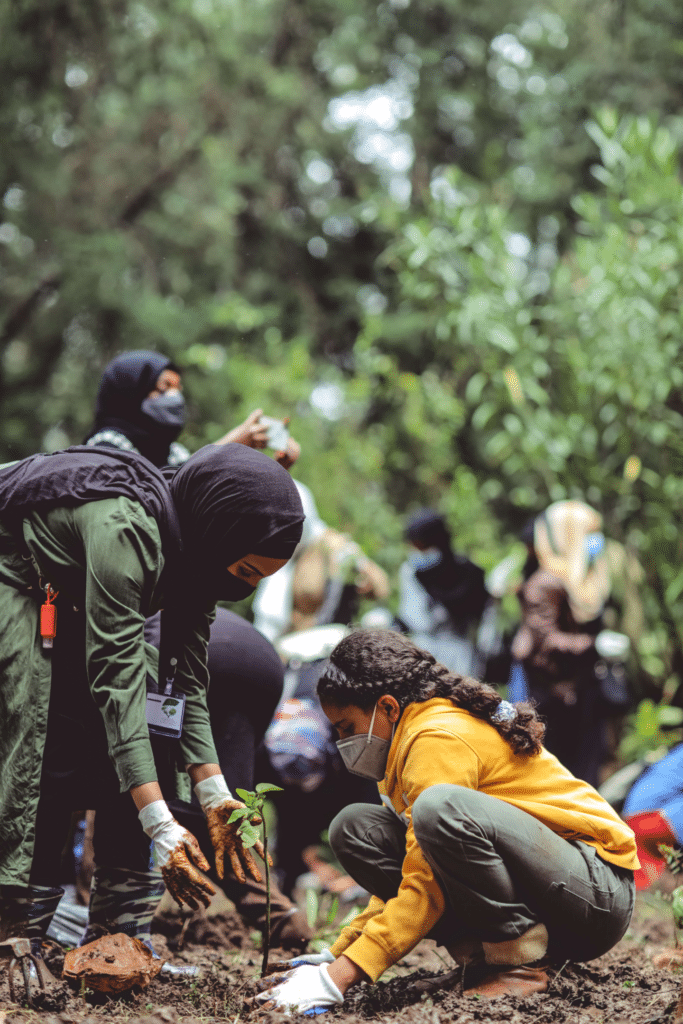 Community-based programs
Many companies are committed to social, environmental, and community causes and realize that their clients have the same commitment. A company may pledge to donate a book to a local library for every purchase of a certain value. Or they may pledge to plant trees or pay for carbon offset points when customers conduct a particular transaction.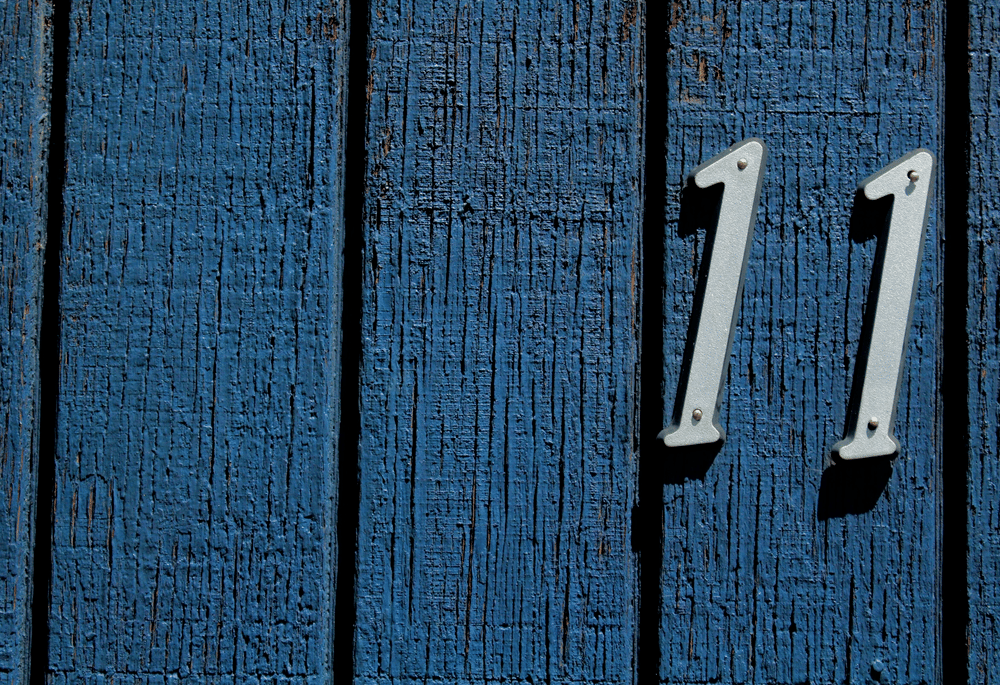 11 reasons why you should have a loyalty program
As we've already mentioned, loyalty programs give customers rewards, incentives, and discounts in return for being loyal customers.
But what are the other reasons behind choosing a loyalty program for your business?
Encourages return business
Encouraging return business is the most important goal of all loyalty programs – whether you know it or not.
You may have introduced a loyalty or rewards program to better position your brand in the marketplace. However, to do that you're going to need returning customers who will tell everyone they meet all the great things about your products, services, or customer support.
A loyalty program can actively encourage repeat purchases and motivate loyal customers to stay the distance with a particular brand or service.
Increase customer loyalty
They're not called customer loyalty programs for nothing.
The whole reasoning behind creating a loyalty program is to encourage… well, loyalty and encourage repeat customers.
In return, this loyalty promotes increased revenue, encourages repeat purchases, and creates an emotional bond between the business and the customer.
Using Shopify? Reap rewards now!
Add the Monetha Loyalty & Rewards app to your Shopify store and increase your business performance!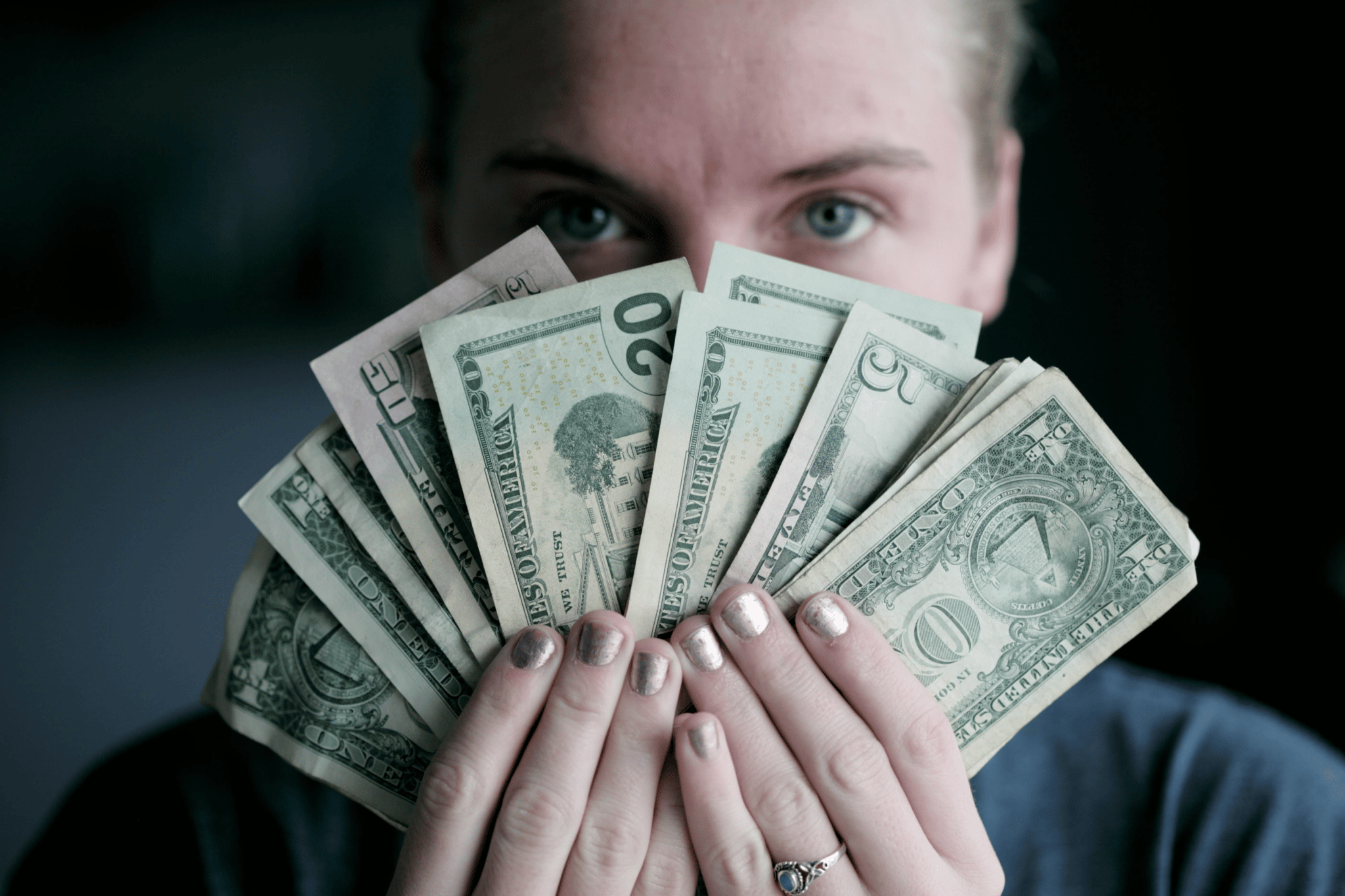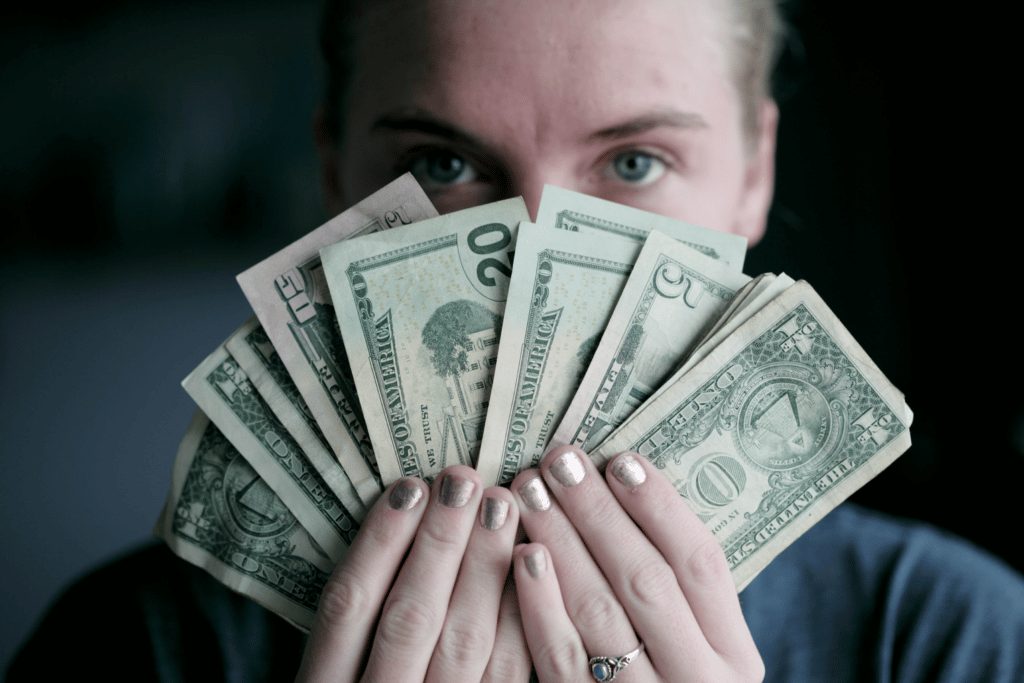 Increase customer spending and business growth
Customer loyalty programs can lead to increased customer spending, especially if the retailer or service provider is using a tiered system.
A tiered loyalty rewards program means that the customer gains more redeemable points the more they spend. Without putting too fine a spin on it, the loyalty program acts as the incentive to encourage additional spending – intended or not.
Improve customer relationships and build loyal customers
Customer loyalty programs can go a long way towards personalizing the way in which a customer interacts with the company.
Some programs reward customer loyalty with incentives like birthday gifts, extra points or discounts on special occasions, along with targeted deals based on past purchases. All of these focused efforts go a long way towards improving relationships between the customer and the retailer.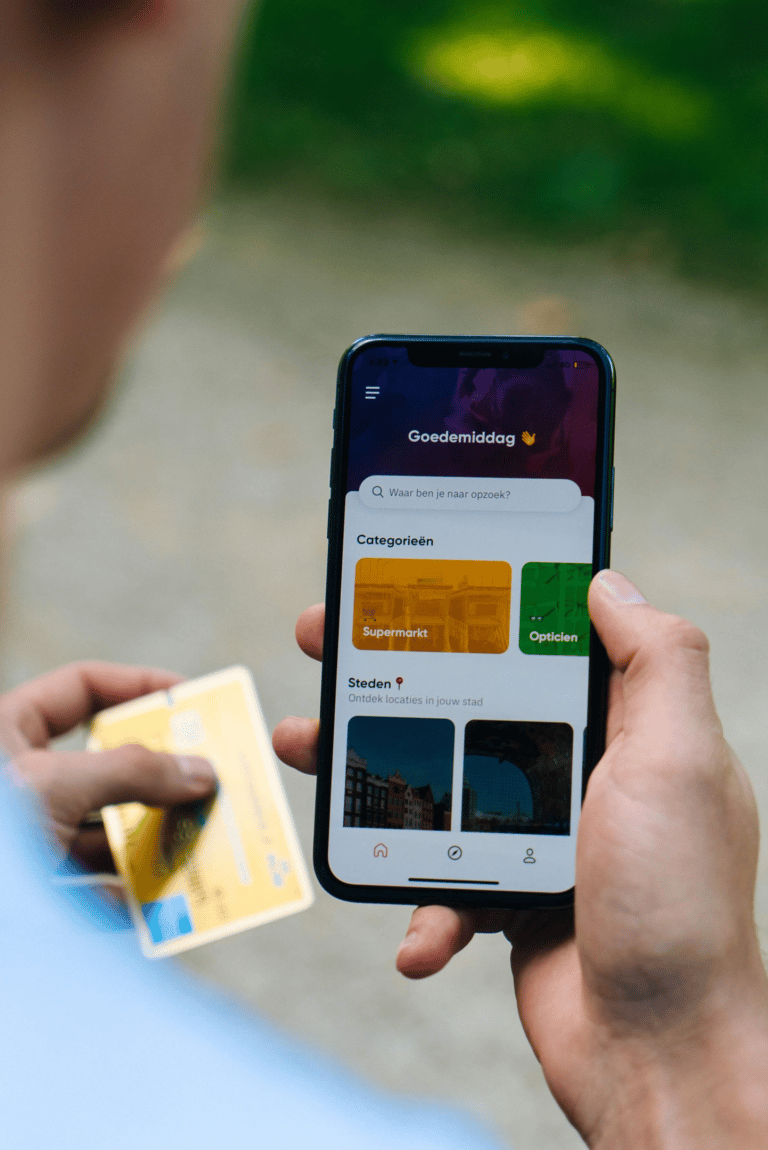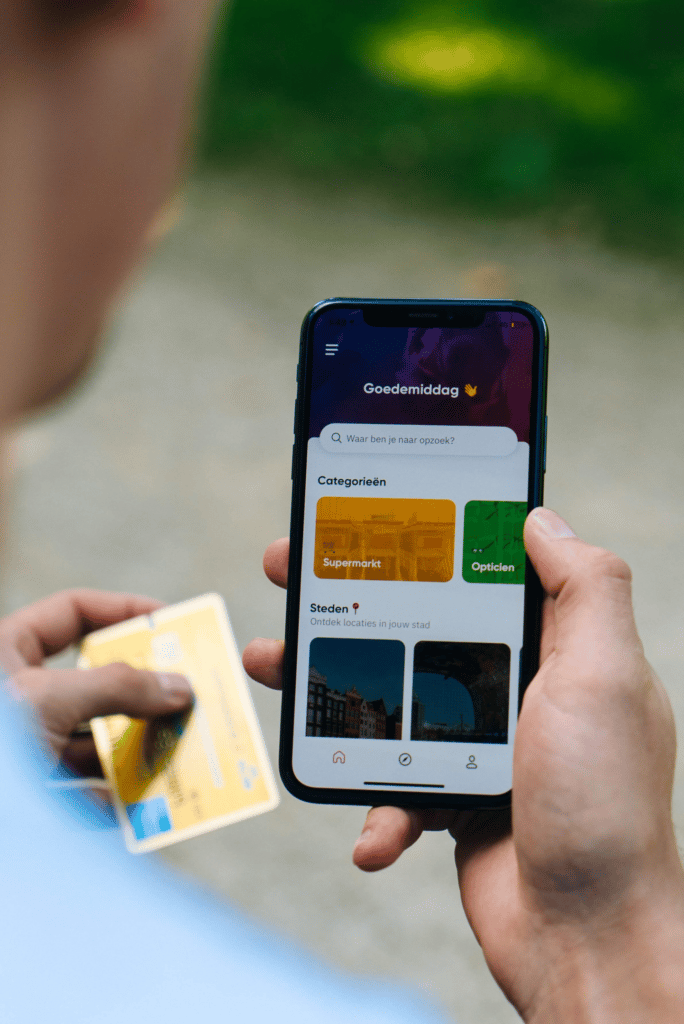 Have card will spend
Having a loyalty card in your wallet takes a lot of choice out of where you're going to spend your money.
Even if you don't see a physical benefit from using a loyalty card when doing your grocery shopping, the feeling remains that getting something, even points, is better than shopping in another store and receiving nothing in return for your cash.
Retain customers easier
Everyone in business knows that it costs more to onboard new customers than it does to retain existing customers.
One of the main goals of loyalty programs is to retain those existing customers. Offering flexible and useful rewards designed to reflect the shopper's profile, is a great way of retaining loyal customers. A well-designed loyalty program can also help to win back lost customers whose information you already hold.
Being in possession of information like the last items they purchased, or what they purchased most regularly lets the retailer focus directly on winning back the customer's business through personalized advertising.
Got questions? Book demo!
Secure your growth by improving customer retention and reducing churn – book a 30 minute demo.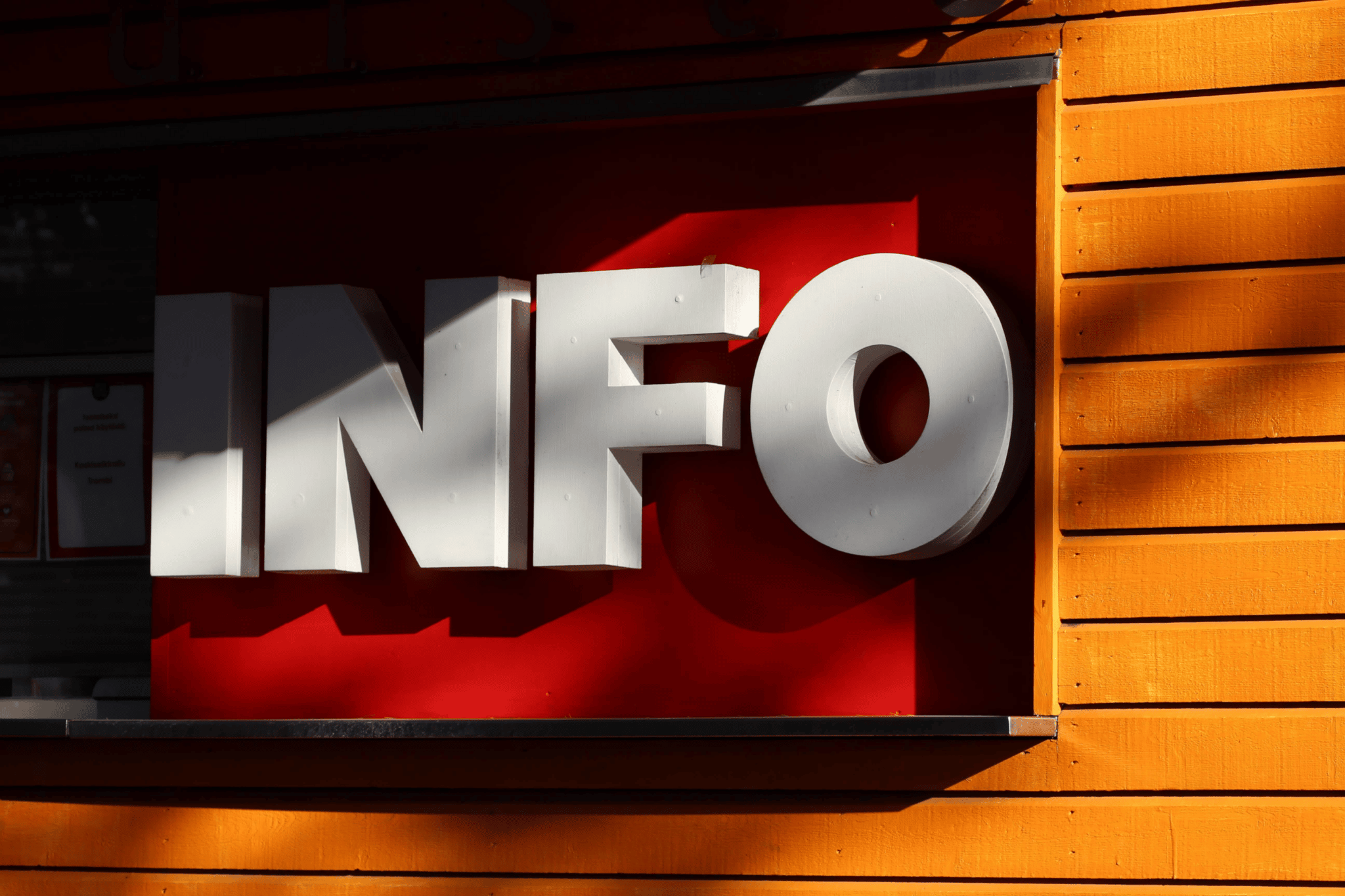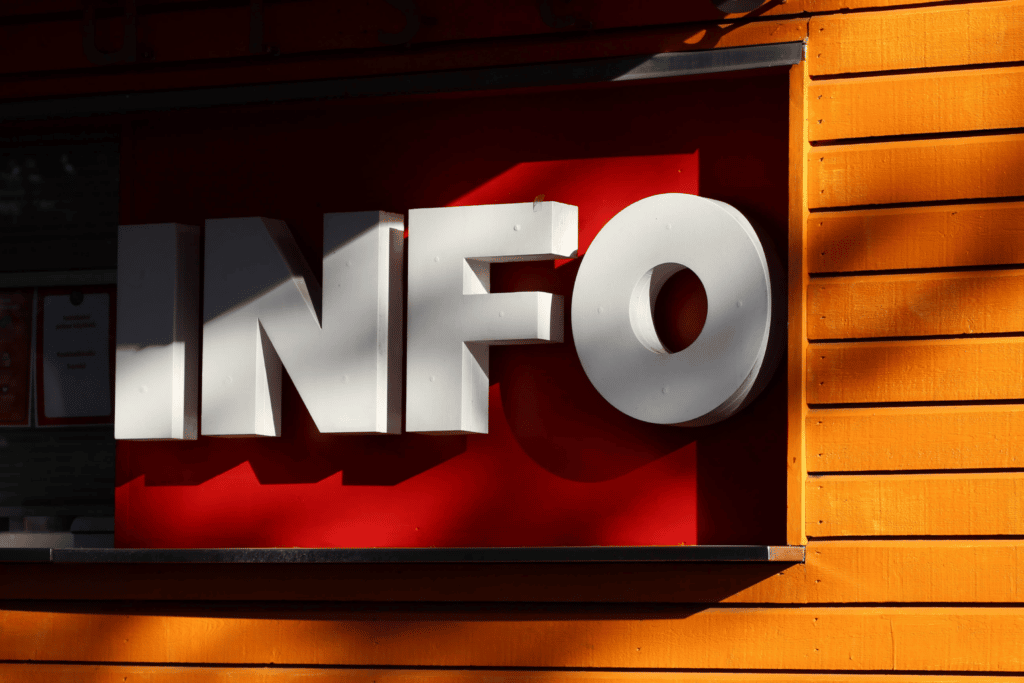 Use your customers' information better
Having a loyalty program in place gives the retailer or service provider valuable customer data that can be used to their advantage.
Marketing departments thrive on metrics and customer information, the more they can understand the customer, their likes and dislikes, their location, their preferences, and their shopping habits, the more they can personalize their service.
The more customers you can bring to your site means that less your marketing department will have to spend on uncharted advertising campaigns. Plus, knowing what your existing customers like will help to identify changes in habits, trends, and tastes.
Through quality customer data you are best positioned to fill in the gaps in their experience journey and to rectify any shortcomings wherever they are found.
Creates brand advocates
A satisfied customer will tell another person about the great service or product they just got from XYZ Ltd.
An unhappy or disgruntled customer will tell between 9 and 15 people about their negative experience.
Loyalty programs – through great service, premium products, and great rewards – can help to build a team of brand advocates will spread the news about your business without even being asked.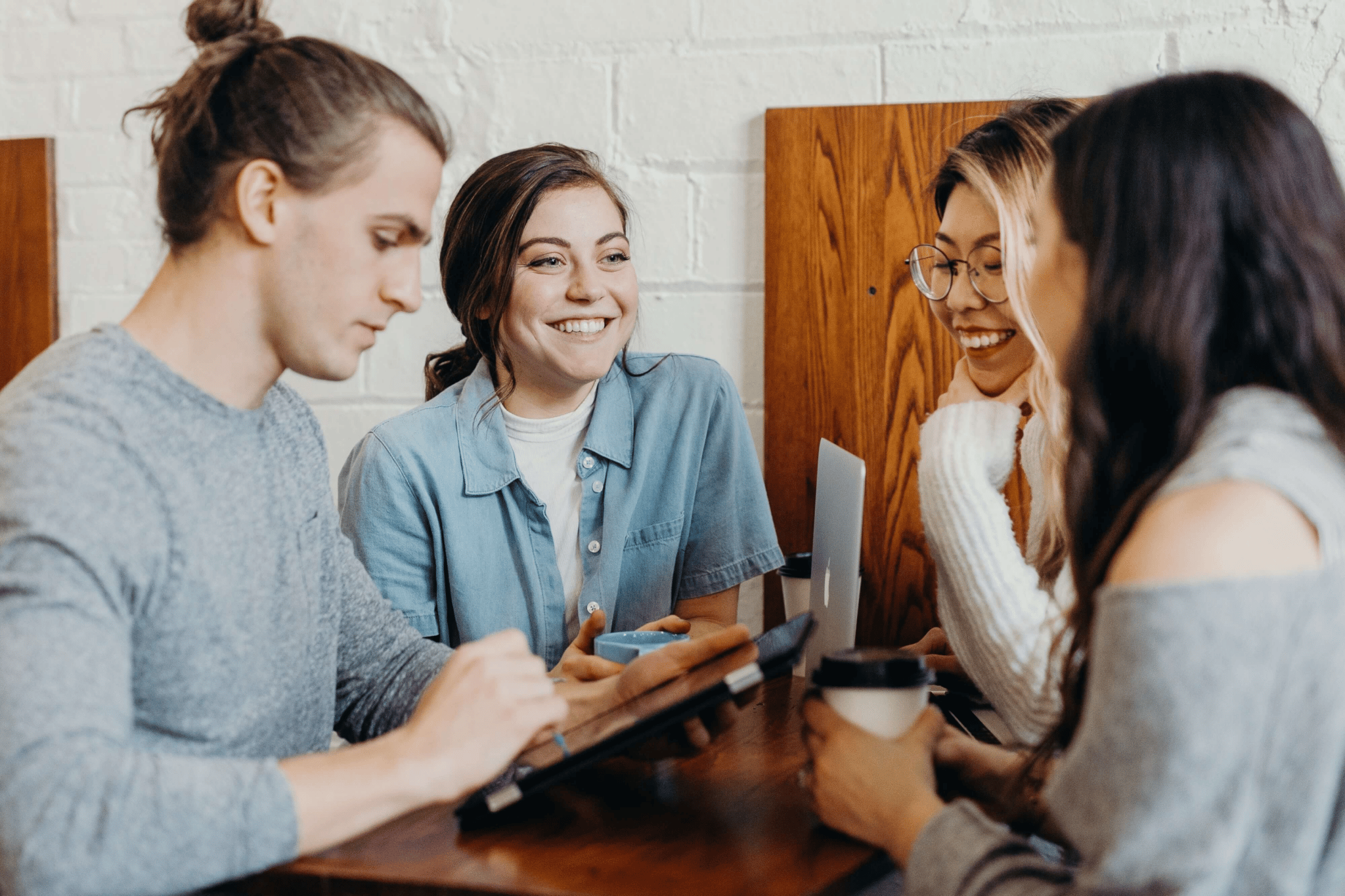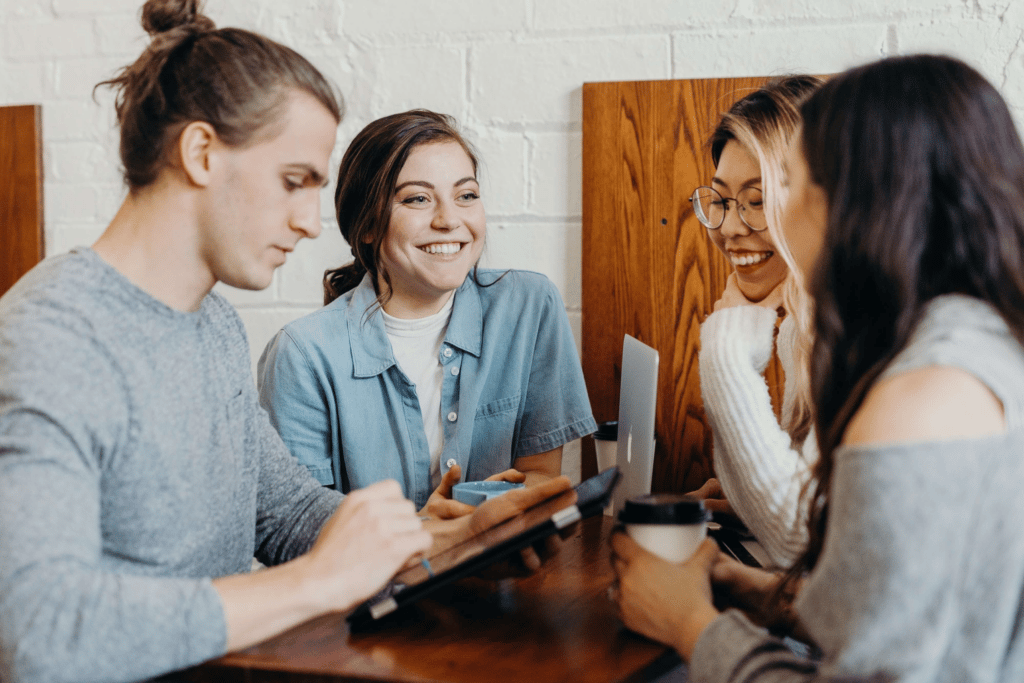 Empowers employees
When a company's employees understand that its customers love their product and appreciate what they do, it empowers them to excel at their jobs every day.
Not wanting to be the weak link in a strong chain, employees will go the extra mile to ensure that customers get the very best from their loyalty program and from the customer service team.
Communicate better with your customer
By creating and taking advantage of social media groups, easy-to-use chatbots, online forums, and loyalty program community platforms, the flow of communication between the consumer and the company can be managed easily.
Establishing a good line of communication with your valuable customers helps to make them feel more engaged and a part of a greater community.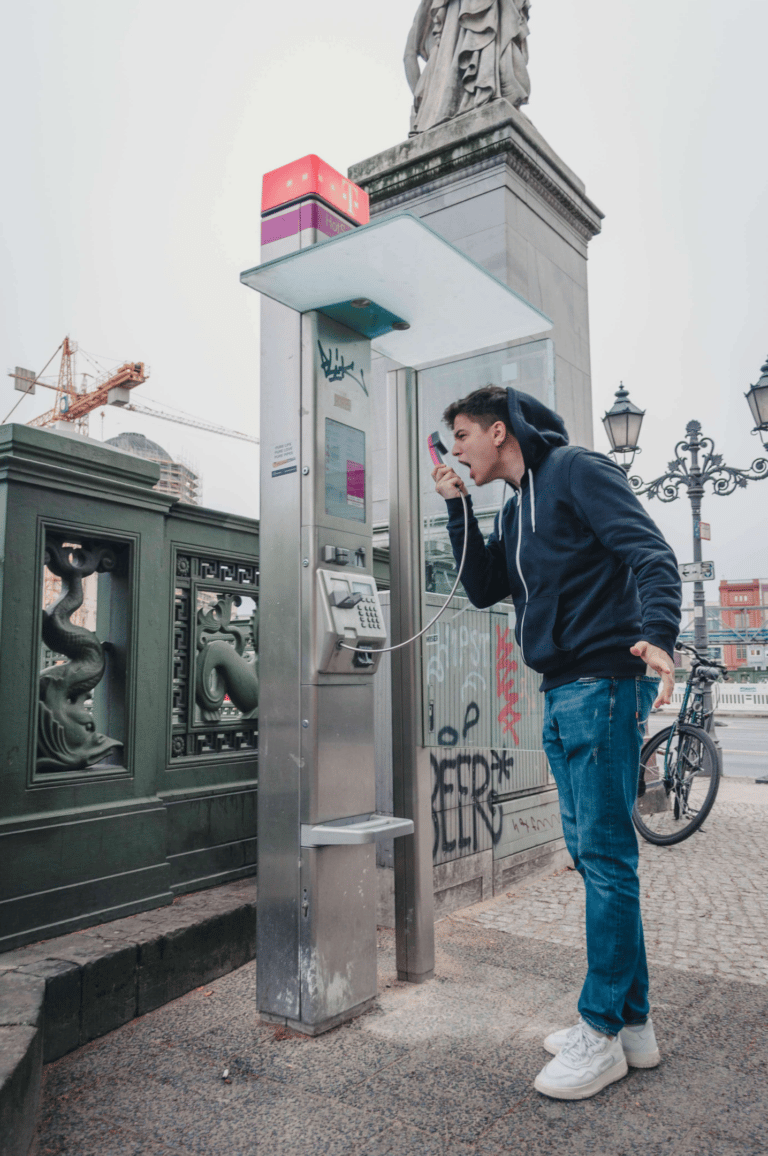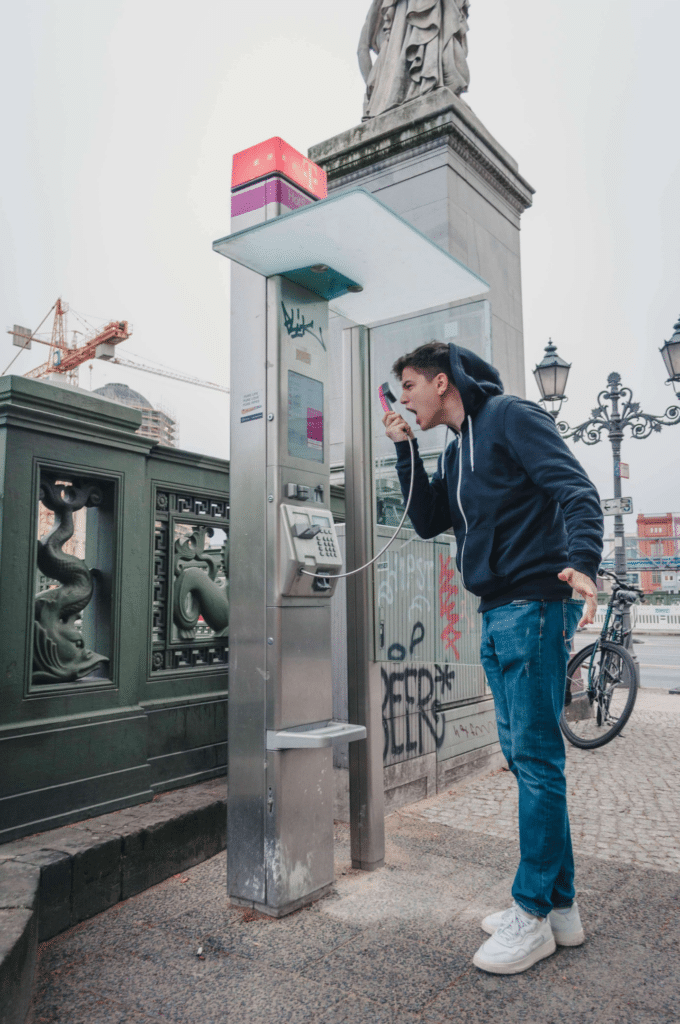 Identify customer complaints more easily
A well-run loyalty program can help businesses identify and address customer complaints more effectively through an open line of communication.
By means of good communication channels, customers can feel more connected to the customer service team and vice-versa. This means that when a situation arises, it is likely to be dealt with by a customer service professional with whom the customer has already established a connection.
With this loyalty program connection in place, there is a far greater likelihood that any situation that may arise will be resolved more quickly and to the customer's satisfaction.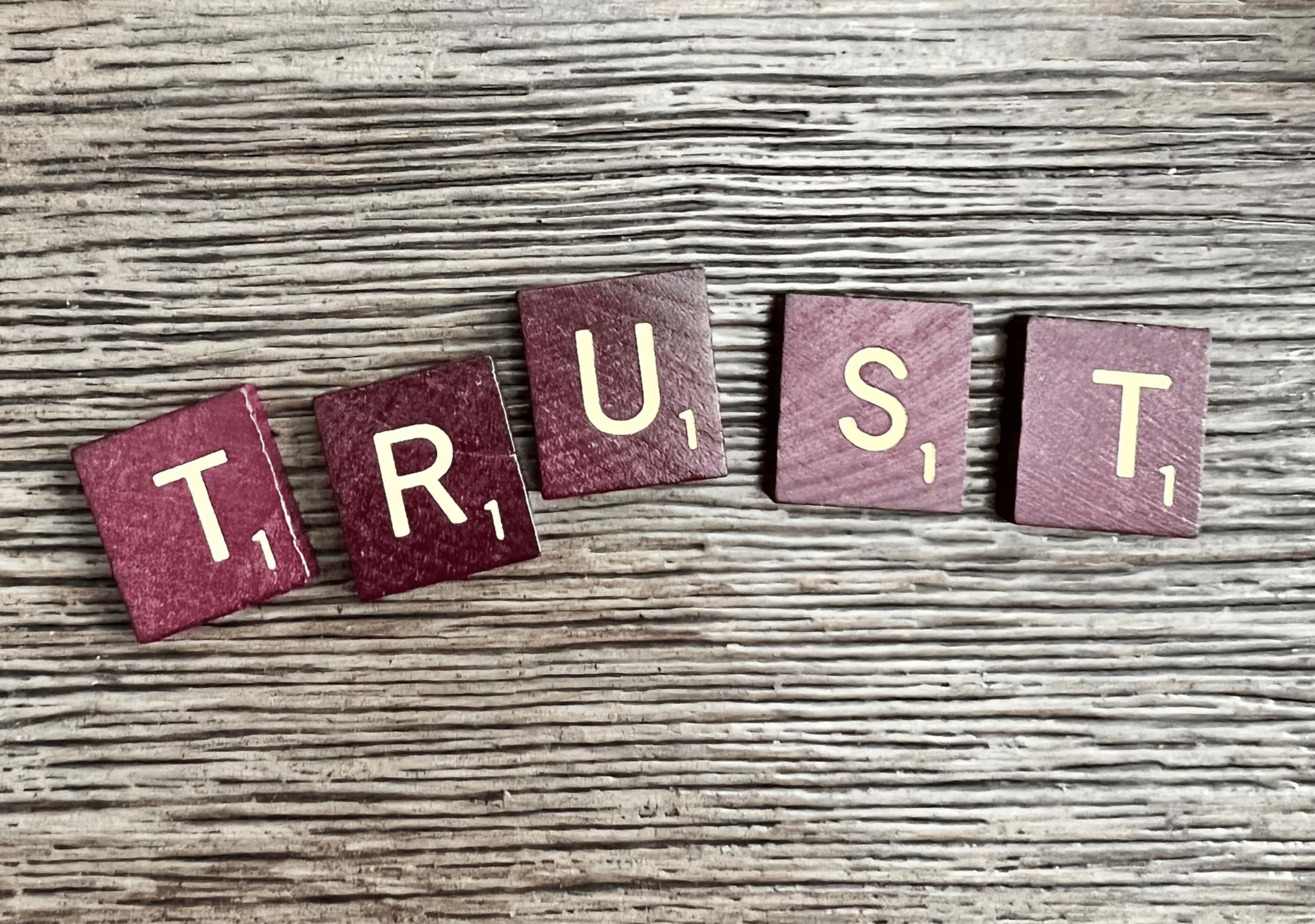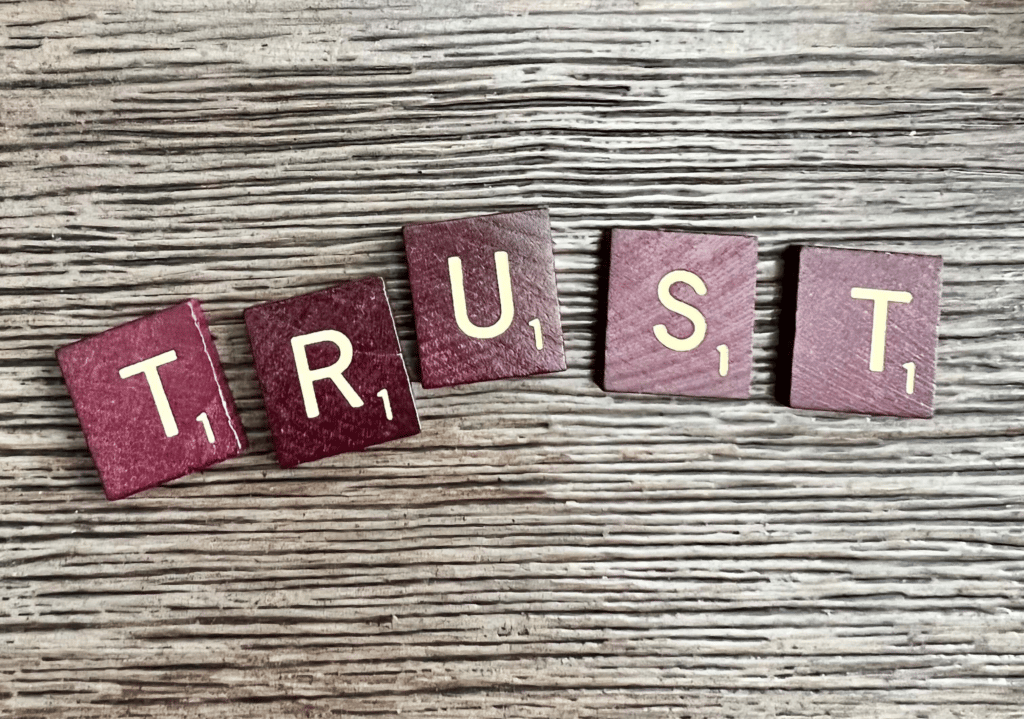 Conclusion
In conclusion, a customer loyalty program offers a host of benefits for businesses, whether online or as physical stores.
They can help to motivate customers, increase customer retention and encourage valuable customers to purchase more frequently. They can also help to create a sense of community among customers and generate word-of-mouth advertising.
For these reasons, a customer loyalty program is an important tool for any business that wants to compete in the modern marketplace.
There is a simpler way to success
Boost your average order value, drive repeat purchases, maximize your profits, and more – integrate loyalty program with Monetha!