What is customer lifetime value?
There are a lot of things you're expected to know instinctively when you're running a business. One of those things – and a very important one – is knowing your average customer lifetime value metrics.
Customer lifetime value (CLV) is calculated as the total amount of money an average customer is expected to spend with your business on your products or services during the lifetime of an average business relationship.
To increase your CLV scores, you may need to think about investing extra money in an enhanced loyalty strategy. Tools, such as Verfacto helps to improve business performance without any hassle.
A well-designed customer loyalty program retains your valued loyal customers and decreases new customer acquisition costs.
But let's get to that a bit later.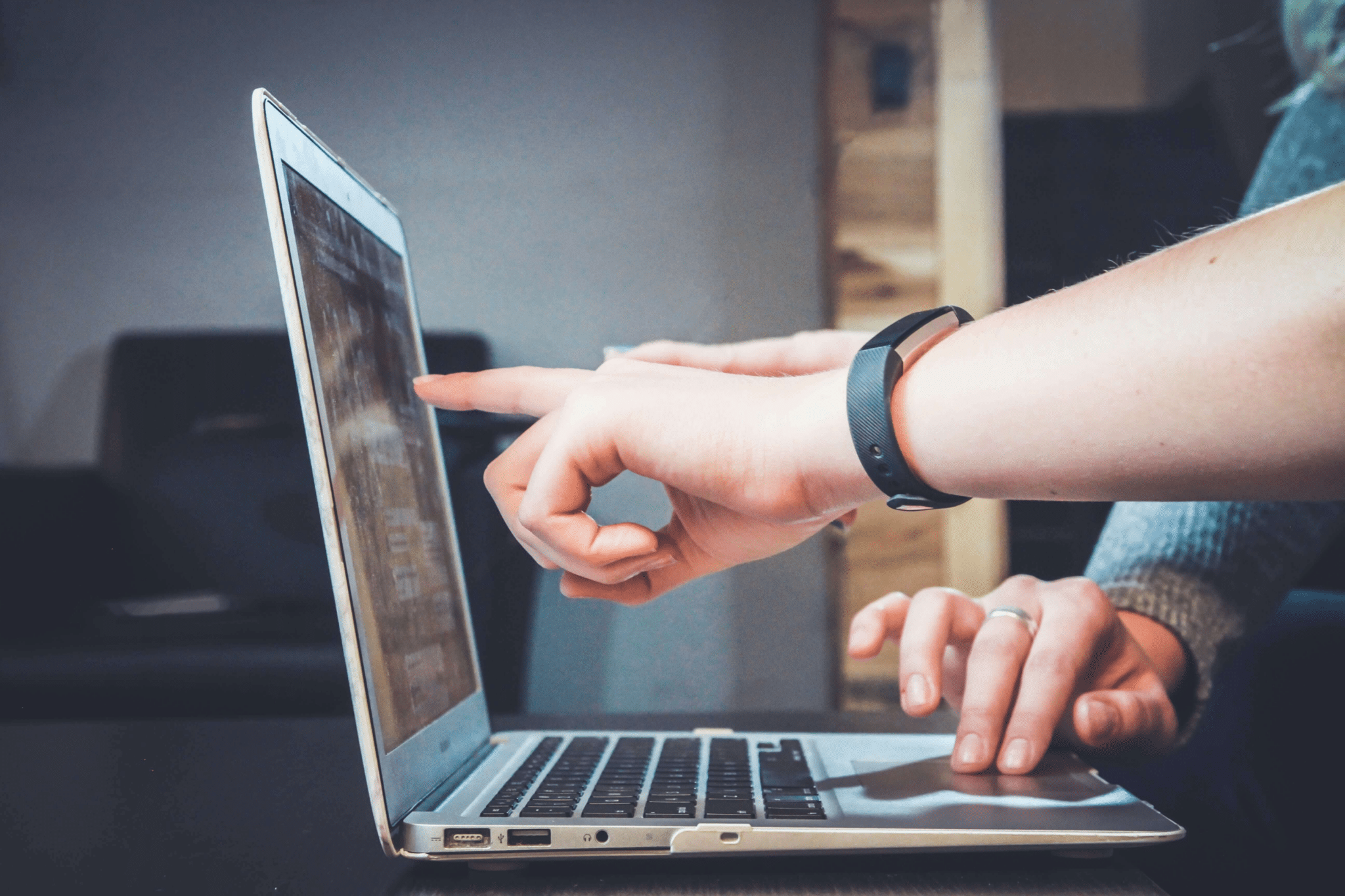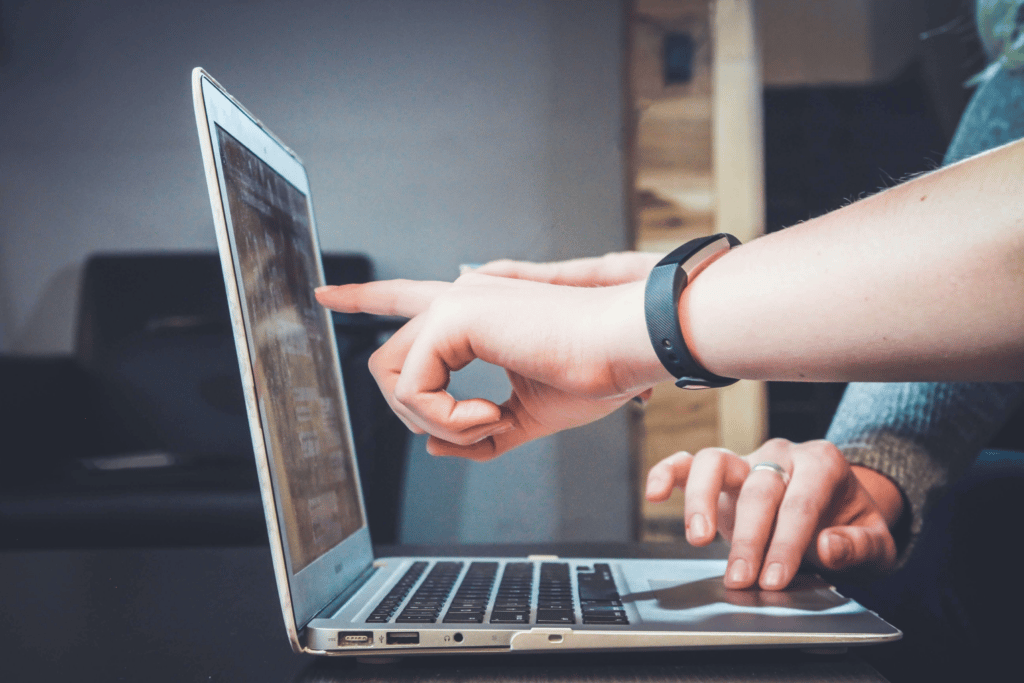 Why do you need to know your CLV?
The answer to that question is quite simple.
You need to know your Customer Lifetime Value because every smart businessperson knows that the cost of acquiring new customers is far greater than the cost of retaining existing ones.
With the ever-increasing spendings of advertising, identifying prospective customers, and investing in long-term customer acquisition strategies, it makes sense to understand the value of existing customers.
Customer acquisition costs
CLV metrics will help you understand if you're doing the right things to retain your loyal customers or if you should be spending more money on increasing the average customer lifetime value.
It's worth remembering, the greater the customer's lifetime value, the less money you need to spend on average customer acquisition and customer loyalty.
Your perfect loyalty program
Keep your customers satisfied – it all starts with just a few clicks.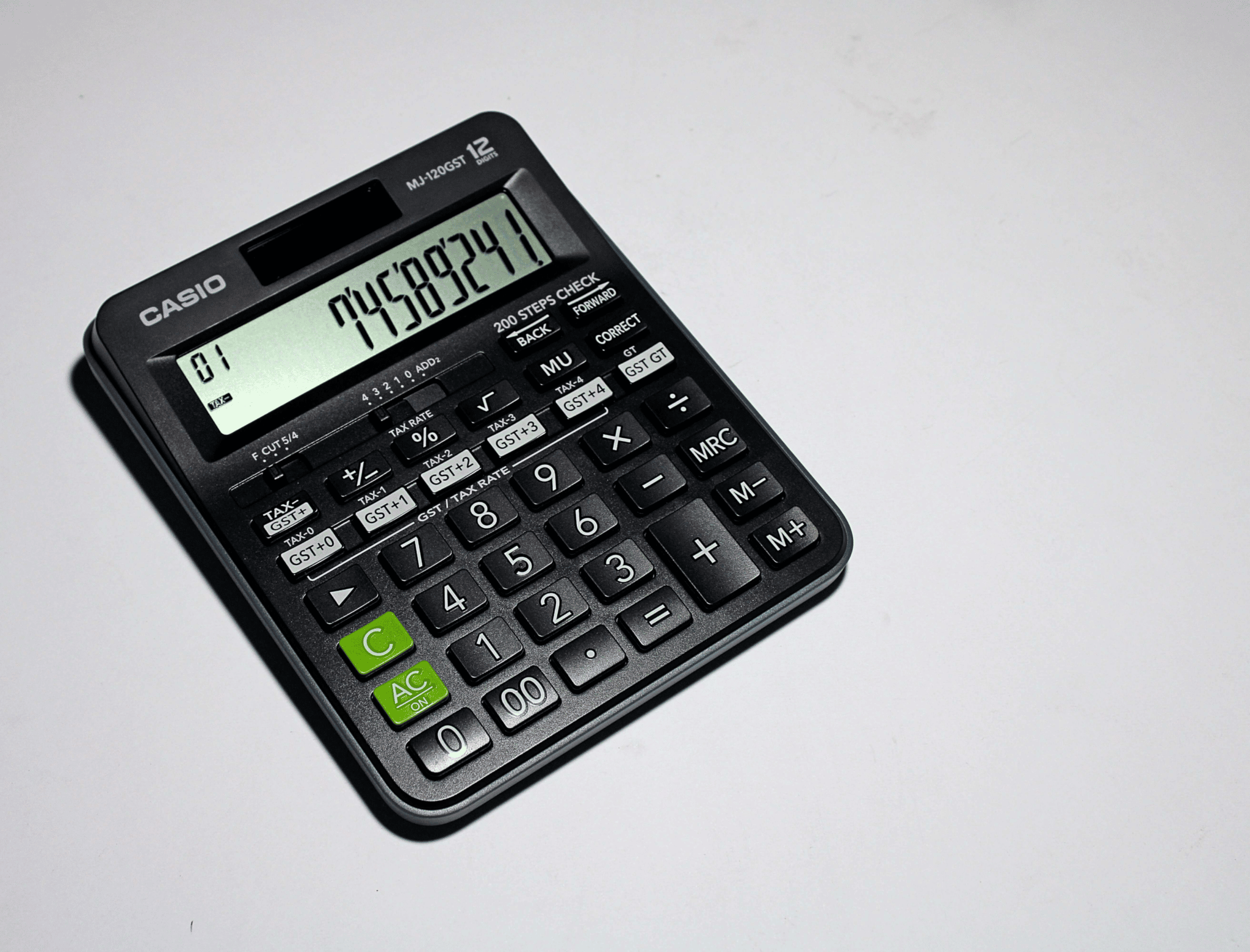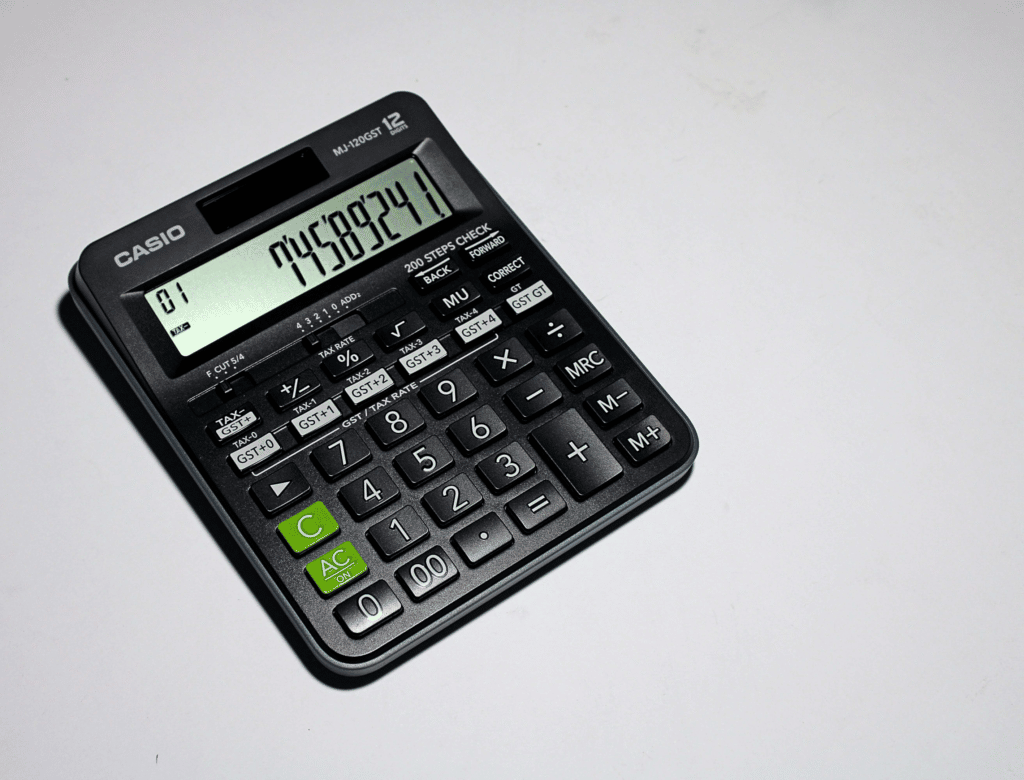 How to calculate customer lifetime value
Don't worry, we're not going to get into some complicated mathematical formulas, in fact the process to calculate the average customer lifetime value is not complicated at all.
Here's how to calculate customer lifetime value.
Customer lifetime value, calculated simply is the 'average' value of a customer's purchase multiplied by the number of times they make a purchase in a calendar year, and multiplied by the length – in years – of the ongoing customer relationship.
The customer lifetime value formula
For example, to calculate customer lifetime value of a person who buys 4 pairs of $100 jeans per year over a period of 5 years the metric looks like this.
$100 (jeans) x 4 (purchases per year) x 5 (years of loyalty) = customer lifetime value score of $2,000
This is the figure you need to keep track of to evaluate if the customer lifetime value is increasing or decreasing – and also to indentify high-value customers.
If it's increasing, you're doing something right. If it's decreasing over several quarters, you may need to invest some extra money in a more personalized customer service program or retention strategies.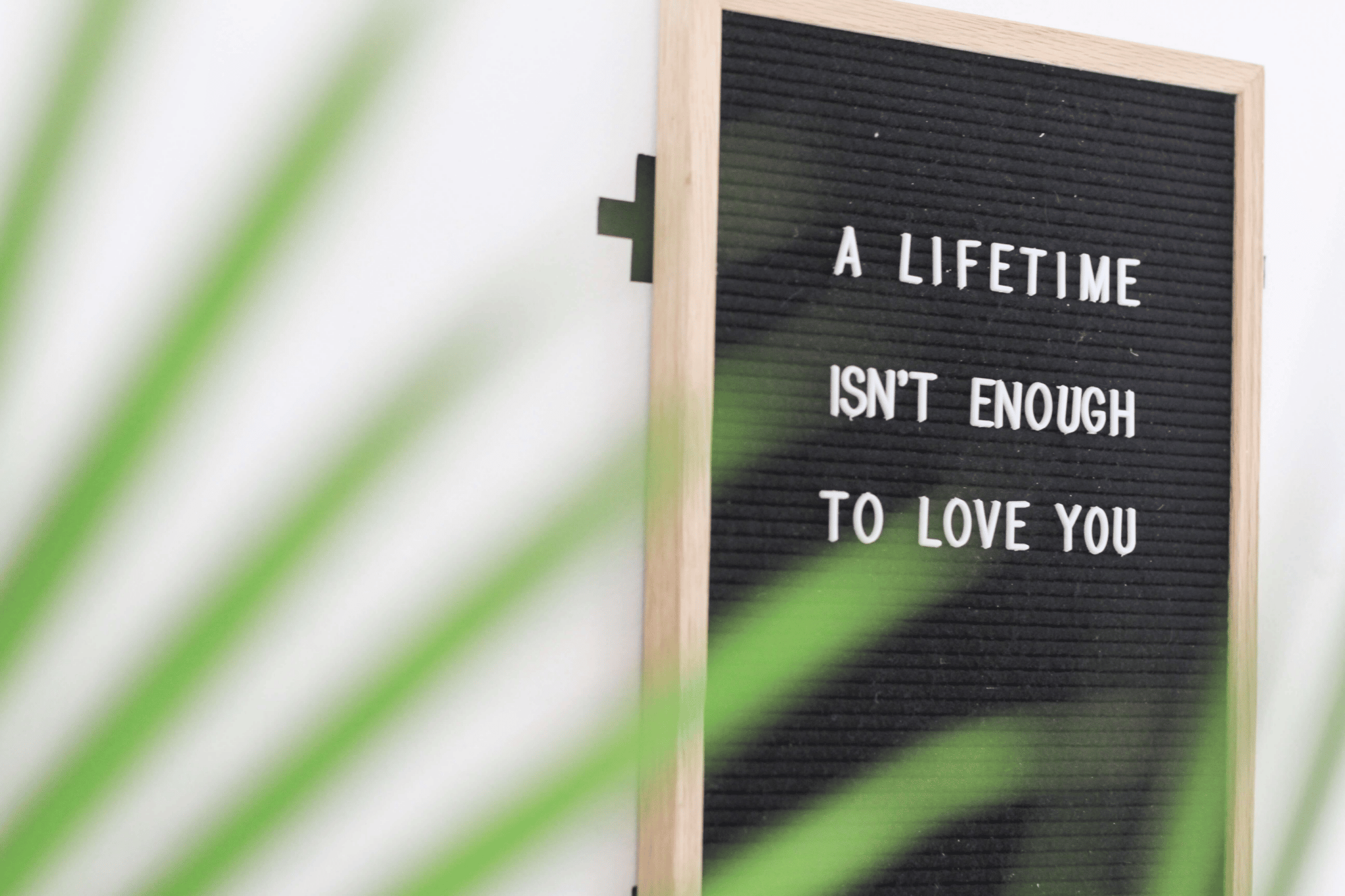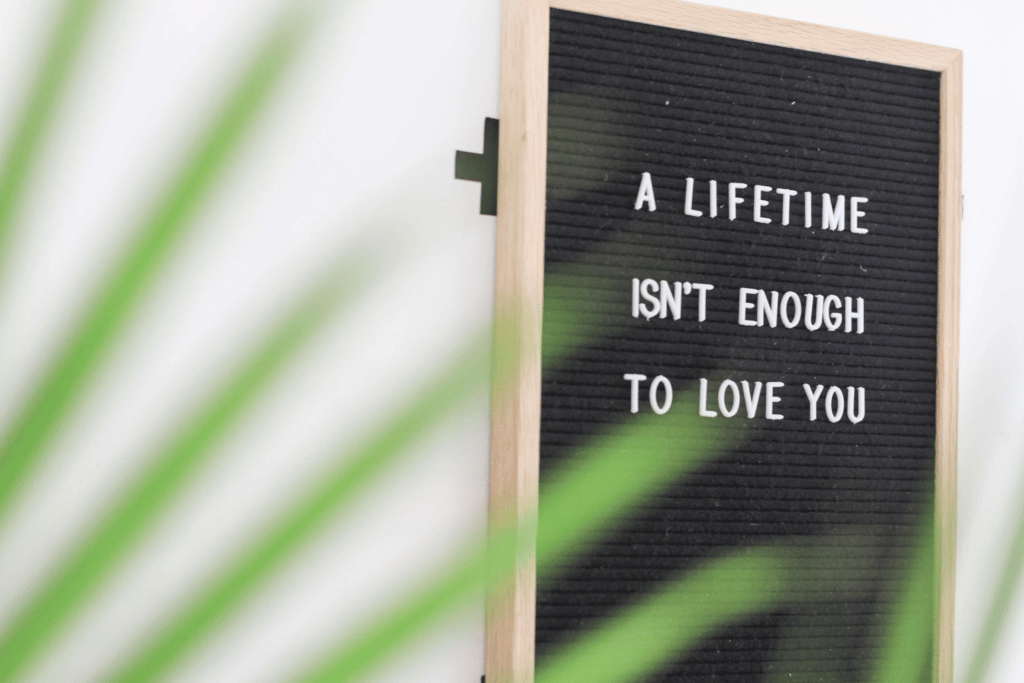 Why is customer lifetime value so important?
This is worth remembering – you need to constantly calculate customer lifetime values.
If a brand loses its focus in increasing the average customer lifetime value, they've already made it super difficult to grow the value of the profits it can generate.
But it's not just profits, an improved customer lifetime value means that the company can also:
Invest less money and capital resources on new customer acquisition costs
Increase sales potential without the need for introducing discounts and sales
Becomes recognized as placing a priority on customer support and growing a loyal base of customers
Make accurate decisions and predictions regarding inventory, pricing, etc. based on existing – and predicted – customer lifetime value metrics
Introduce super-personalized marketing messages based on feedback and customer lifetime value
Understand the average order value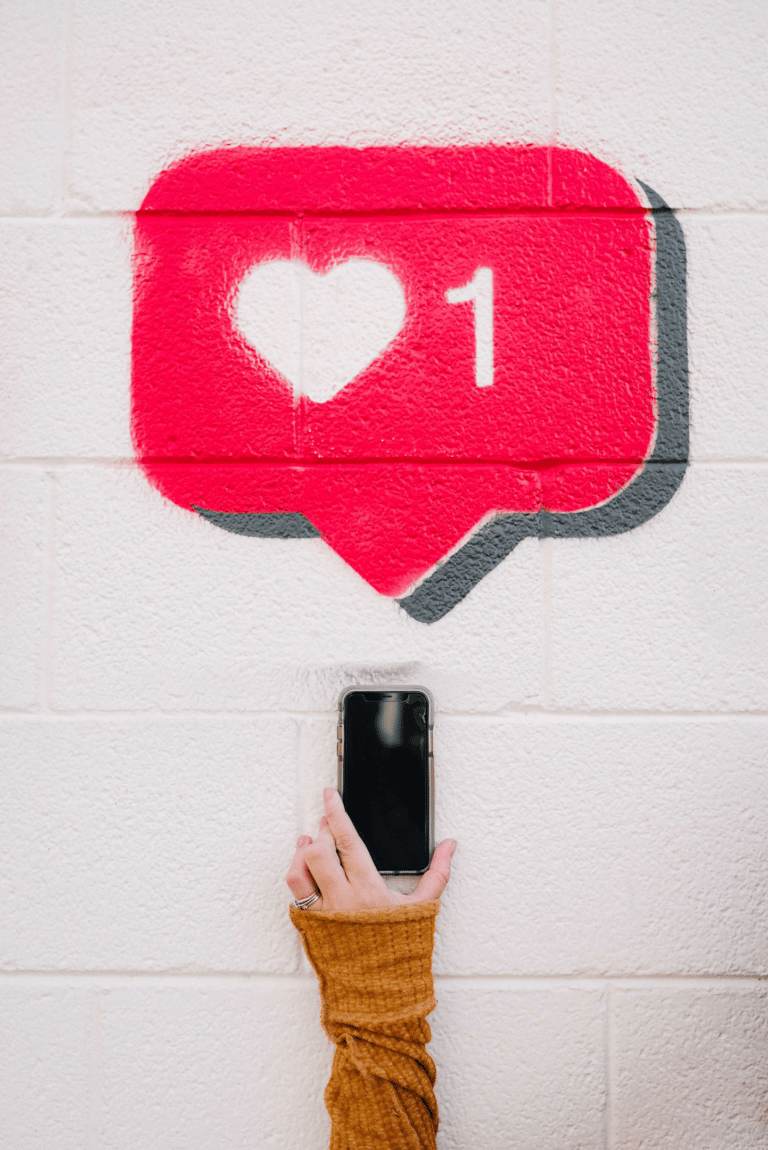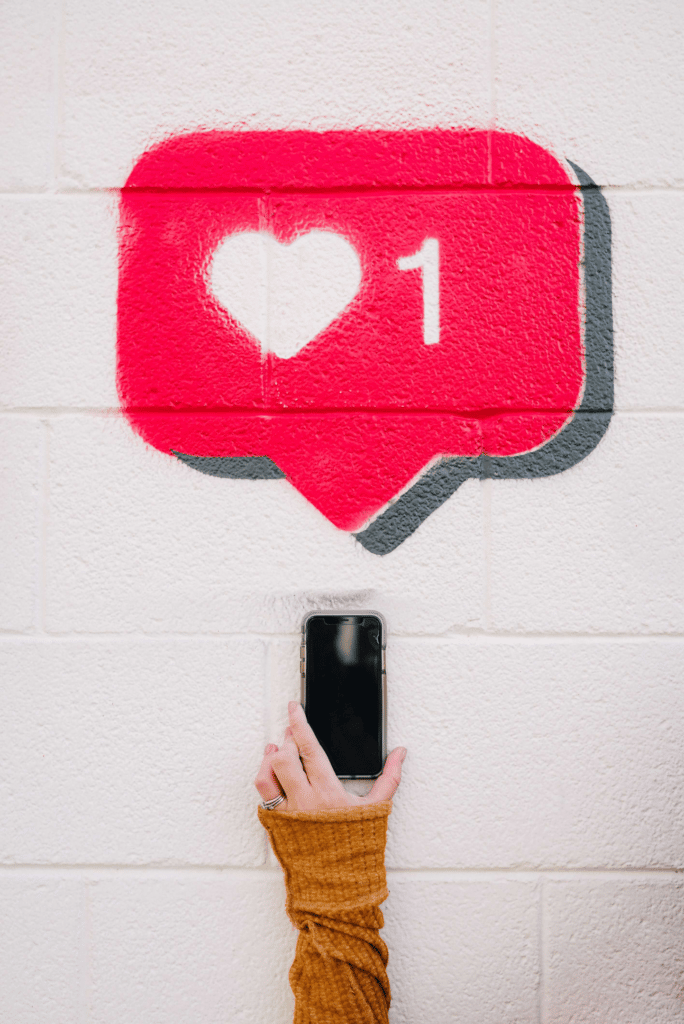 Can you increase lifetime value with a loyalty program?
We're living in an age where even your most loyal customer's eyes can be turned in an instant by a more impressive website or media advertisement.
Flashing lights, nicer colors, better typeface choice, cooler pictures, oh, and what's that? A customer loyalty/rewards program.
It's a simple fact that the introduction of a loyalty program can increase the customer lifetime value in the following ways.
Increase their overall spending
Increase the frequency at which they spend
Increase their satisfaction levels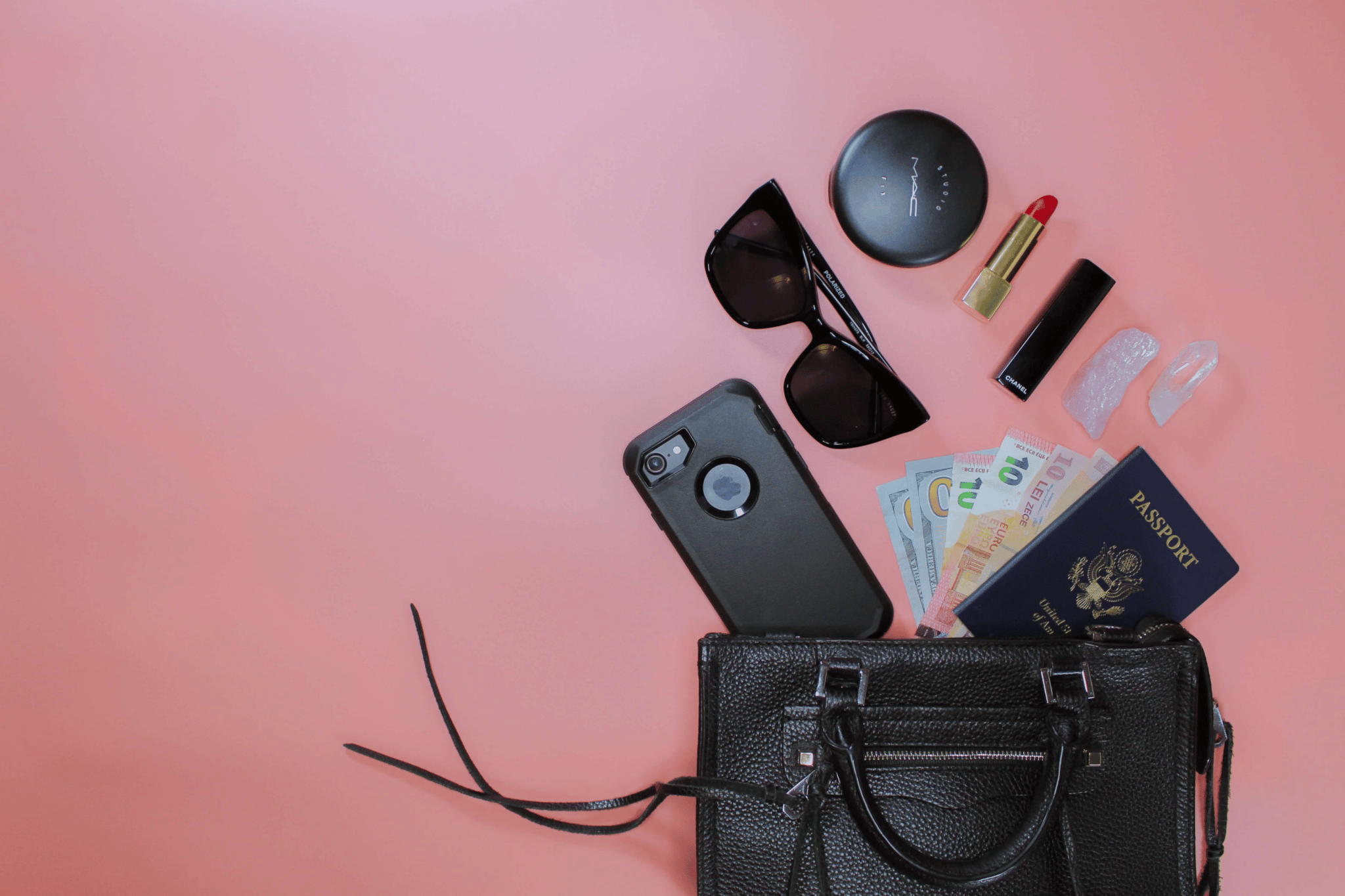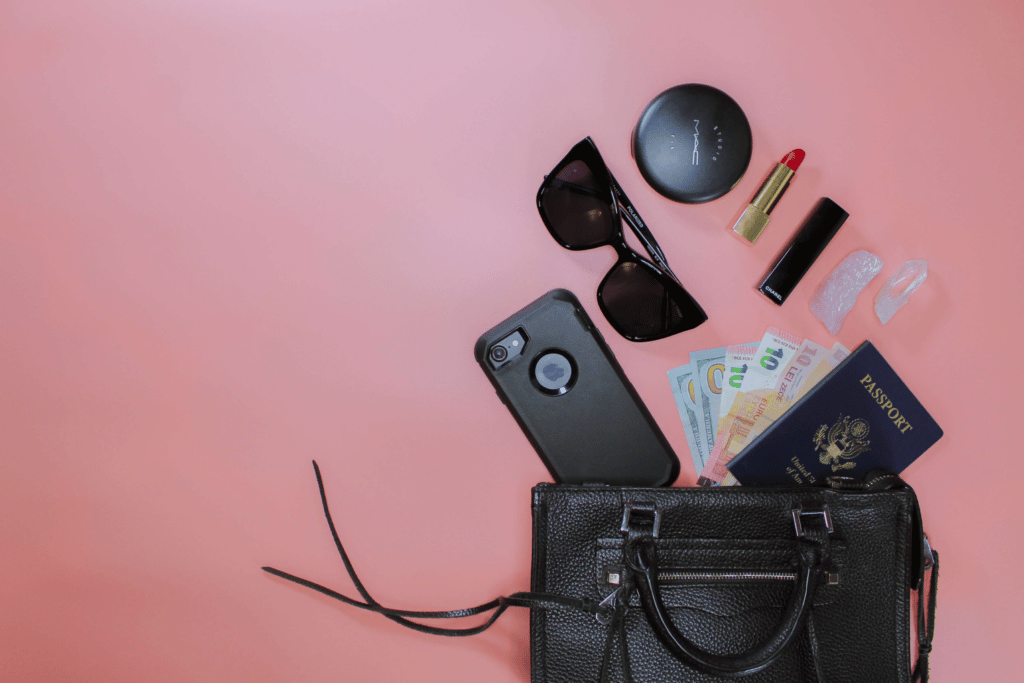 Increases spending and customer loyalty
The introduction of a customer loyalty or rewards program can stimulate extra spending. This happens as existing customers spend more to get the most from their rewards program.
In actuality, and according to a selection of business reports, the CLV of loyalty program members increases along with the money they spend – estimated at an extra 12% to 18% – over non-loyalty program members.
However, it's the quality of the rewards program that appears to matter most to loyal customers.
Offering highly desirable rewards linked directly to the program sees a greater uptake than fixed discounts or special offers.
Accumulating points that allow the customer to choose their own rewards is one of the most desirable loyalty programs for many loyal customers.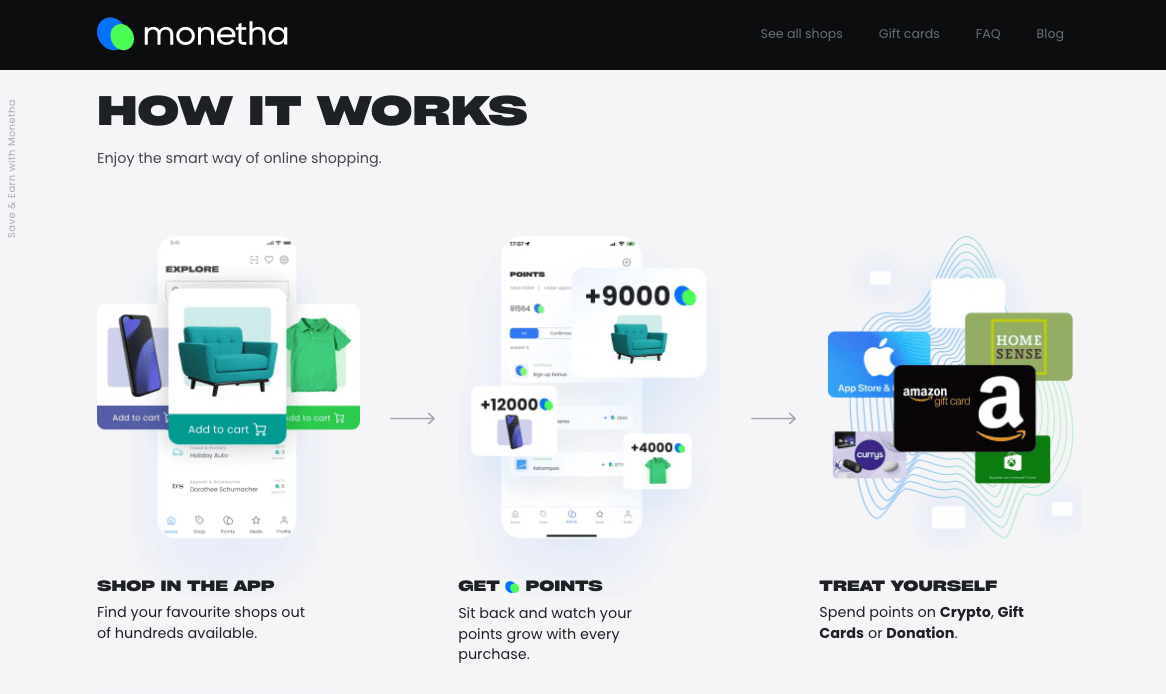 It's all about loyal customers
We provide the easiest way for growing brands to start a loyalty program. Fast, easy, effective!
One such program is the Monetha online shopping rewards program.
When a customer downloads and signs up for the free Monetha shopping app, they have over 1,200 partner online shopping merchants to choose from. No matter what they're shopping for – from teapots to t-shirts – the customer is offered greater choice and greater flexibility.
And here's the real beauty
With a choice of gift cards from the world's most popular brands, the loyalty program member can pick exactly what they want from stores like Apple, Amazon, eBay, Sixt, Walmart, and many more.
Points may also be exchanged to invest in cryptocurrencies or to donate a deserving international charity.
That's what businesses should aim for, a truly flexible rewards program that increases customer lifetime value across the board.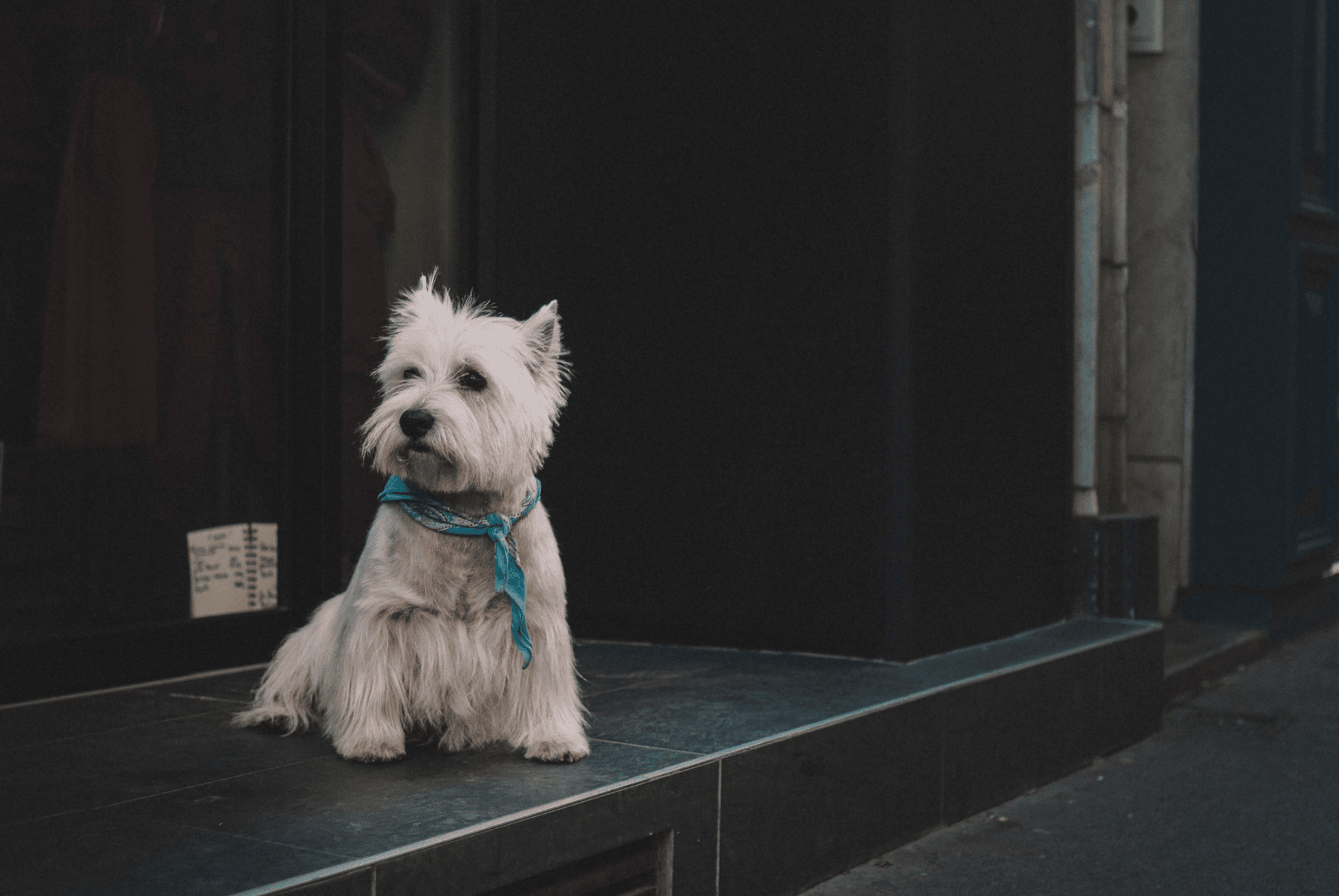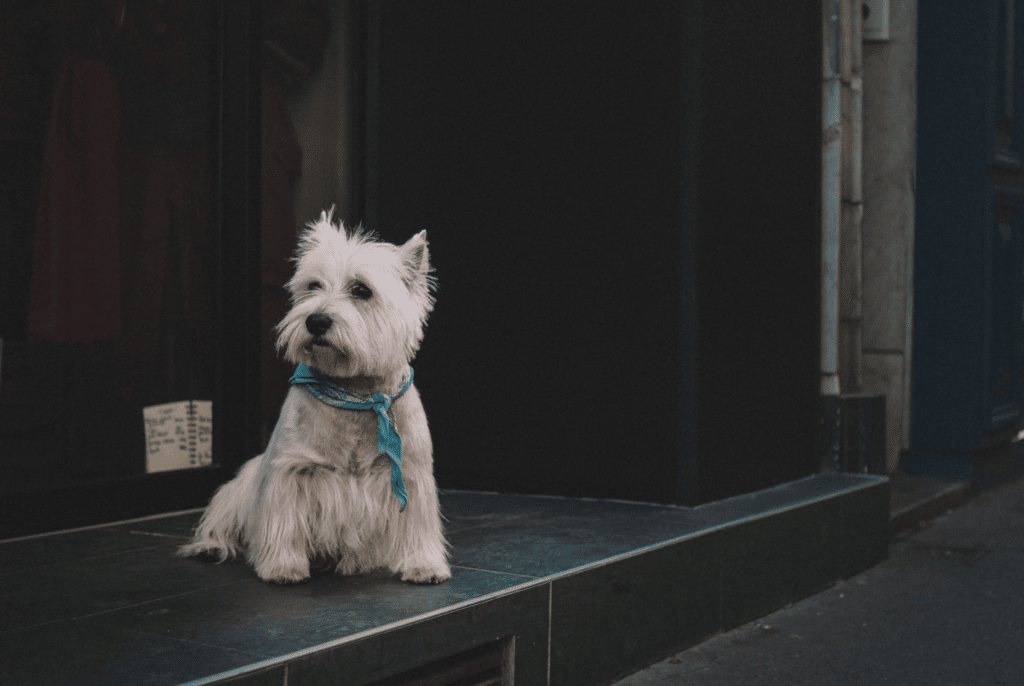 What is a customer loyalty program?
Loyalty programs are reward initiatives used by businesses to incentivize customers for their loyalty to a particular brand, store, or service.
One of the main purposes of loyalty programs is to boost customer lifetime value. Additionally, and most importantly, loyalty programs can also attract new customers while increasing the volume of sales with existing ones.
By offering customers rewards for making purchases – these rewards may be awarded in points that can later be used to exchange for a host of goods or services – businesses can encourage customers to become more frequent visitors.
There are many types of loyalty programs where members can receive rewards like cumulative points, discounts, free goods, specialist services, exclusive offers, access to events, and even preferential treatment, depending on the type of business.
Despite showing different results for different business sectors, as a rule of thumb businesses with a loyalty program incite greater return rates than businesses without a loyalty program.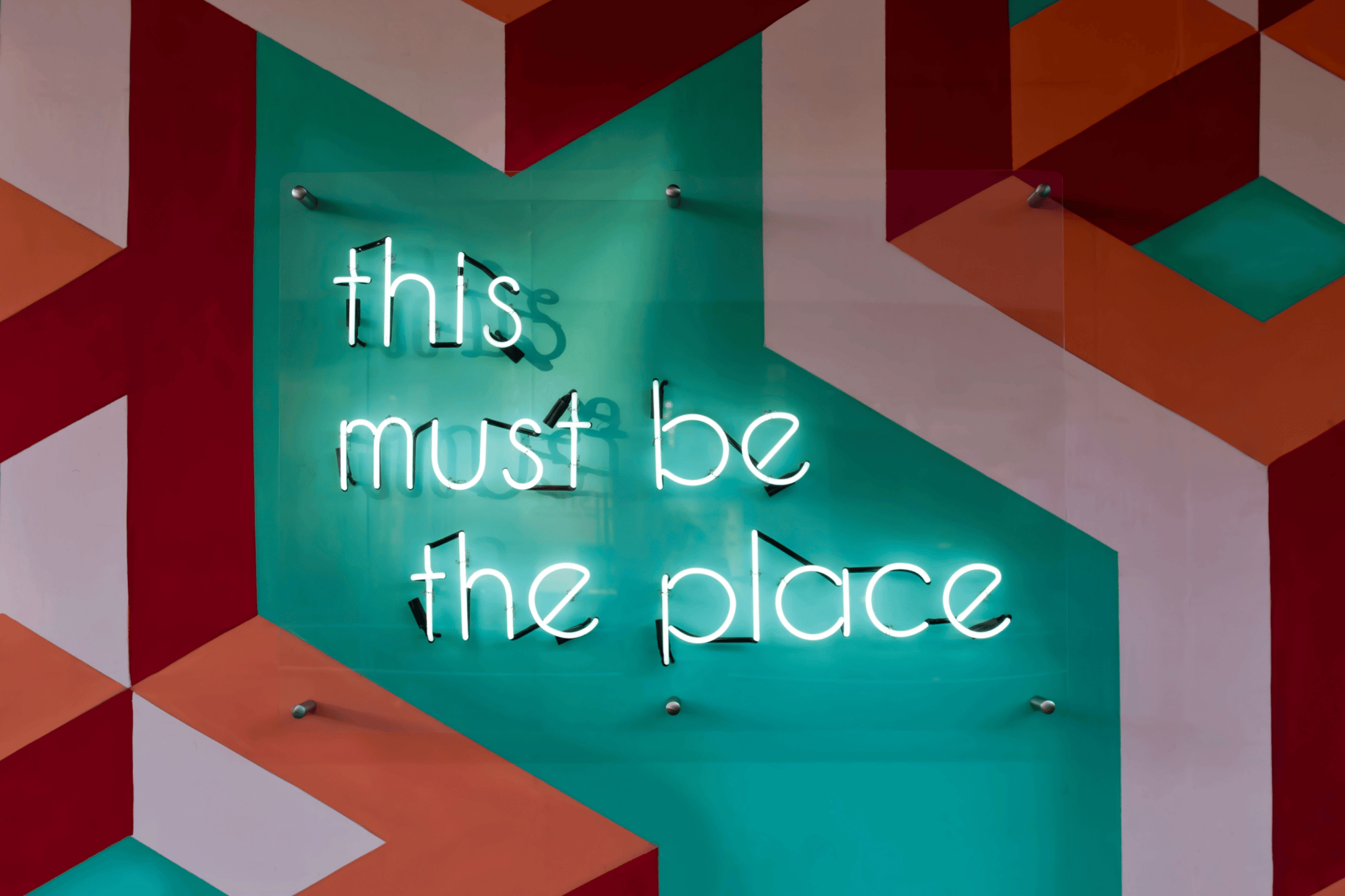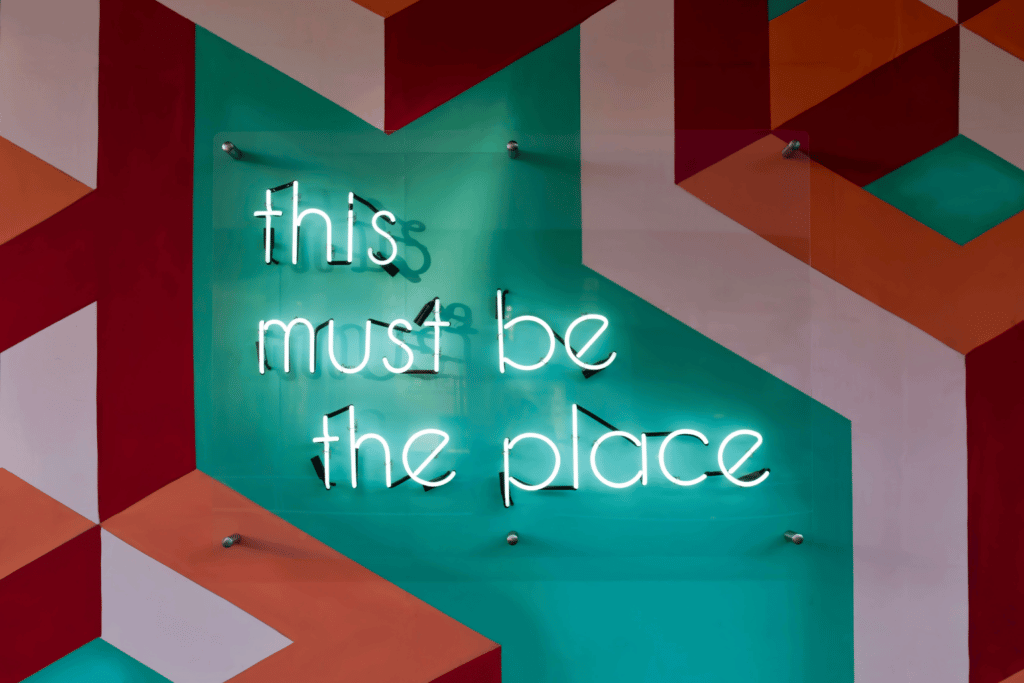 What are the benefits of a good loyalty program
If we're going to talk about the benefits of implementing a loyalty program, here's a couple of stats to keep in mind.
72% of global customers feel loyalty towards at least one particular brand or company
88% of consumers say that it takes at least 3 purchases to instill brand loyalty
The average American consumer is a member of at least 16.7 customer loyalty programs
Source – ExplodingTopics.com
Let's explore some of the benefits of implementing a loyalty program and how it impacts customer lifetime value.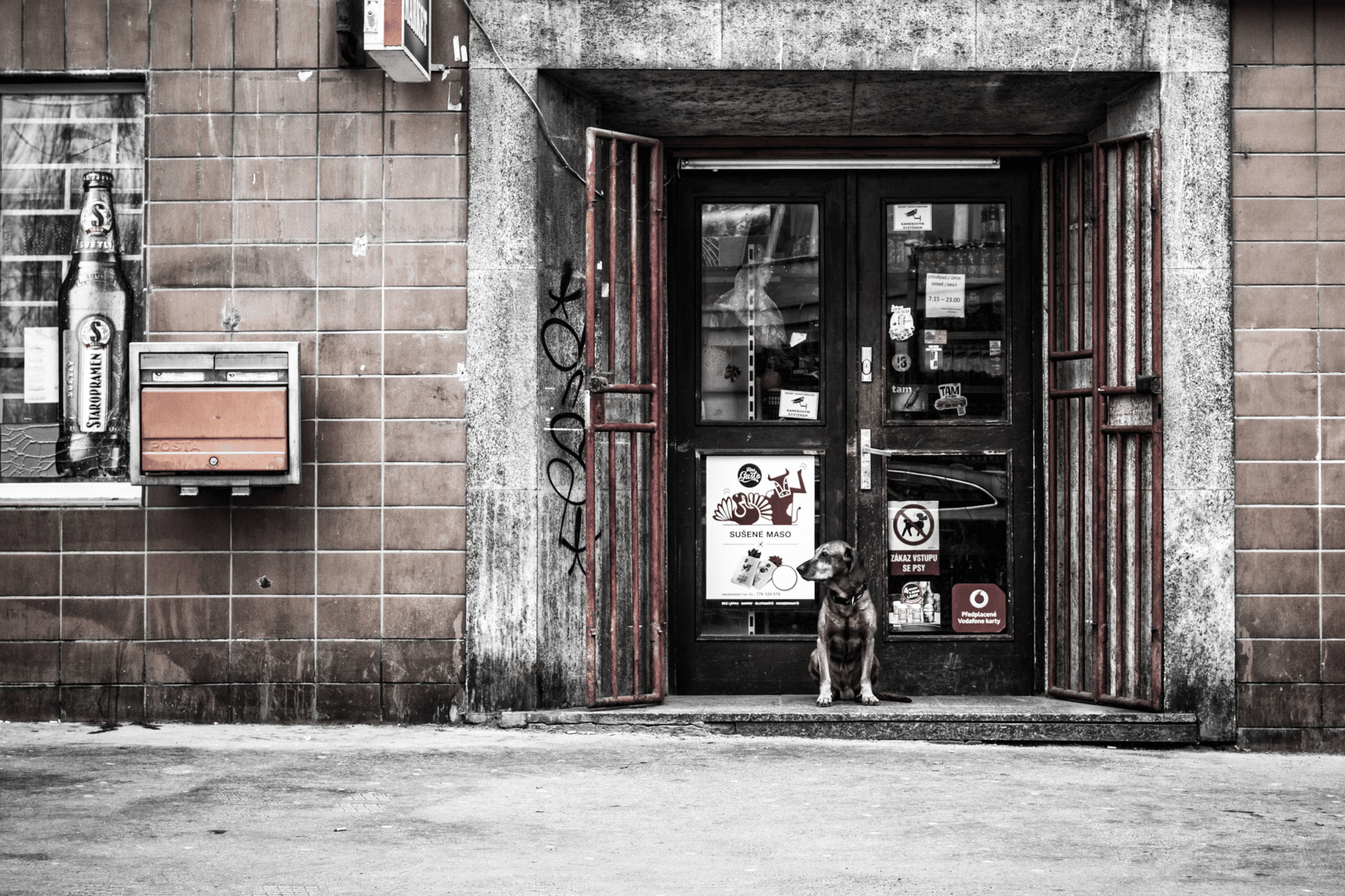 Keep your customers coming back
Don't ever let anyone fool you, the main reasoning behind a loyalty program is to retain customers and reduce churn.
Repeat customers grow their customer lifetime value with every purchase made, making it easier for the business owner to identify their habits and personalize the purchasing journey.
Even if you sell your goods cheaper than anyone else, that's no guarantee of customer loyalty.
Maybe your customer support team aren't doing their job properly, maybe your shipping company is letting you down without you even knowing, or maybe there's some other problem that the customer encounters along the way.
Having a loyalty program is an all-encompassing way retaining customers while extending their customer lifetime value scores.
And, if your loyalty program is flexible enough to offer a range of rewards, you're customers are going to love you even more.
Using Shopify? Reap rewards now!
Add the Monetha Loyalty & Rewards app to your Shopify store and increase your business performance!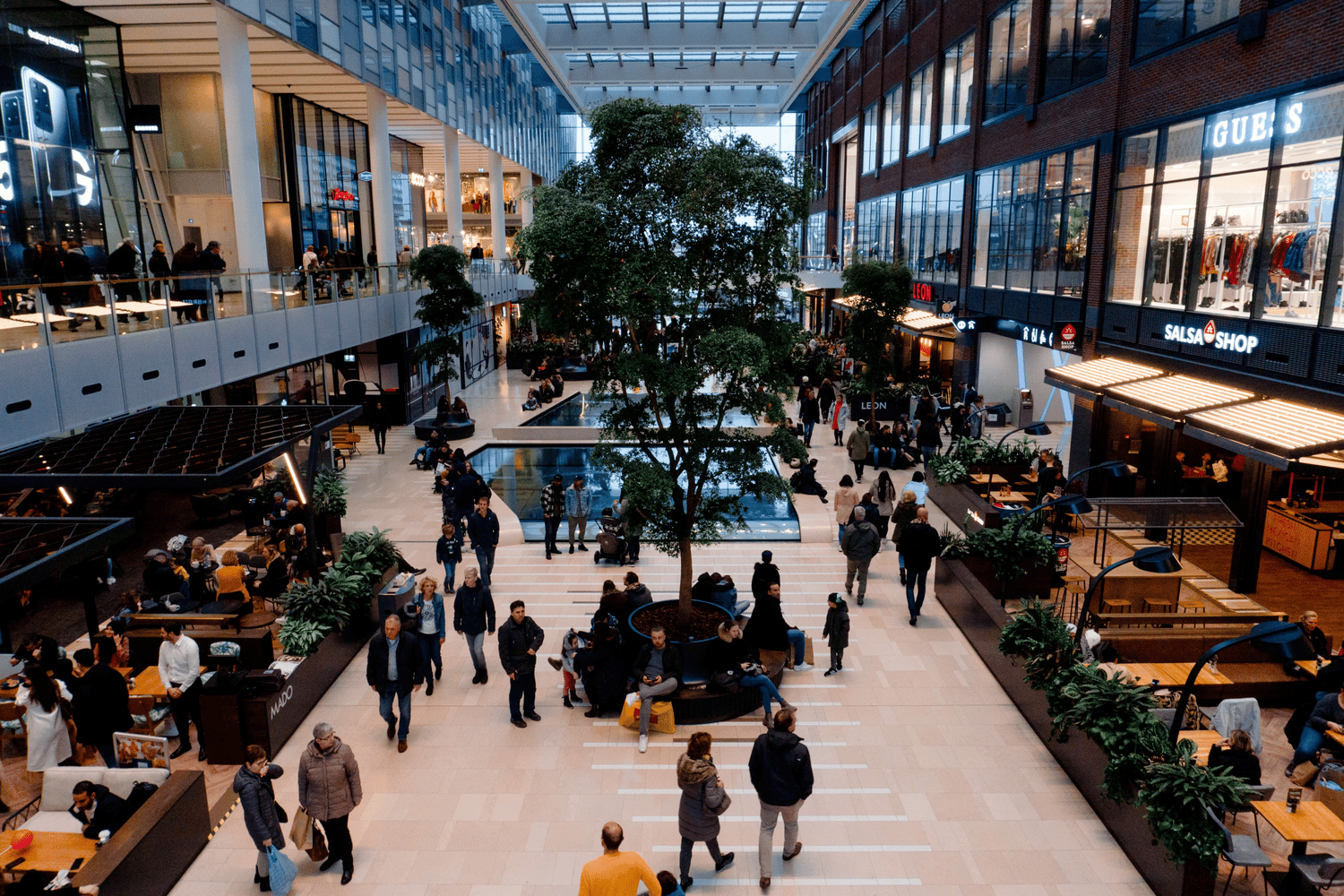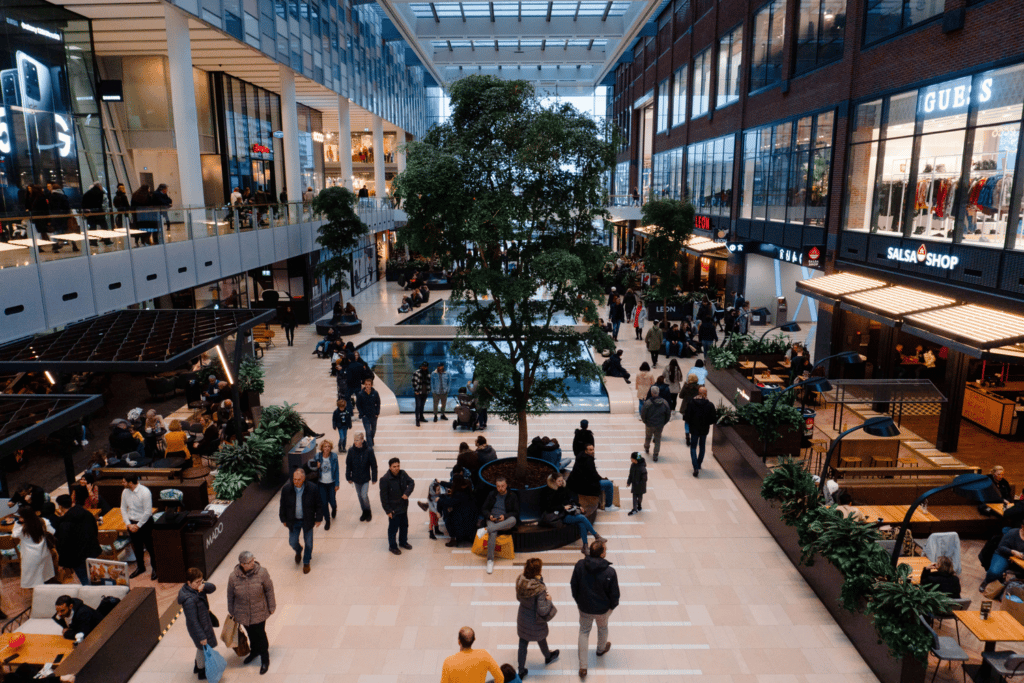 Help them to buy more often
Once a customer has discovered the benefits of your loyalty program – it might be something as simple as offering a choice of rewards that suit the consumer's individual needs – it doesn't just encourage repeat sales, it shortens the length of time between sales.
To help decrease that time between purchases, the customer can be identified easily through the customer lifetime value scores and their sales journey can be personalized to match their needs.
If, for example, your rewards program is points based, you can contact your customer to let them know that they are only X amount of points away from being able to cash in their points for the reward of their choice.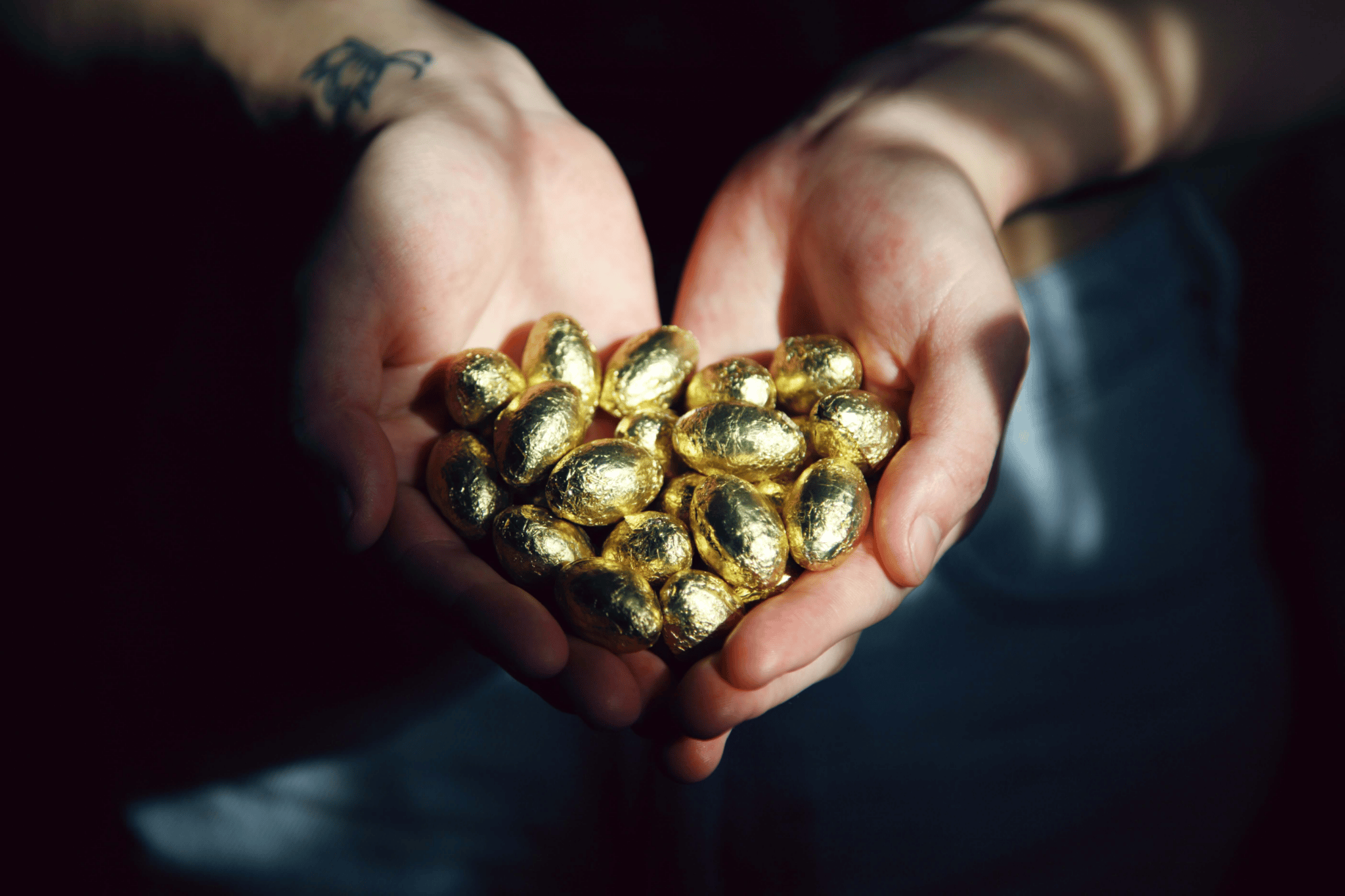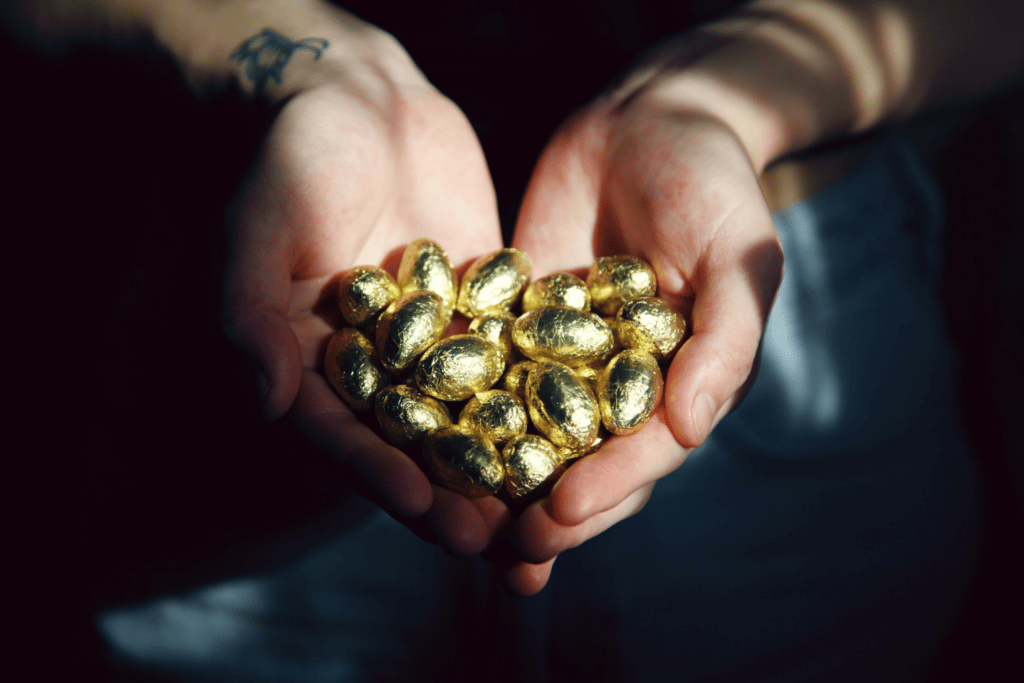 Increase the average purchase value
How does a loyalty program increase customer spending and raise the customer lifetime value?
The answer to that lies with a couple of indirect actions.
If the loyalty program has exactly what the customer wants, the right choice of products, at the right price, and a flexible range of rewards, it will encourage more frequent visits.
If the customer's sales journey is personalized to offer them exactly what they want, at a time when they want it, they're more likely to think positively of your brand and illustrate this through increased spending habits.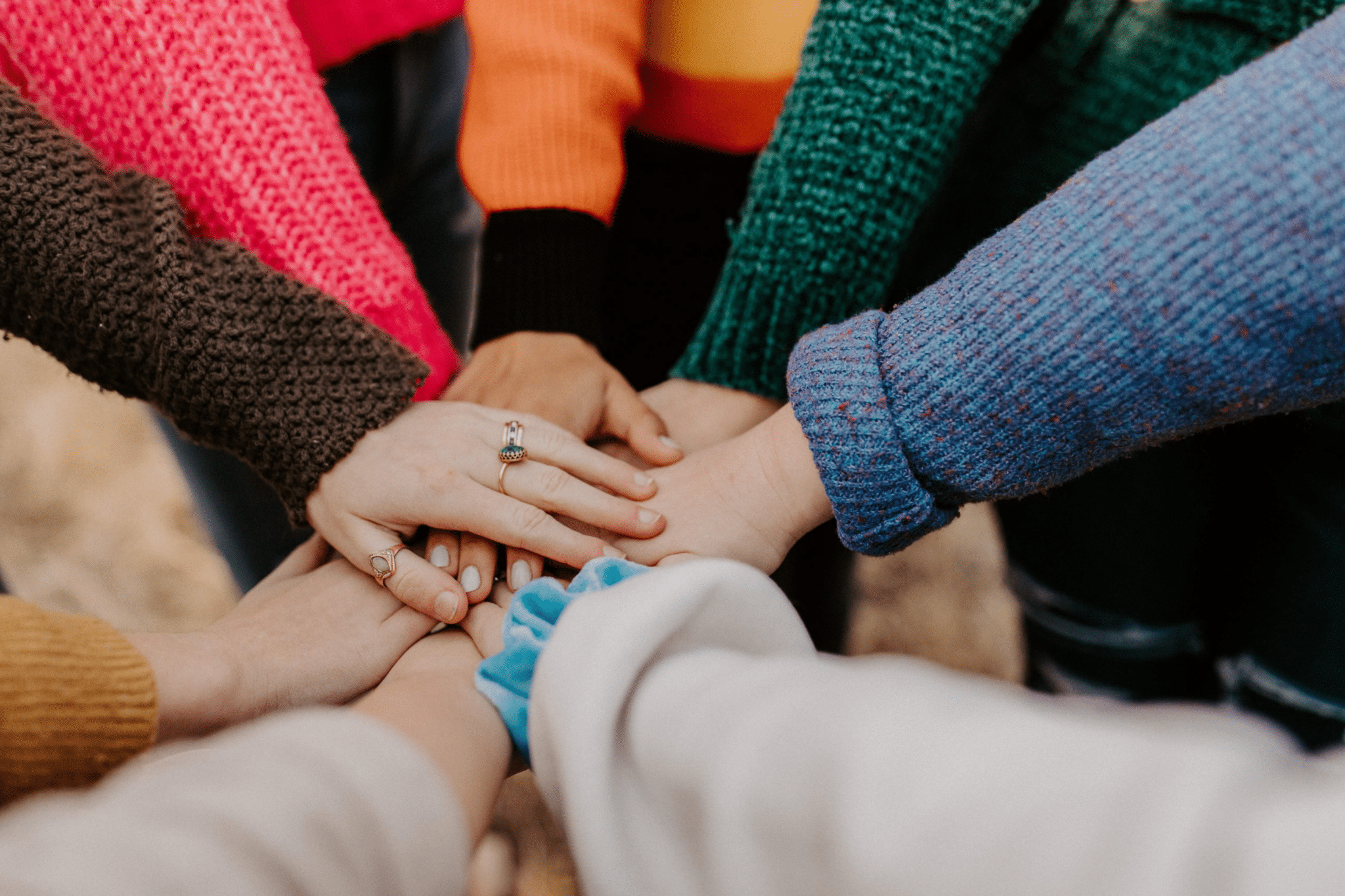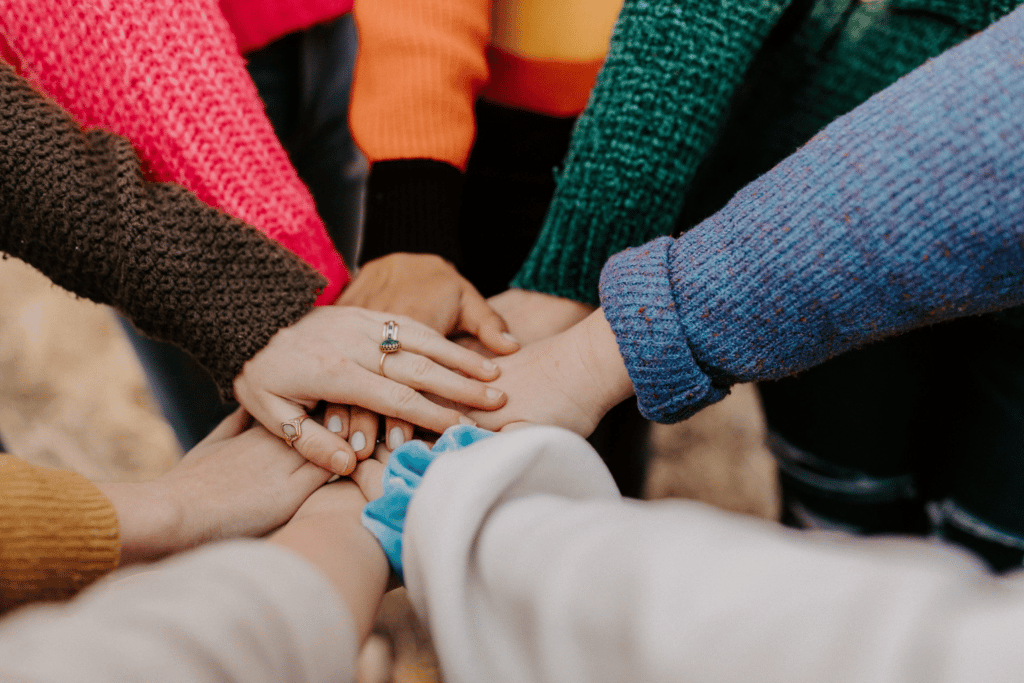 Loyalty program members feel like they are part of a community who want to get the best value possible. Part of that value perception is the frequency at which they can convert their loyalty to rewards.
A well-designed loyalty program helps you to deliver a whole new shopping experience that is more amenable to the consumer and helps encourage more return transactions.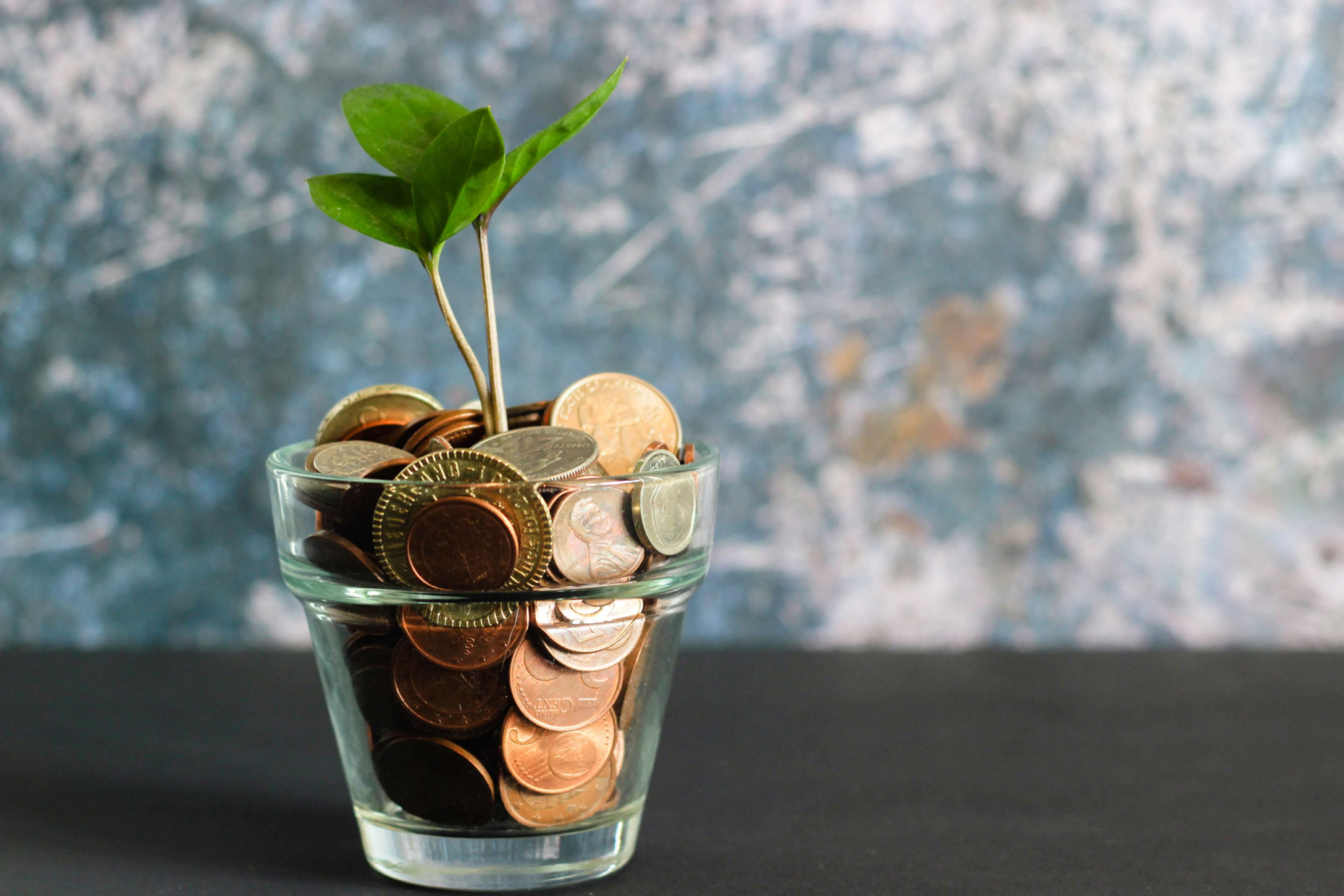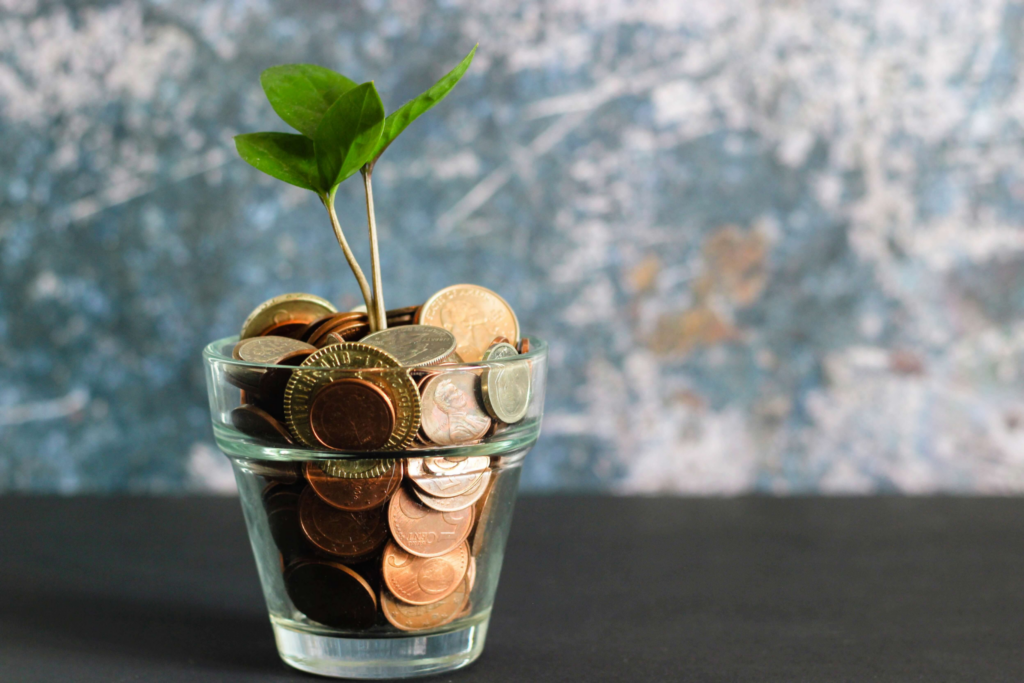 Spend less money to acquire new customers
We've already said it multiple times that a loyalty program is a great way of retaining your high-value customers, but it's also a lot more than that.
Loyalty programs can actually help you grow your customer base faster. It's true!
What if you passed a store on a hot summer day and a sign in the window shouted the words 'Free Ice Cream'? You'd be tempted, to say the least.
OK, maybe you wouldn't be too happy to have to part with your email address to get this free ice cream, but it is very hot outside, and you do like ice cream.
Long term customer relationships matter
Loyalty programs can attract new customers with the offer of free points just for signing up. What have you got to lose; you can always unsubscribe if it's not for you.
But, unlike traditional ways of acquiring new customers, a loyalty program offering free points in exchange for a little information – especially if the company will never share your data with anyone – is as cheap as it gets.
Once you sign them up, it's your job to qualify their interest with a personalized experience that hopefully will lead to greater customer lifetime value.
Got questions? Book demo!
Secure your growth by improving customer retention and reducing churn – book a 30 minute demo.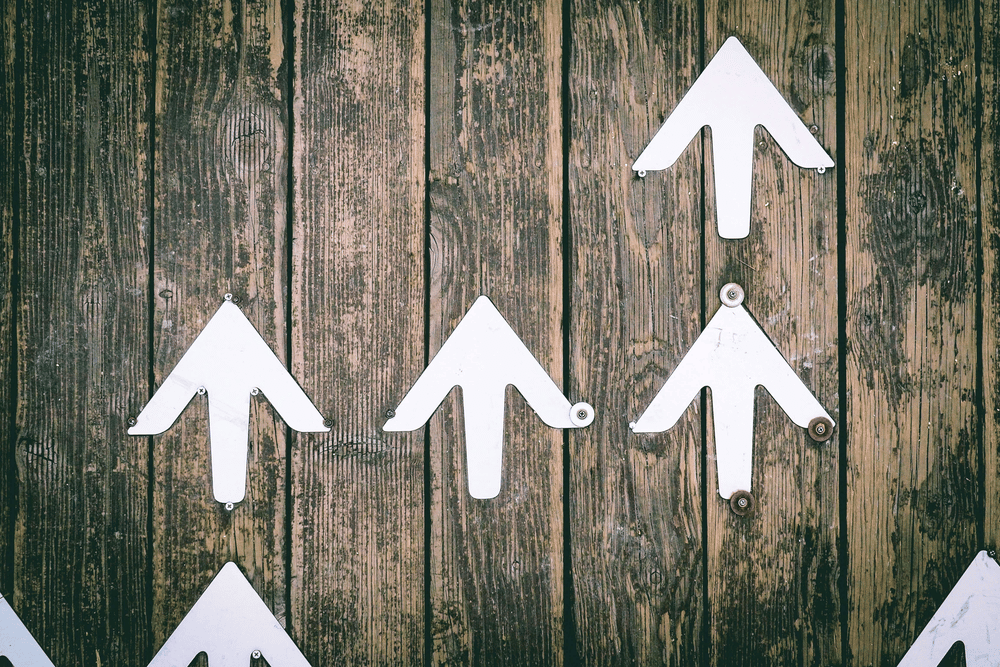 Increase your customers' lifetime value
As we've just mentioned, without a loyalty program it can cost a lot more to acquire new customers than to retain existing ones. And don't forget, it's easier to sell to an existing customer than a new one.
This means that increasing the value of your existing customer is paramount to your business' success.
Increasing customer lifetime value should be a long-term goal of every business and a loyalty program – along with the rewards and the improved customer service – is the perfect vehicle to get your business over the finishing line quicker.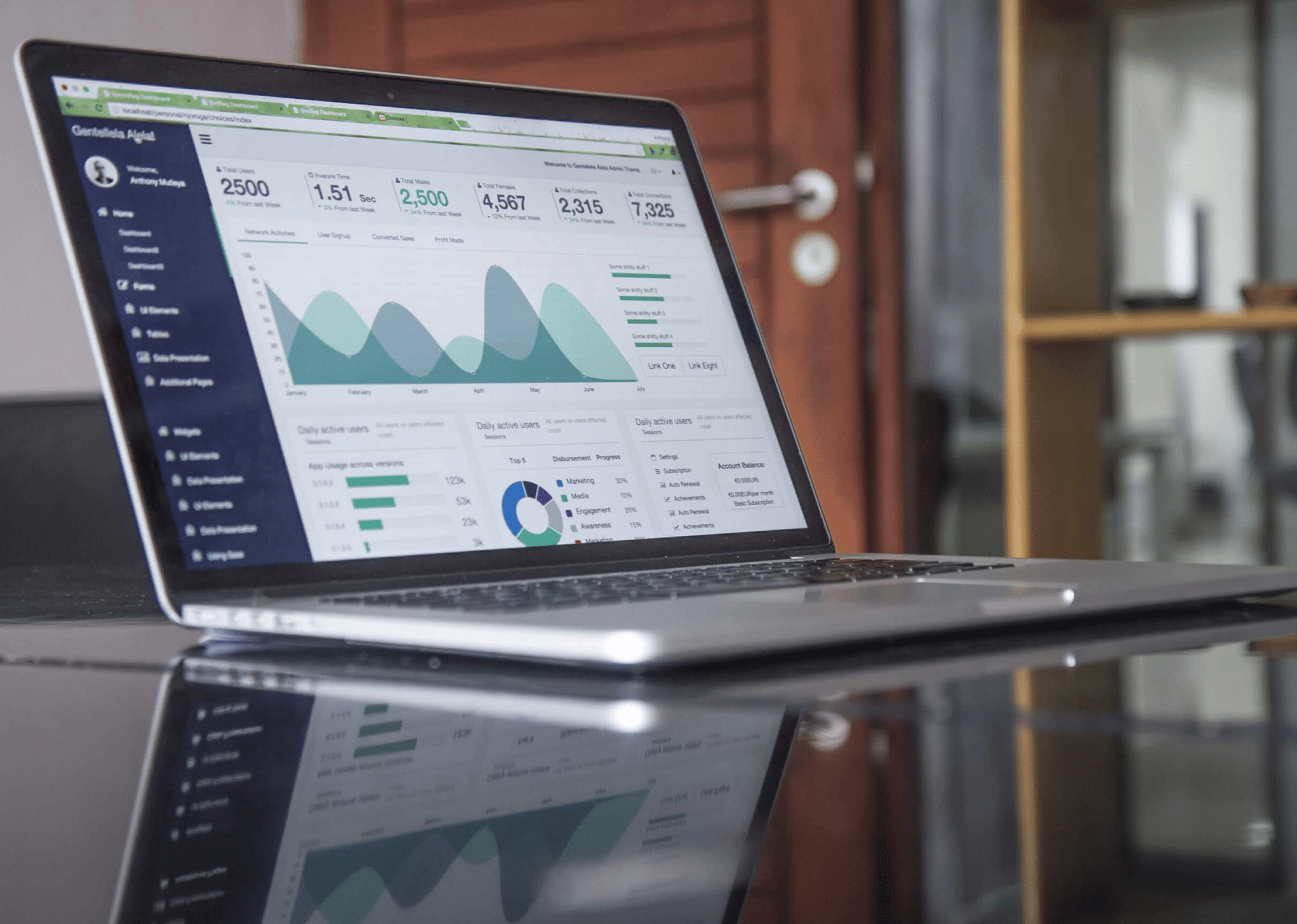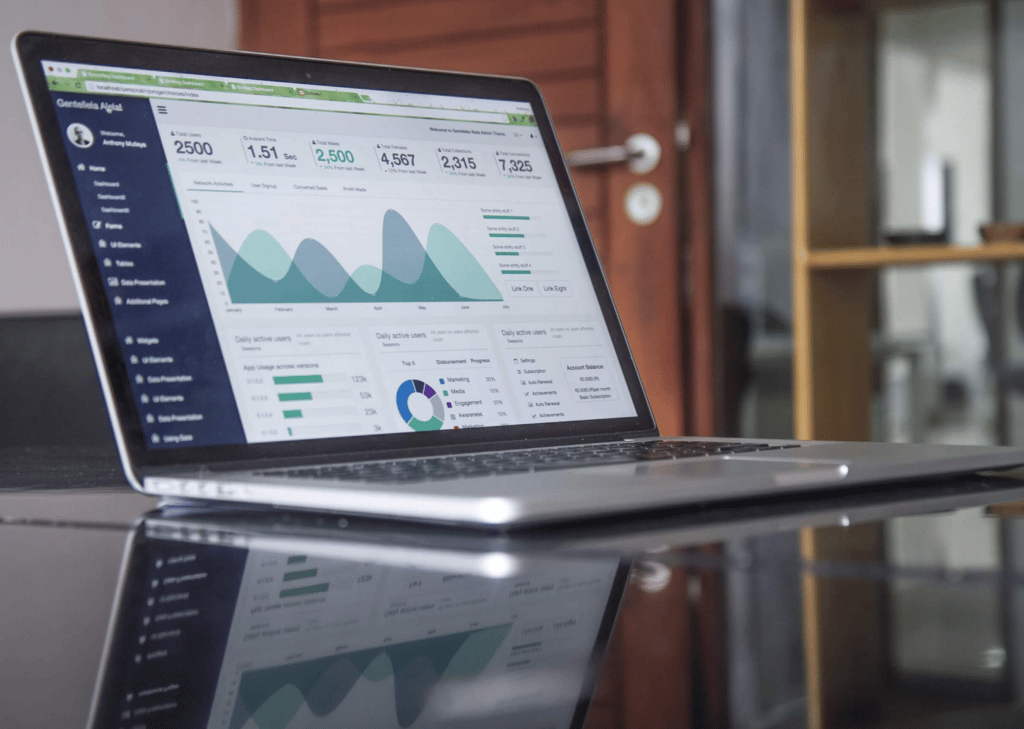 A loyalty program can give you the insights you need to grow
A digital rewards program can give the business owner a whole set of comprehensive metrics, stats, and other information from every transaction conducted.
This information can offer such valuable information as:
Information regarding the products that has been purchased
The frequency of purchase
Advice on upselling and cross-selling items – customers also choose
Is the customer engaging with your social media accounts, newsletters, or any other platform?
Every time a loyalty program member makes a purchase they leave behind information that can help the business owner to enhance the shopper's personal experience.
Customers, thanks to their choices, can then be segmented into groups for easier and more personalized service, better product suggestions, cross-selling, upselling, and targeted follow-up services.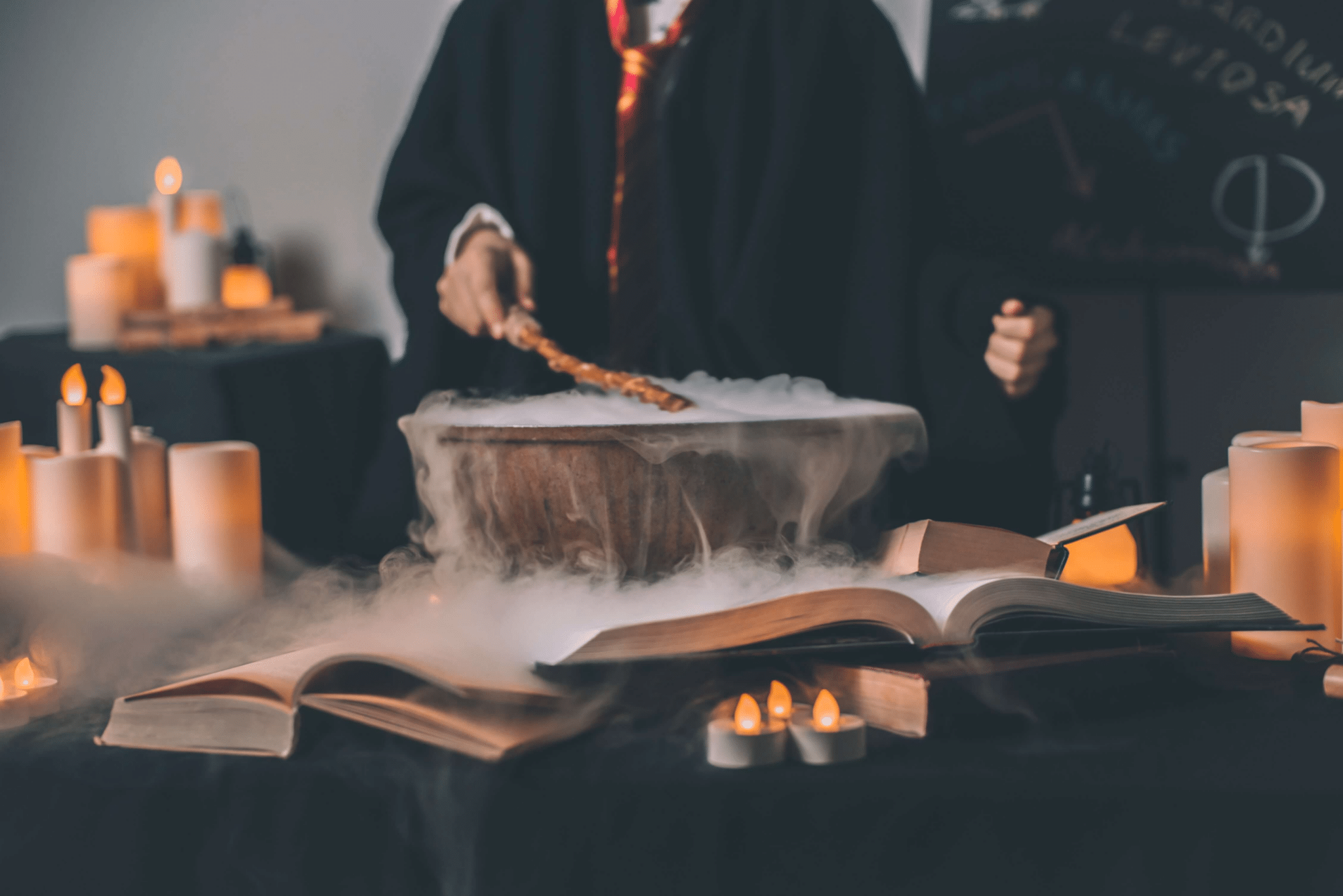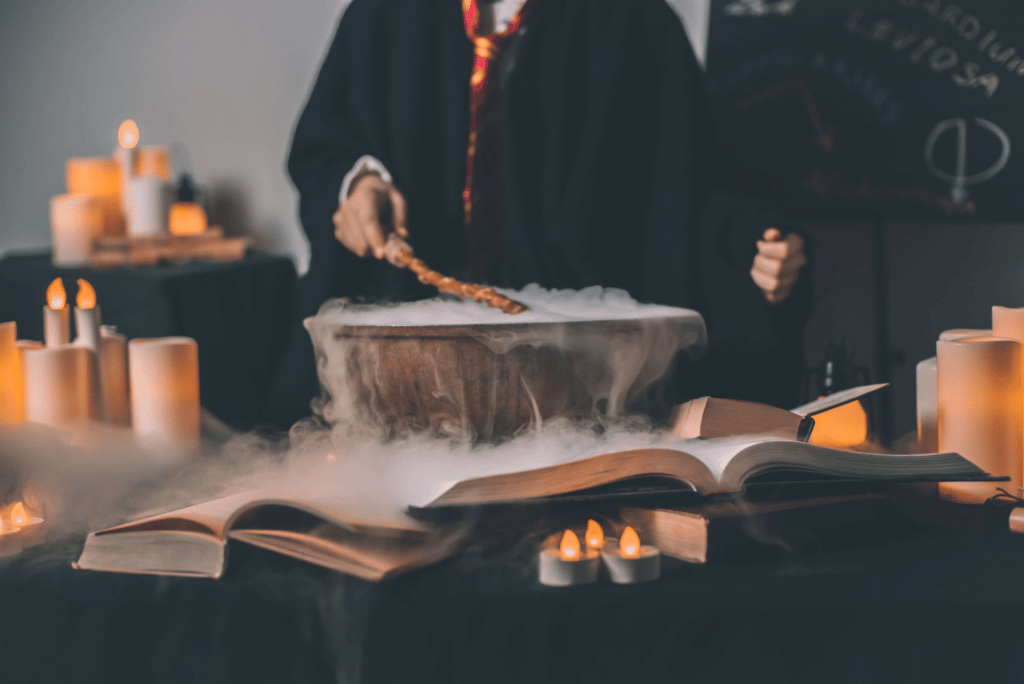 The magic of upselling and cross-selling
The beauty of a digital loyalty program is in the valuable additional information it provides.
Using the customer's purchasing history and details makes cross-selling and upselling less of a shot in the target and more of a targeted strategy.
For example, if you know that a customer has bought 10 pairs of running socks in the past 6 months, a good idea might be to target them with personalized adverts for new sports shoes, odor-busting insoles, foot hygiene products, or even washing powder.
And the beautiful part is that most customers don't mind so much being targeted by goods that might actually interest them.
That's the value that can be provided by a flexible loyalty program that actually caters for the customer's needs and wants.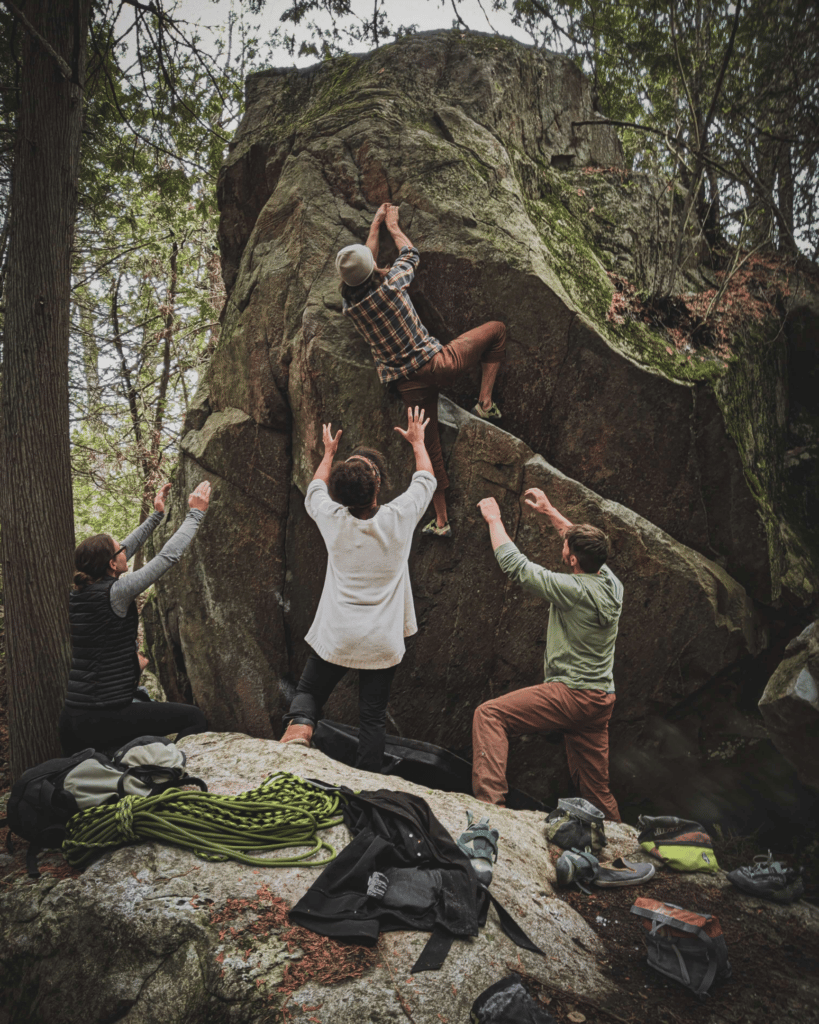 There is a simpler way to success
Boost your average order value, drive repeat purchases, maximize your profits, and more – integrate loyalty program with Monetha!
Create a supportive community
You've created your loyalty program that works constantly delivering you better customer insights, increases profits, promotes loyalty, popularizes your brand image, creates, a smoother more personalized customer journey, and gives you new ways to sell even more.
All of the above can help you to deliver a feeling of community that can be turned into actual spaces where customers can provide feedback, ask for suggestions, share their thoughts on product development, suggest new products, promote brand loyalty, and engage with customer service personnel.
Where you want to take your community is up to you.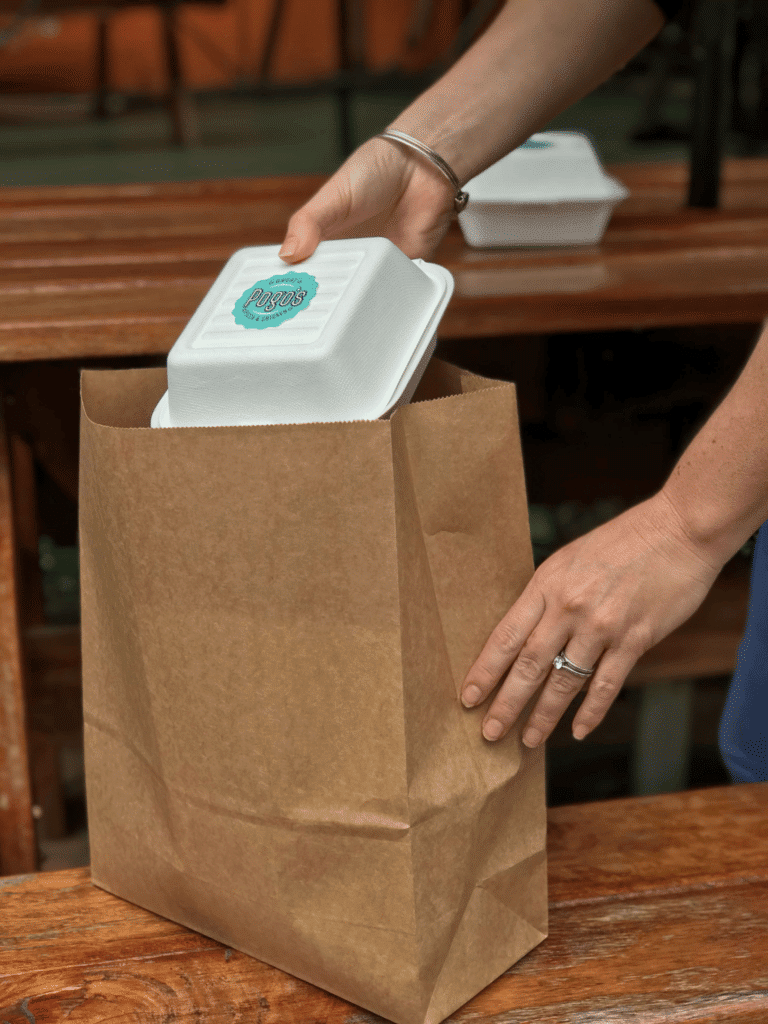 The customer lifetime value takeaway
Customer lifetime value isn't something that should be taken for granted.
Your goals as a business owner should be to engage your customers enough to create brand loyalty and increase the frequency of store visits.
We've already given enough reasons as to why a flexible loyalty program has everything you need to keep your high-value customers satisfied, engaged, and loyal. Plus, it can also go a long way to onboard new customers without the expense of other marketing campaigns.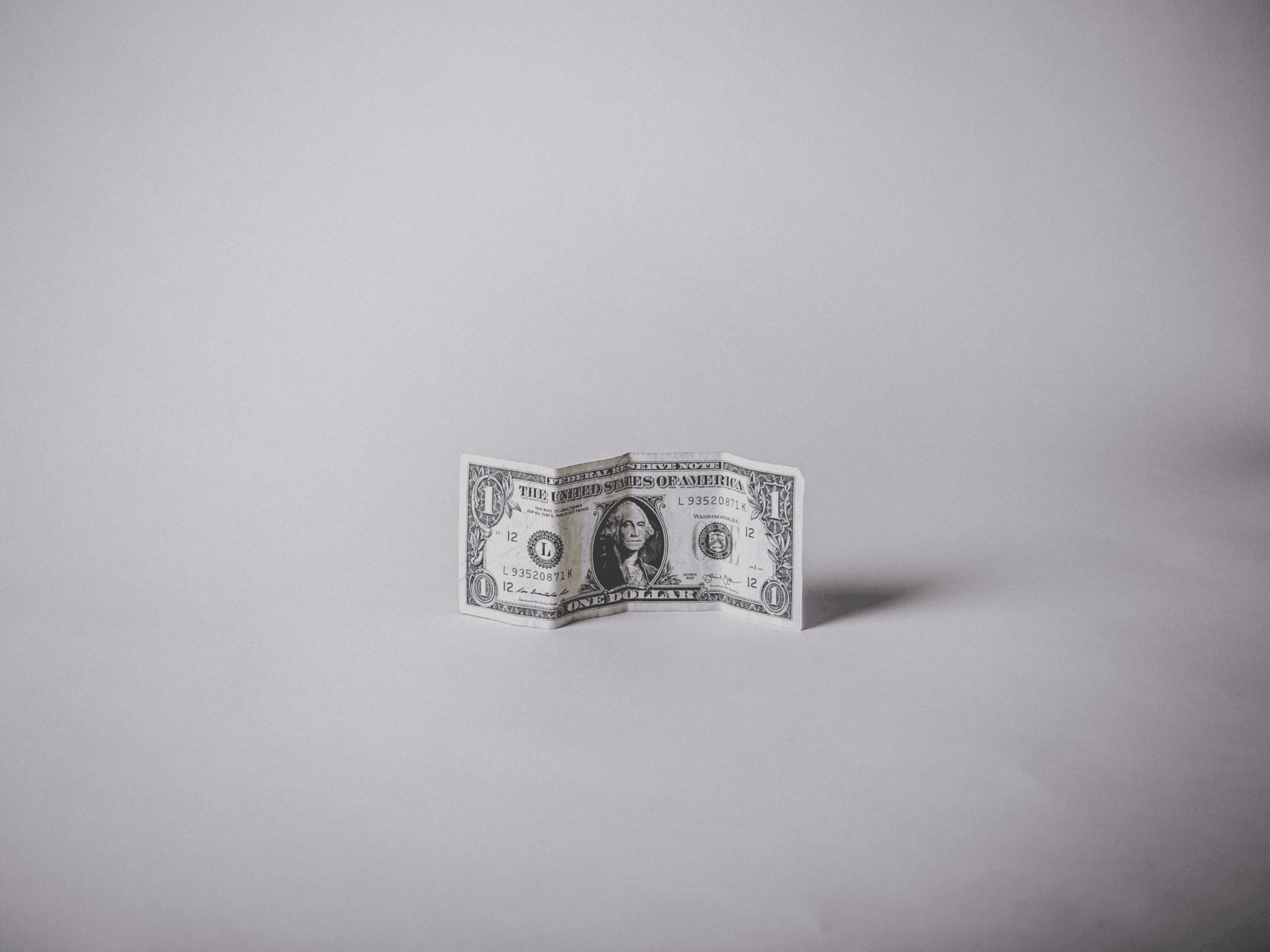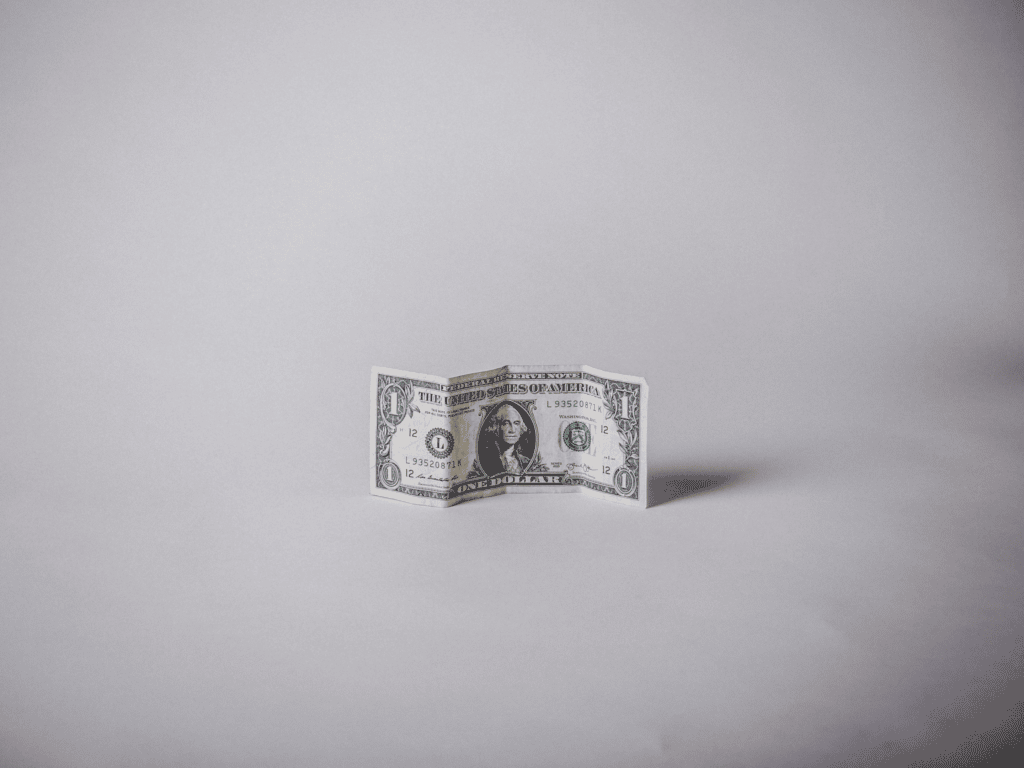 Reduced acquisitions costs and more
Not only will a flexible loyalty or rewards program reduce new customer acquisition costs, but it can go a long way towards reducing segmentation, or silos, within your organization.
The existence of a loyalty programs gives sales, marketing, acquisition, and customer service teams a common ground to patrol together and work towards a common goal.
There are many models for loyalty programs, and that's as it should be, because there are many business models out there that they need to match.
One of the best and most flexible loyalty program models is the Monetha online shopping rewards program.
Rather than offering loyal and valuable customers one standardized reward that matches their customer lifetime value, Monetha offers a choice of rewards that allows the average customer greater flexibility something that suits their wants and needs exactly.
And don't forget, a digital loyalty program can give you all sorts of metrics and measurements on your customers' behavior. You can then use this data to improve their purchasing journey and your bottom line.