If you want to grow your company's revenue in 2023 let's start with two words – customer experience (CX).
According to a study published by the Temkin Group, high-performing companies that invest in customer experience improvements can expect up to a 70% increase in revenue in just 3 years.
Additionally, companies that invest in an enhanced customer experience strategy benefit not only from increased revenues, but greater customer satisfaction, and reduced churn rates (and don't forget, finding new customers costs you money).
In this article, we're going to look at some of the most common questions about customer experience management:
What is customer experience?
Why is it so important for e-commerce?
How to measure customer experience
How to improve customer experience
Why are so many companies still reluctant to dip their toes in the waters of customer experience?
What are the causes of bad customer experience?
It's all about loyal customers
We provide the easiest way for growing brands to start a loyalty program. Fast, easy, effective!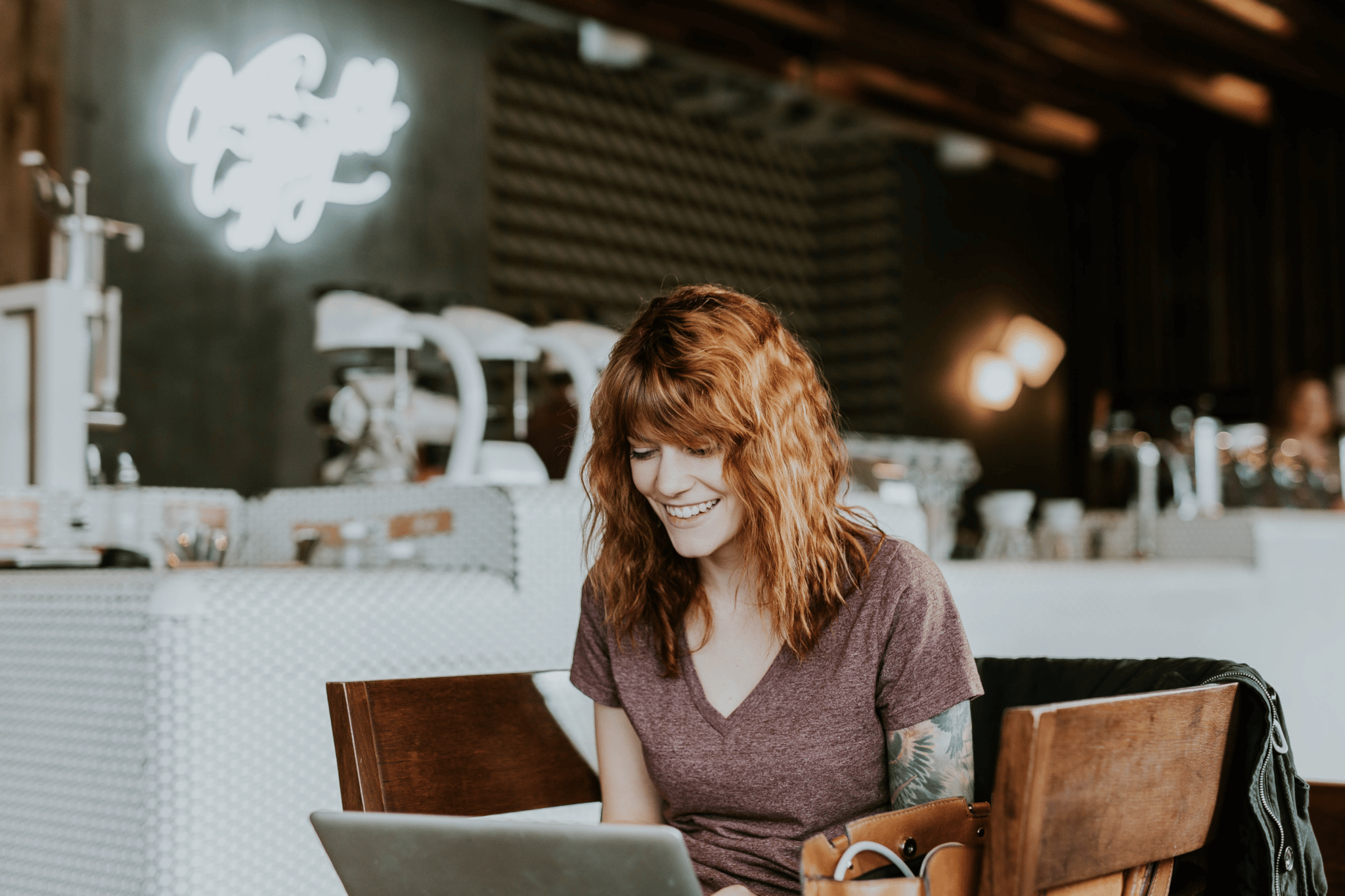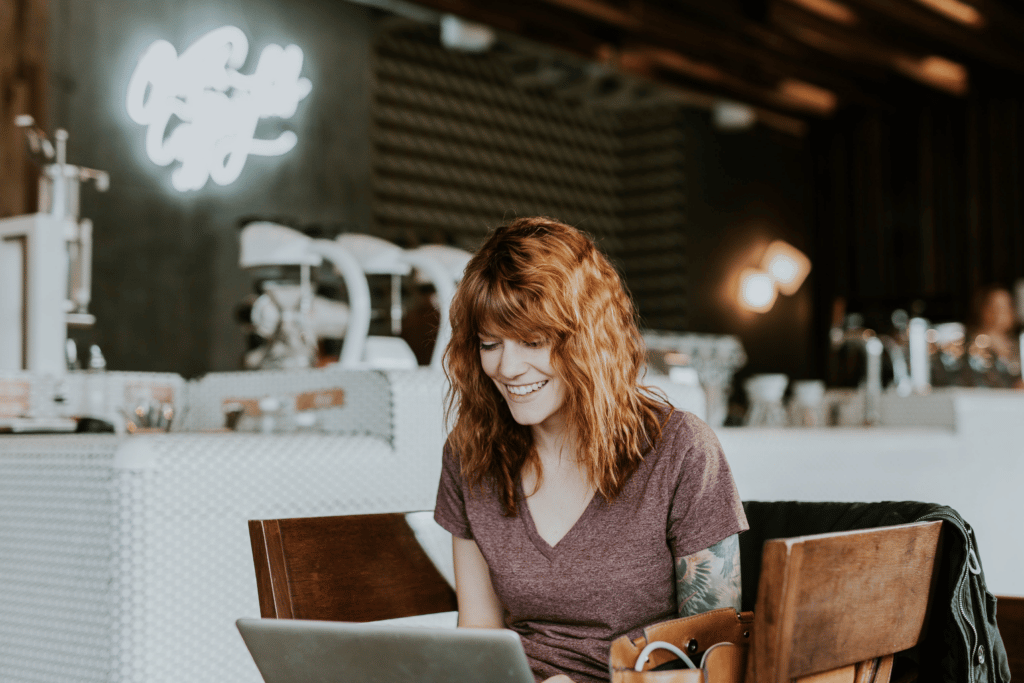 What is customer experience?
Let's not overthink this, but happy customers are loyal customers and loyal customers help your business grow.
A good customer journey experience helps to create that happiness and retain that loyalty factor.
In fact, a good customer experience is the one unique aspect of a company's business strategy that can really help them stand apart from the competition.
Even if you have the best product in the world, but your customer's experience doesn't meet their expectations, you may as well wave goodbye to their continued business.
A definition of Customer Experience

Customer experience is the impression your customers have of your brand as a whole, throughout all aspects of the customer journeys. It results in their long-term view of your brand and impacts on factors related to your bottom line including revenue.
Here's a small exercise to prove the importance of good customer experience.
Imagine a terrible shopping experience you had – either online or in person. Now, think about how it made you feel, starting with your initial reaction.
Your initial reaction was probably one of anger at the company for the way they treated you because you love their product.
Next, you were angry at yourself for allowing the situation to arise and for trusting the company in the first place.
Finally, you react by telling anyone who will listen about the unforgettably bad experience you had, and how you'll never shop with that company again.
The result?
According to the experts, one bad customer experience may have just cost the company anything between 9 and 15 potential customers.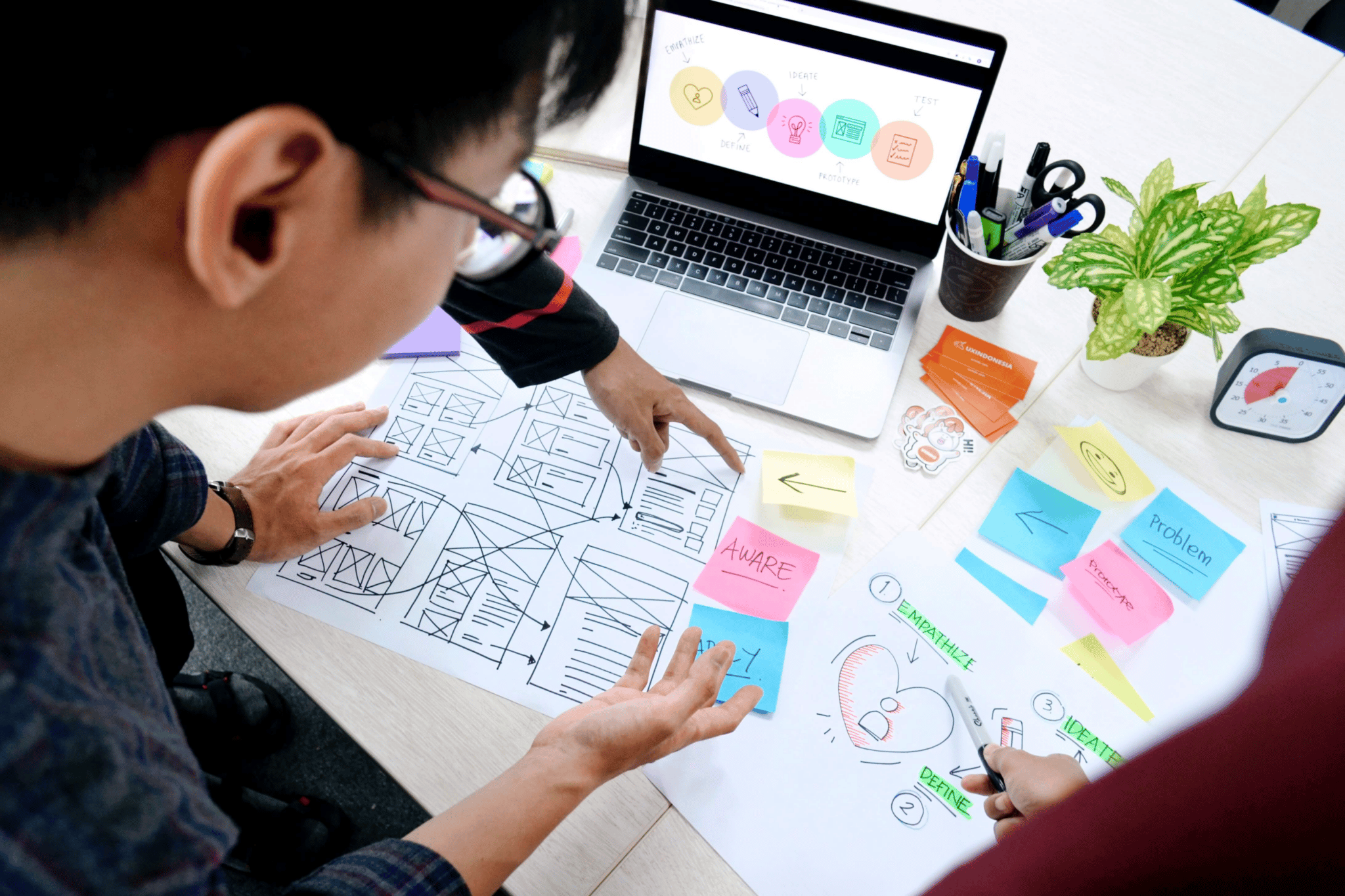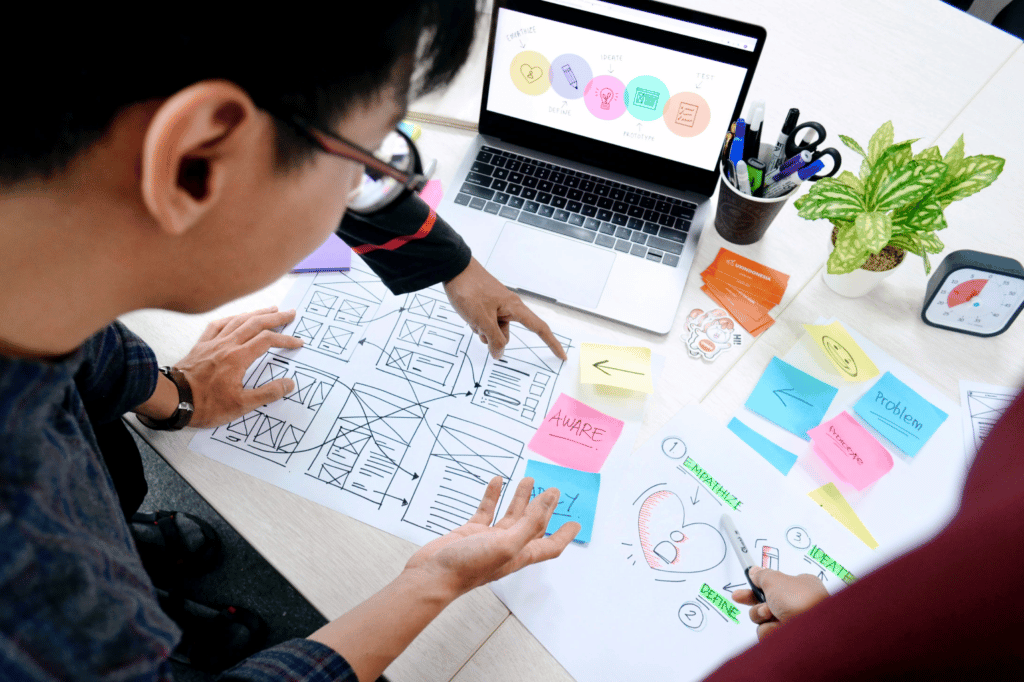 Why is a good customer experience so important for e-commerce
In the world of e-commerce – especially retailing – every business is surrounded by invisible competitors. In the past, brick-and-mortar store owners knew exactly who their direct local competition was, but that day has changed.
Since the globalization of retailing through e-commerce, your direct local competitor could be on the far side of the world on an island in the Pacific Ocean, or next door, operating from a garden shed.
Regardless of where they're physically located, it's the delivery of premium customer service that will make all the difference. Offering the perfect customer experience is vital to the health and growth of any business. Plus, customer expectations have changed along the way.
The one major shift in the balance of retailing is that now, more than ever before, customers have all the power – not the retailer – and providing the ultimate customer experience is the critical difference between success and failure.
Using Shopify? Reap rewards now!
Add the Monetha Loyalty & Rewards app to your Shopify store and increase your business performance!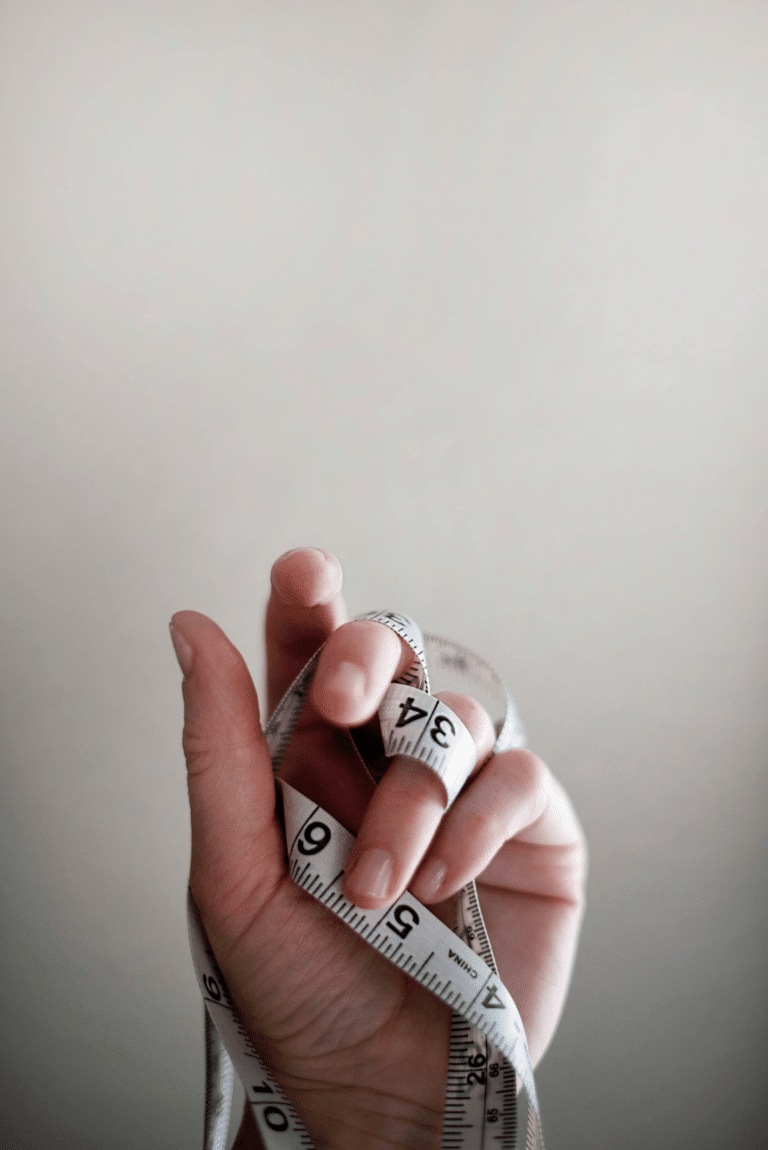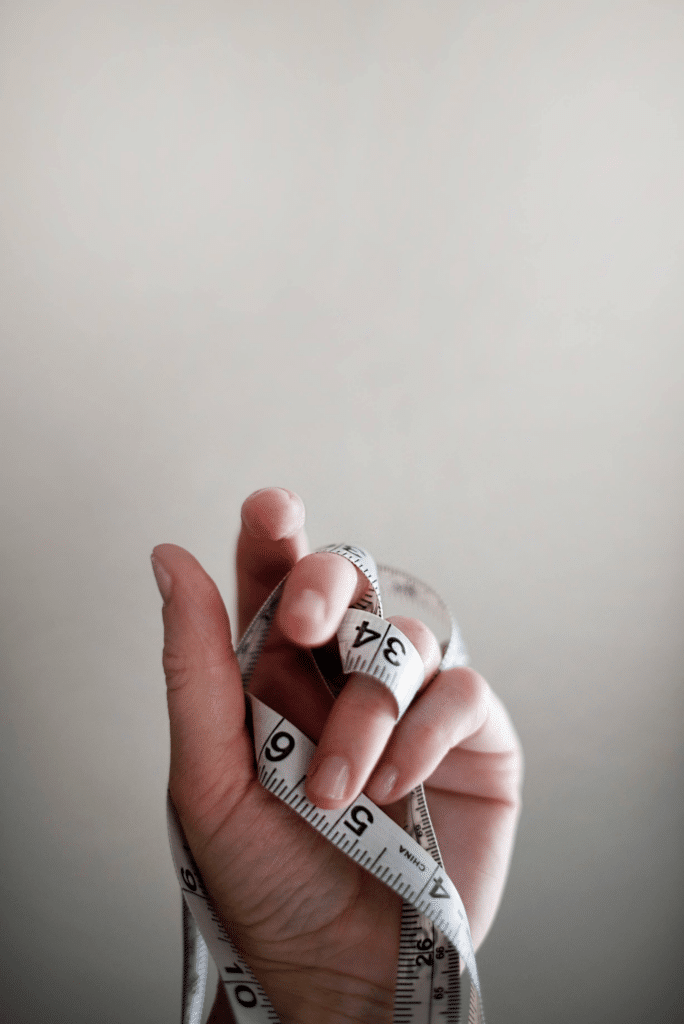 How to measure customer experience
Satisfaction surveys should be part of every business strategy. If you don't know what's happening with the customer journey, you'll never know what you have to improve.
Because of that, there are four major routes to measuring your customers' experience.
Analyze your customers' experience
Let's assume you've taken the smart route and are already using customer satisfaction surveys and customer feedback reports as part of your customer experience strategy.
That's great, but it's not so great if you don't analyze the results of your surveys and draw the right conclusions.
You should be asking the following questions to understand the entire customer journey:
Are your customers satisfied with your product?
Are they willing to promote your business to their friends?
How is the customer's experience at every stage of the sales pipeline?
Have your employees, especially customer service personnel, handled every situation in the right way?
Does the customer feel included in the whole purchase/sales process – were their queries or comments handled professionally and in a timely manner?
And what plans do you have to follow up on every transaction to continue the impression of a good customer experience?
Surveys can only tell give you one part of the story, as a business owner you'll need to dive deeper, to make sure your employees are fully trained and up to date.
Are they following up on customer feedback – either positive or negative?
Are they connecting positively with the customer?
Are they nurturing long-term relationships?
And are they promoting an atmosphere of customer loyalty?
Why are customers churning?
As a business owner, there's one thing you need to remember; customers churn, and they always will no matter what you do.
But it's your job to reduce that churn to as close to zero as possible.
A deep analysis will help you understand if the rate of churn is increasing or decreasing along with the reasons for churn, This analysis should be followed up by a strategic plan that will help your entire team to reduce future churn rates.
If poor product attributes are the reason for increased churn, then sadly it's back to the drawing board.
But if it's down to manageable human actions – or inactions – the churn rate is easier to fix through proper training, upgrading modes of communication, following up on all honest feedback, and creating a feeling of inclusiveness for customers, even after the sale is concluded.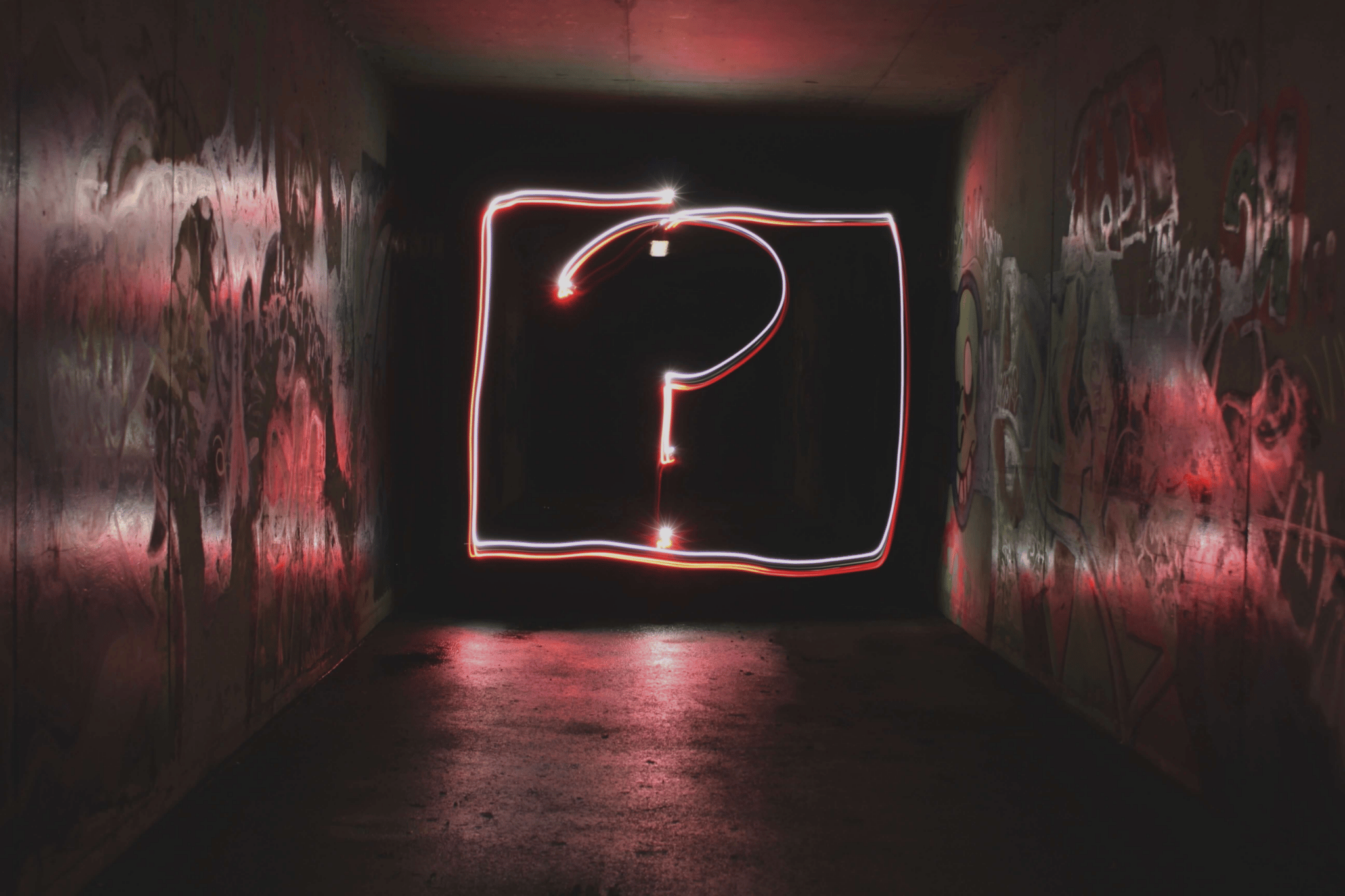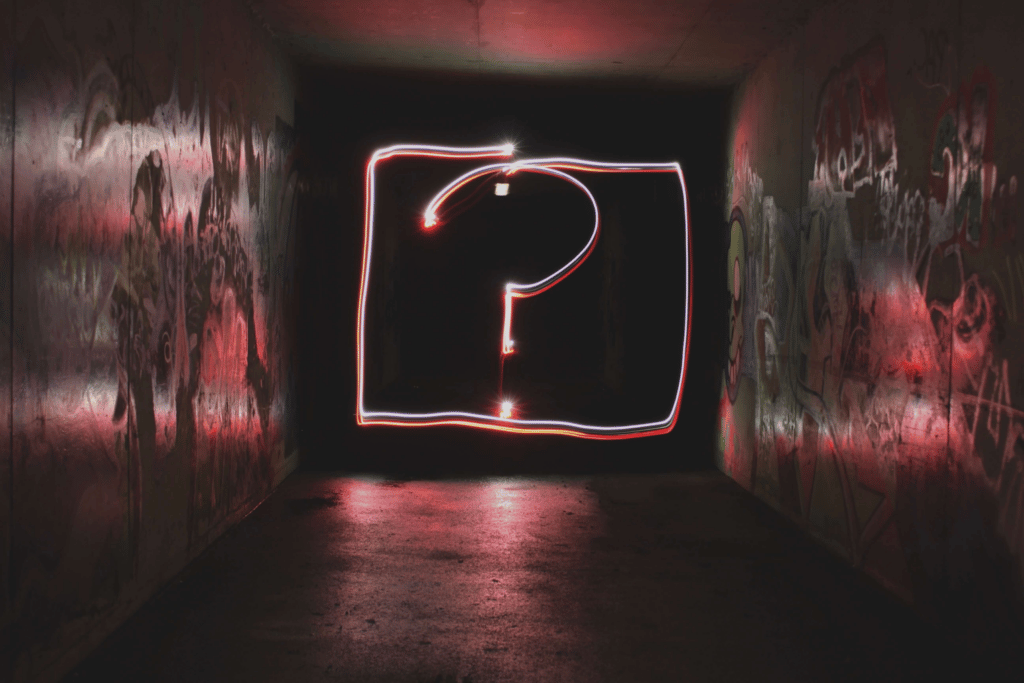 Ask customers what they think about your products and services
A great way of improving customer experience, before and after a sales journey, is to create an online community or forum where the customer has a voice.
Through a dedicated and official forum, customers can leave their comments, and suggestions for new or improved features, and offer advice on the practicalities (and problems) associated with every part of the sales journey.
Forum members can also offer ideas for the improvement of products, although many of them may be impractical it's the communication and the response to communication that will go a long way toward creating a better customer journey and increasing customer retention.
Break the chain of recurring problems
No matter how good you, your employees, or your product is, your customer service team will still have issues to deal with.
It's hugely important to analyze the reasons behind all the customer support tickets that are issued.
If the same issues keep recurring, you'll need to understand why – is it a fault with your products, your digital retail space, your methods of communication, your customer success team, or is it something completely different?
Whatever it is, an in-depth analysis will lead you closer to resolving any CX problems in double quick time.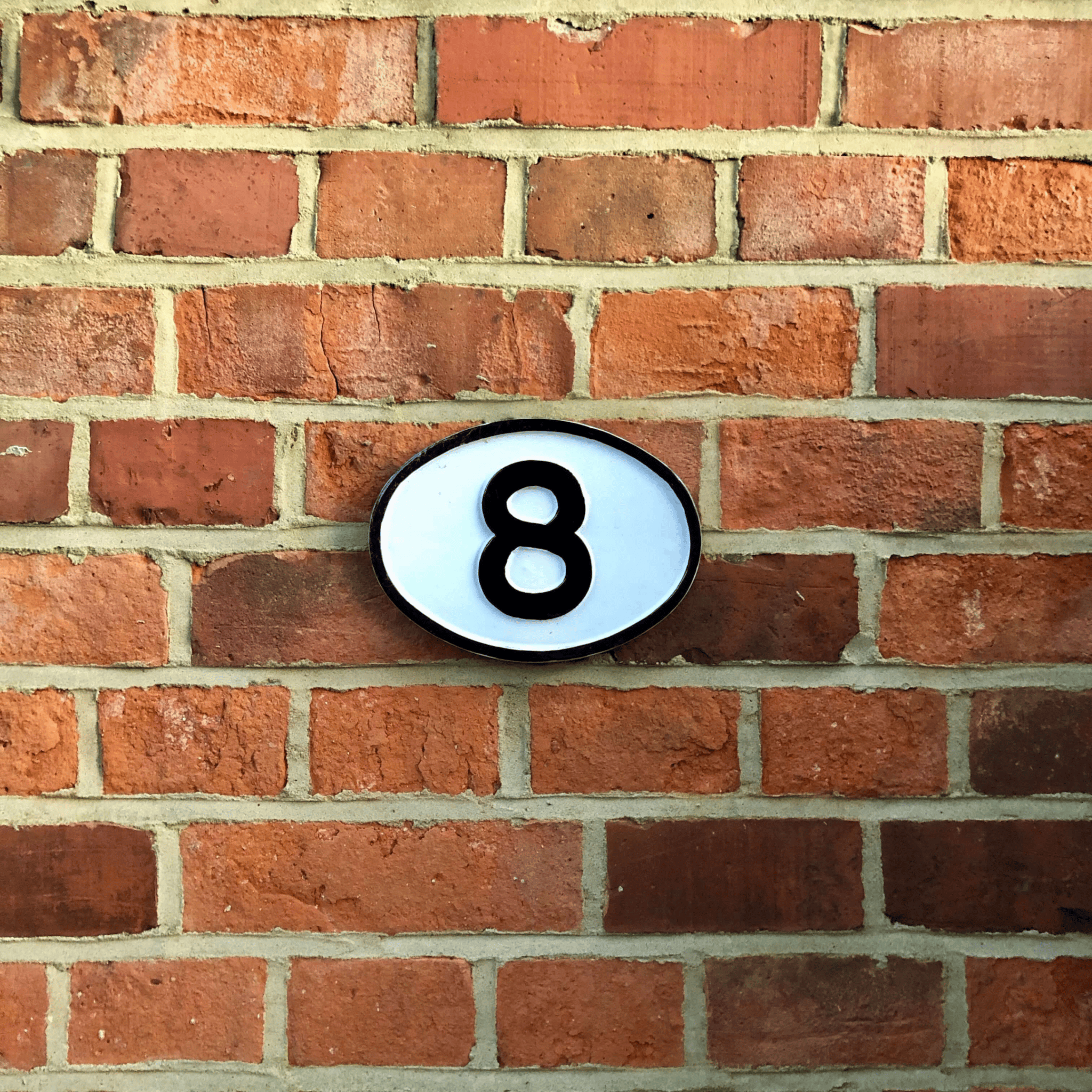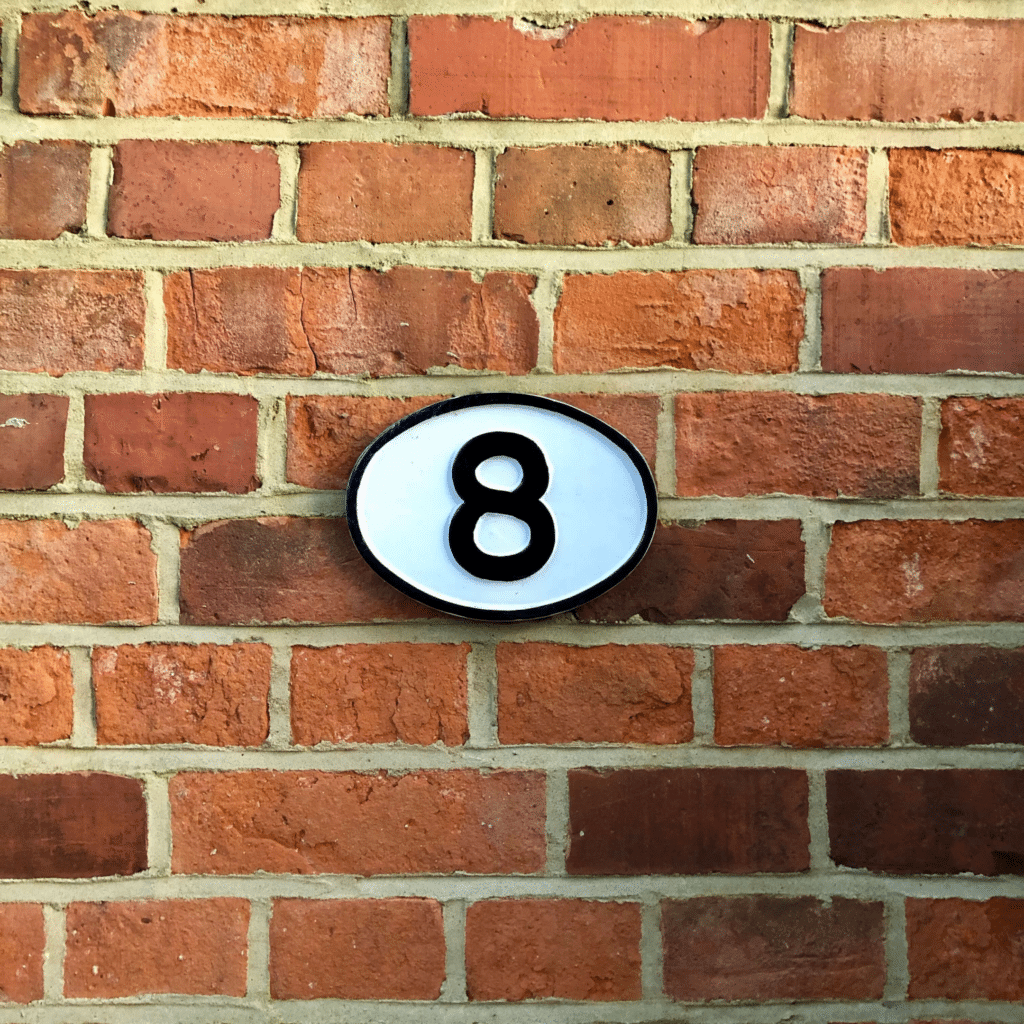 8 ways to improve CX
Always keep this in mind – increasing the quality of your customer experience management strategy might just be the difference between success and failure.
It's that important.
Not only does an improved customer experience benefit your sales revenue, but it can also help to reduce costs – onboarding new customers is far more expensive than retaining existing customers.
So how do you go about improving your overall CX?
Give your team the power to manage the customer journey
The members of a company's customer care team are the ones who come face-to-face with the customer daily, albeit digitally.
These are the people to whom you've handed the customer's image and impression of your entire company, these are the people who can make you or break you.
Training your teams and investing heavily in how they deliver a great customer experience might just be some of the best money that a company will ever spend.
If there are any blockages or problems with the system, your customer care team will usually be the first ones to know. Because of that, it's vital that they have the power to resolve any situation without having to run for approval every time.
But it's not just your customer care team that needs watching, it's every member of your whole team from managers to contract workers. Any person who represents your brand, even temporarily, has the power to affect the customer experience.
Welcome great ideas
Listen to your employees, after all, they're the ones on the front line interacting with your customers every day.
Plus, the more you listen to your employees the more valued they will feel. And as we all know, employees that feel valued by an organization are more likely to represent the face of the company much better than an undervalued employee.
Constantly evaluate your employees through satisfaction surveys – they're not there just for your customers – and listen closely to their feedback.
Got questions? Book demo!
Secure your growth by improving customer retention and reducing churn – book a 30 minute demo.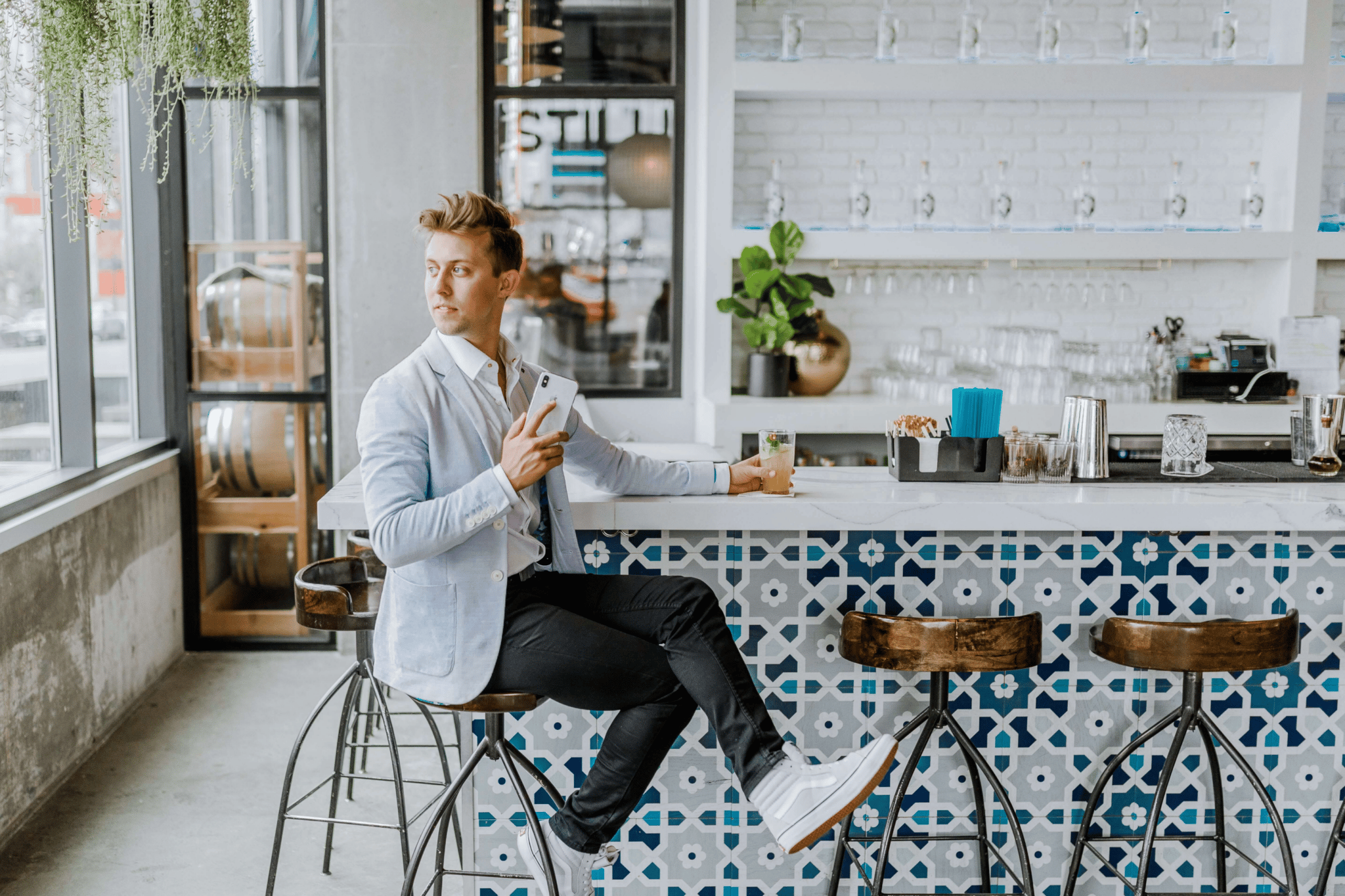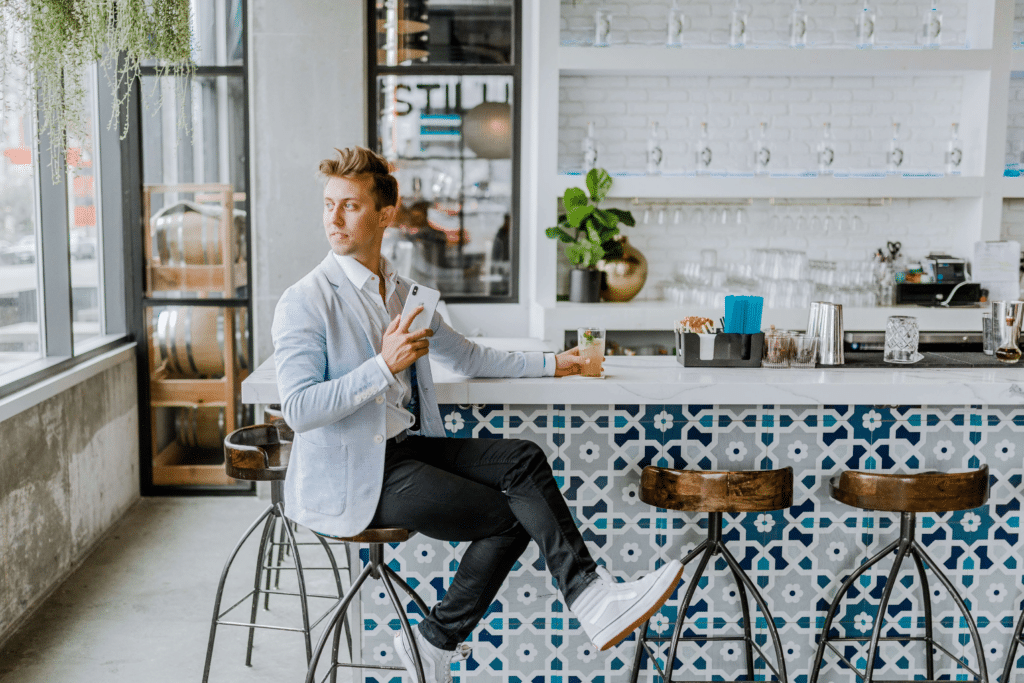 Introduce a loyalty program
According to a Salesforce Connected Shoppers report, '56% of consumers say they're more likely to buy from a brand with a loyalty program'.
However, it also matters how easy it is to use the loyalty program and redeem the rewards.
Many shoppers who avail of loyalty programs say that the difficulty of tracking and redeeming rewards is far too great and outweighs the benefits. Most consumers quoted by Salesforce say that they would use loyalty programs if the companies would iron out these bugs. Plus, consumers also suggested that if rewards were more personalized, they would be more inclined to sign up for a loyalty program.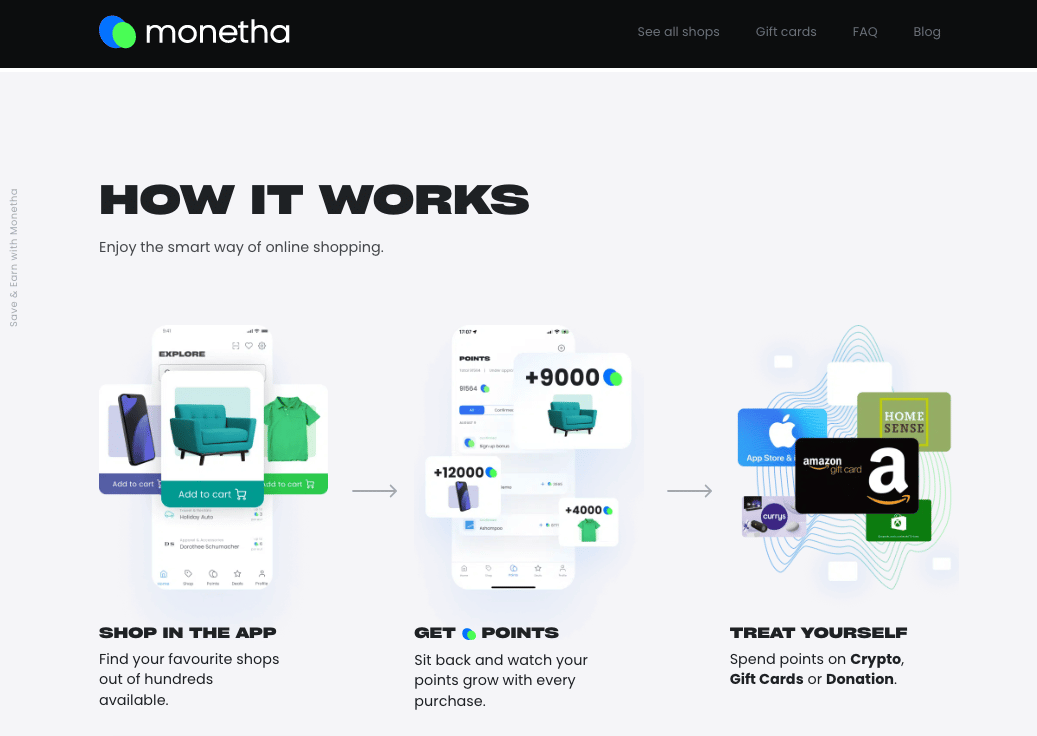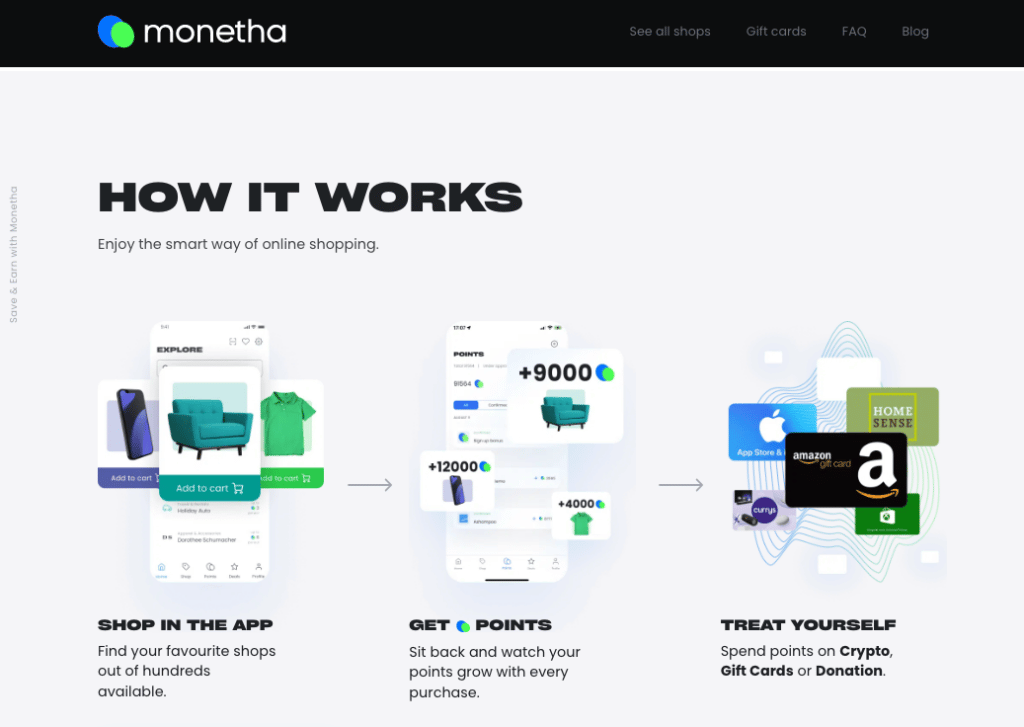 Monetha – a loyalty program that really works
Monetha is a loyalty program with a difference – a difference that consumers love and increases the overall customer experience.

When you download and sign up for the free Monetha app you become part of an exclusive team of shoppers.

Monetha has teamed up with almost 1,500 of the best online retailers and service providers offering everything from sports gear and entertainment systems to hotels and car hire. Every time a Monetha member shops with one of its merchant partners the member earns valuable points.

The points can then be exchanged for whatever it is they want in return. That's because Monetha lets its members swap their points for thousands of gift cards from some of the biggest brands on the planet, Nike, Spotify, UnderArmour, Sixt, Amazon, Playstation, Ikea, H&M, Currys, Argos, Apple, HomeSense, and hundreds of other top brands.
Let technology do the hard work to increase customer experiences
No matter what size online business you run, it's almost impossible to manage your communications channels 24/7.
However, since the emergence of AI and chatbots, there's no excuse for not being there to engage with your customers no matter what time of day or night it might be. Even the simplest chatbots, with messaging abilities only, can go a long way toward building a better customer experience.
Anything that makes the customer feel that they are receiving the attention they demand must be good for business.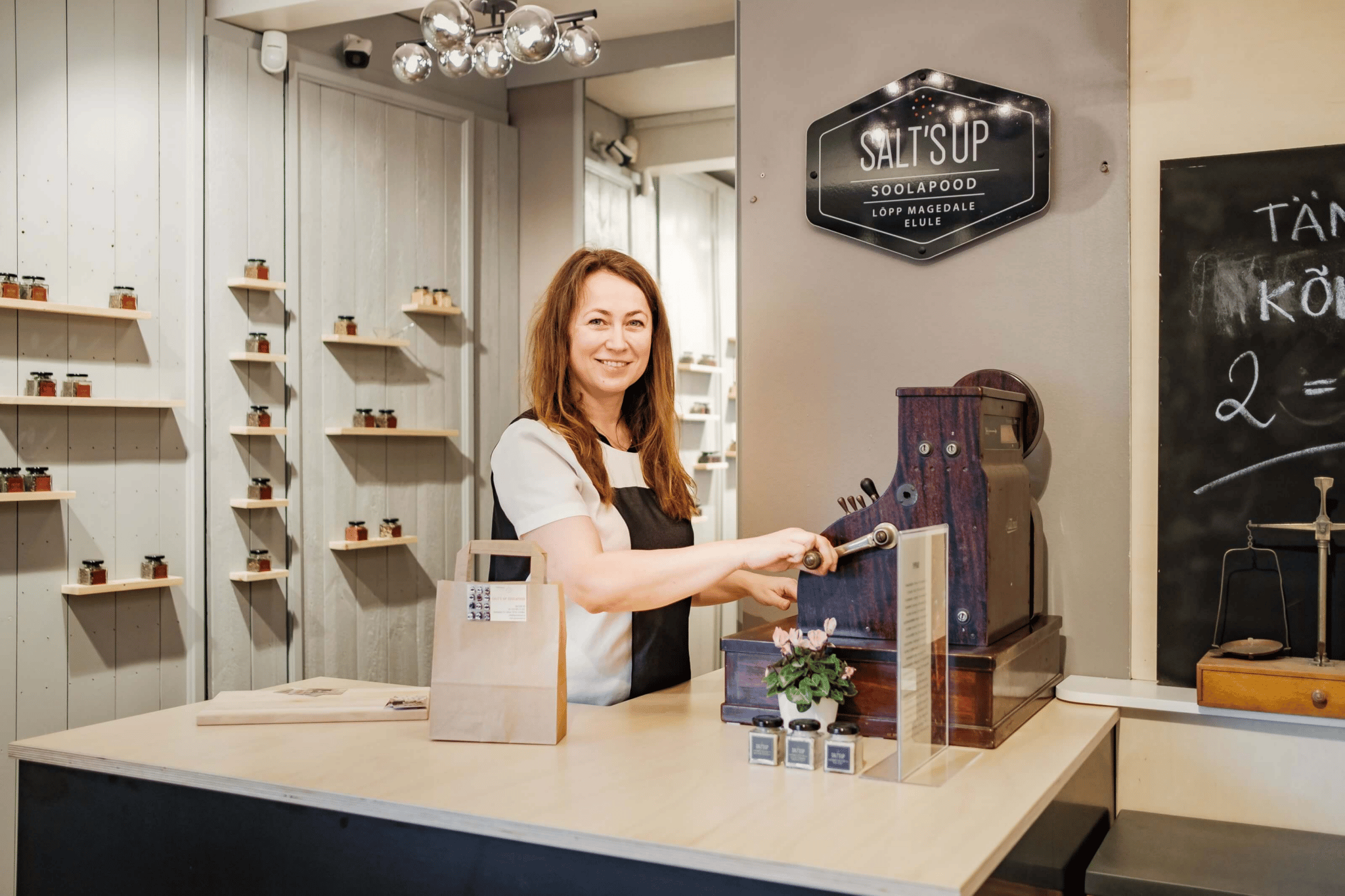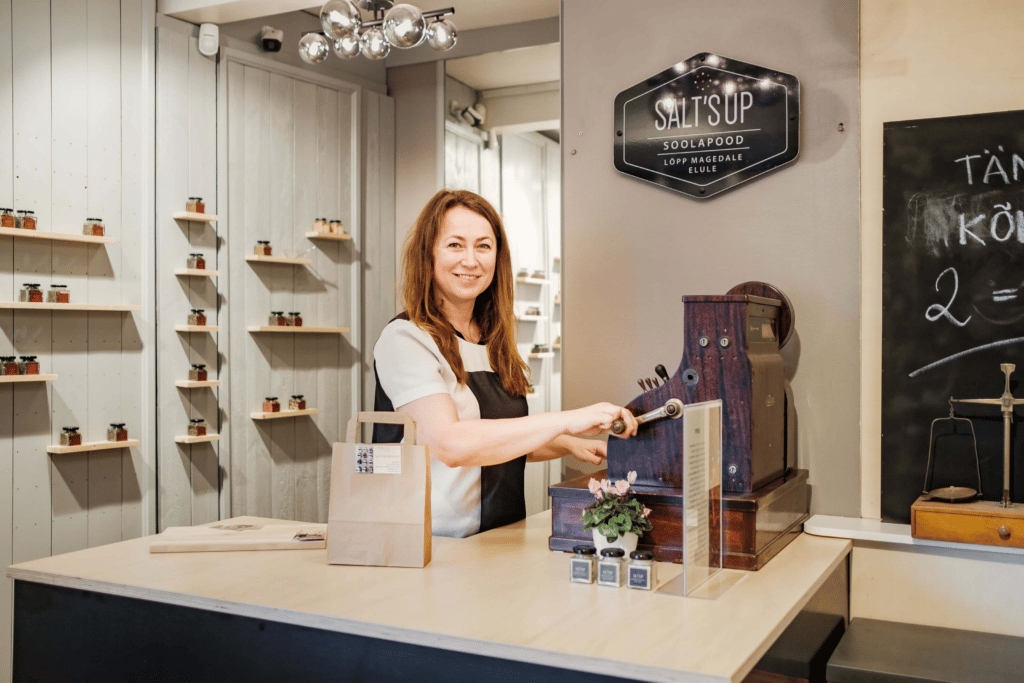 It's time to get personal
Shopping in 2023 is not what it used to be, but that doesn't mean that shoppers don't want a personal experience. Now more than ever, because so much business is conducted online, shoppers and potential customers demand a feeling of being catered to personally.
Thankfully, it's getting easier to get to know your customers and offer them that personal customer experience thanks to new developments in technology.
Something as simple as getting potential customers to sign up for a regular newsletter or discount program can go a long way toward revealing more about the customer and being able to offer a more personalized service.
Every experience you have online reveals more about your personal shopping habits that marketers can take advantage of to make your online experiences more personalized.
They can also use the following.
Personalized surveys
Geolocation technology to connect customers to local stores
Offer recommendations based on past shopping history
Chatbots to ease the sales journey out of hours
Set examples from the top down
Business owners should set the customer experience example they want to cultivate throughout the company.
Owners, leaders, and top management should be charged with developing a customer-first culture in every company department, not just among front-facing personnel. Plus, employee behavior and attitudes need to be constantly monitored and adapted to any minute changes in the market.
Finally, make sure to allocate the resources for constant training and monitoring to ensure that the customer-first culture remains strong and relevant.
There is a simpler way to success
Boost your average order value, drive repeat purchases, maximize your profits, and more – integrate loyalty program with Monetha!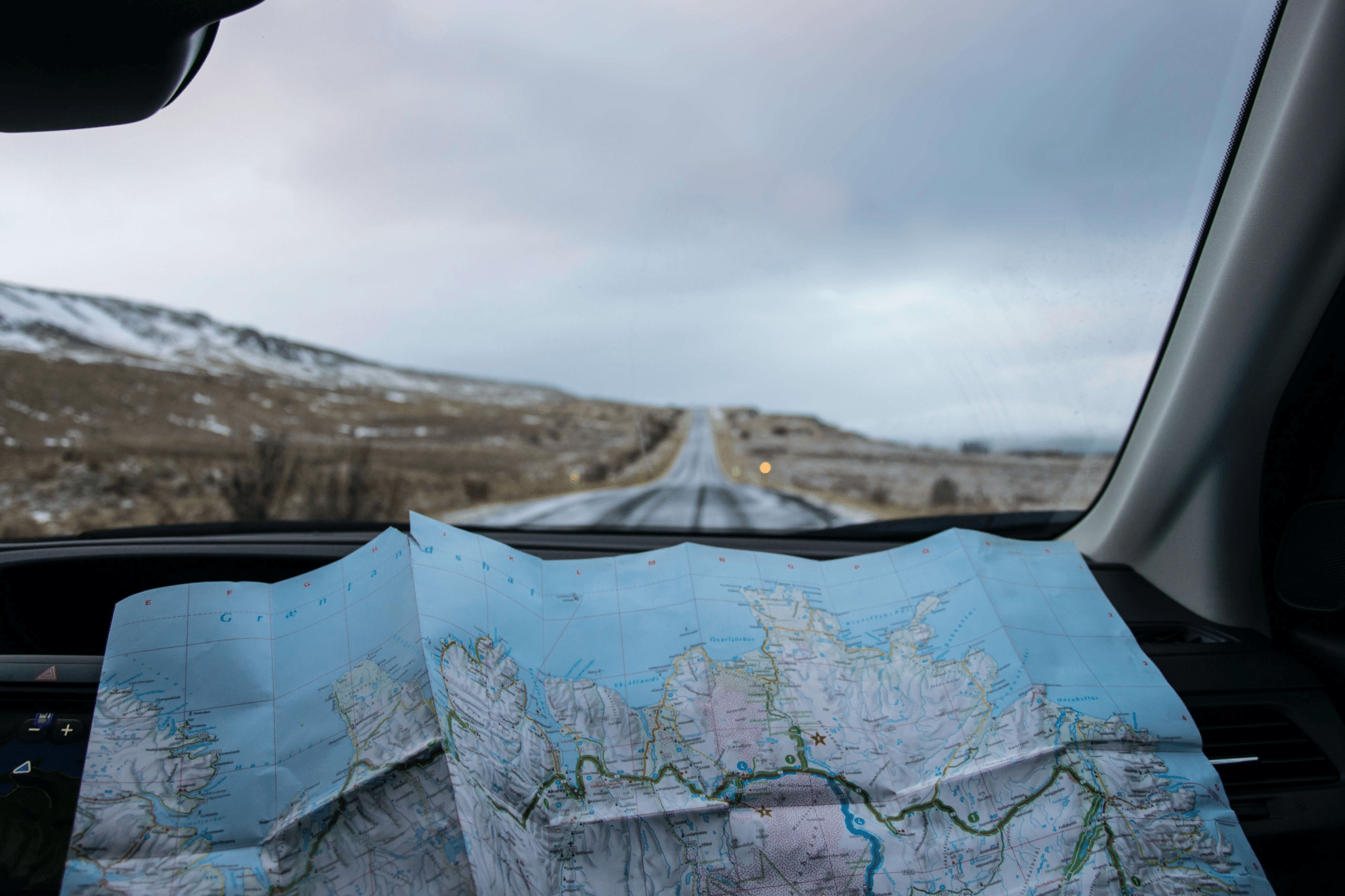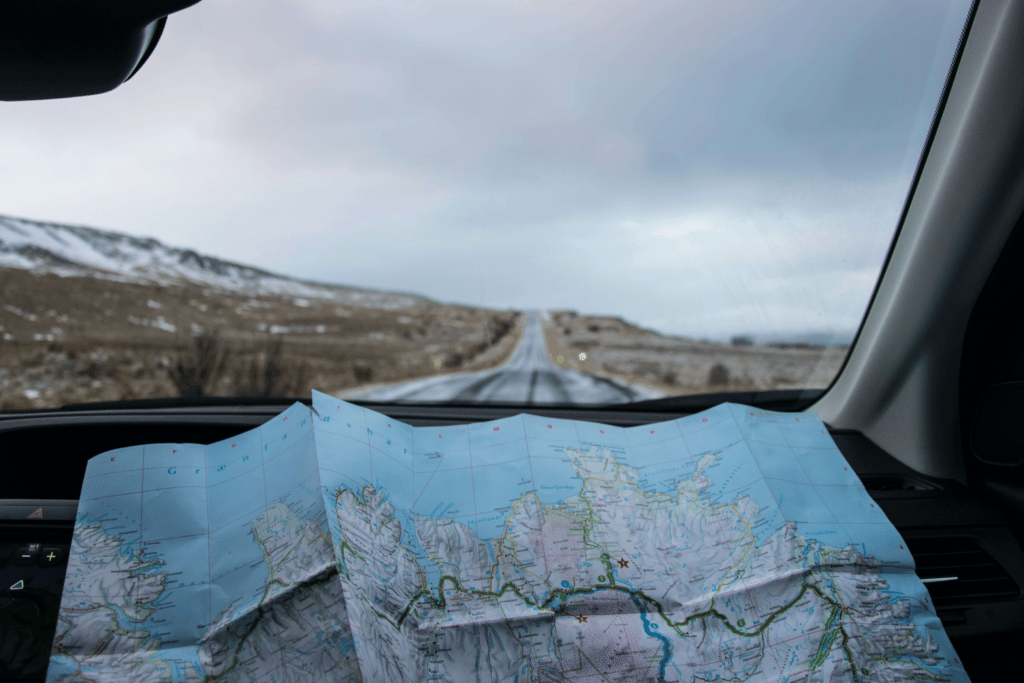 Create a map of your customer's journey
The most successful companies online rely on customer journey maps. This simply means that the business owners are aware of every step the customer takes on the way to a sale.
Mapping your customers' journey can also help reveal pain points that might hurt the overall customer experience. There are many software solutions for customer experience journey mapping, some are even free and should be a part of every business owner's armor.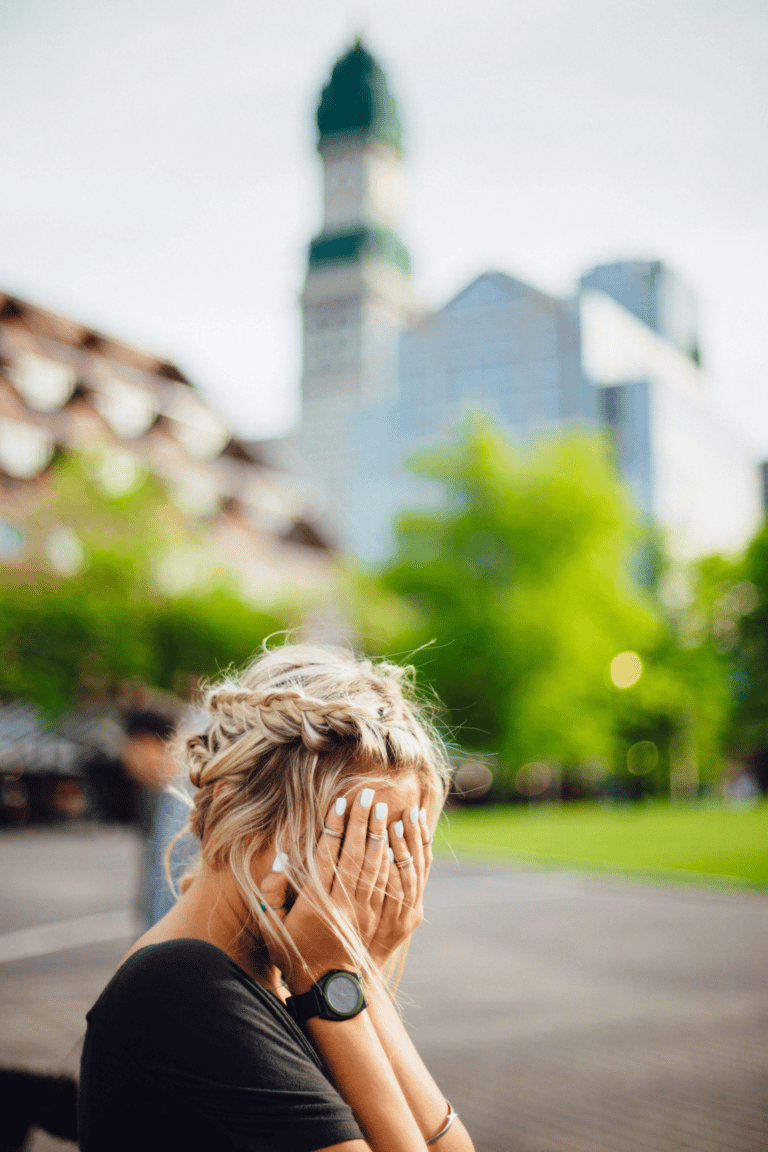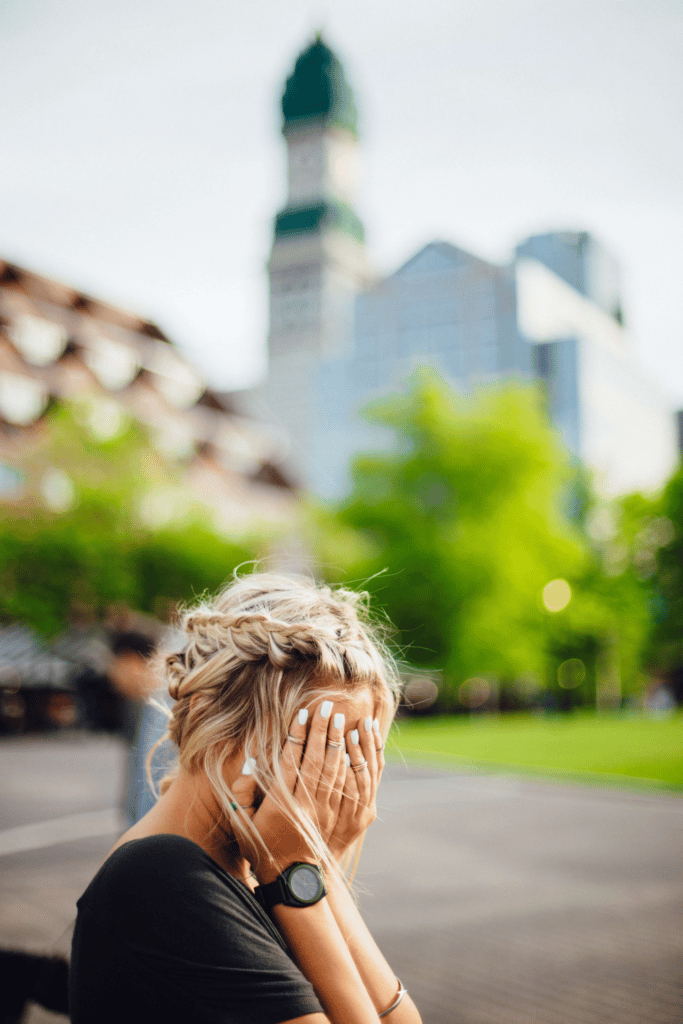 Bad practices: bad customer experience causes
A bad customer experience is when any business fails to meet the customer's expectations. This could be due to failings in the quality of service provided, the length of response time, lack of communication or real-time support, or poor-quality products.
A poor customer experience not only affects one customer but has a knock-on effect through word of mouth. That's why it's good to be aware of bad practices that negatively affect the overall customer experience.
Lack of real-time support
Humans are impatient, especially in the retail environment. The fact is that customers have come to expect real-time responses to their questions and queries. That's why it's vitally important for businesses to have multiple channels – email, chatbots, telephone, etc. – to enable the best customer support possible.
With the evolution of 24/7 chatbots and online live chat, businesses can deliver real-time support when it's needed.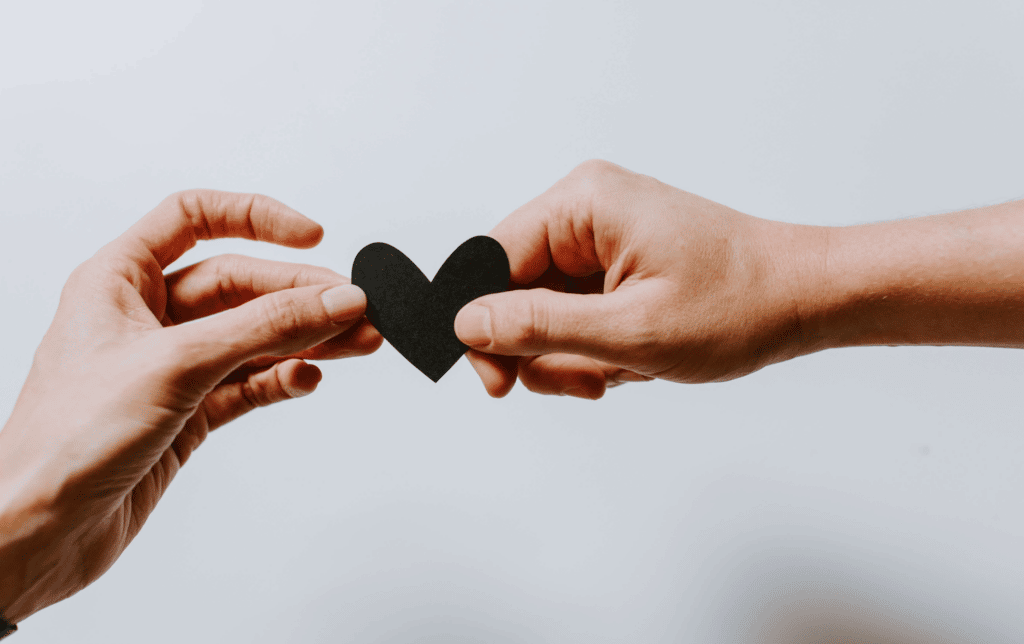 Unresponsive customer service team
Customers drive your business, that's why they need to be managed carefully every time.
Sadly, some companies don't pay the kind of attention that they should and neglect to adequately train their customer support teams to represent the business to the highest standards.
Customer support personnel should receive regular training to improve their overall customer experience etiquette.
Training should include the following:
Clear communication skills backed by sound product knowledge
Customer psychology training helps customer support team members to understand the customer's problems and offer prompt solutions
Practice positive sales scripts
Setting the right expectations and never overstepping the promises made to the customer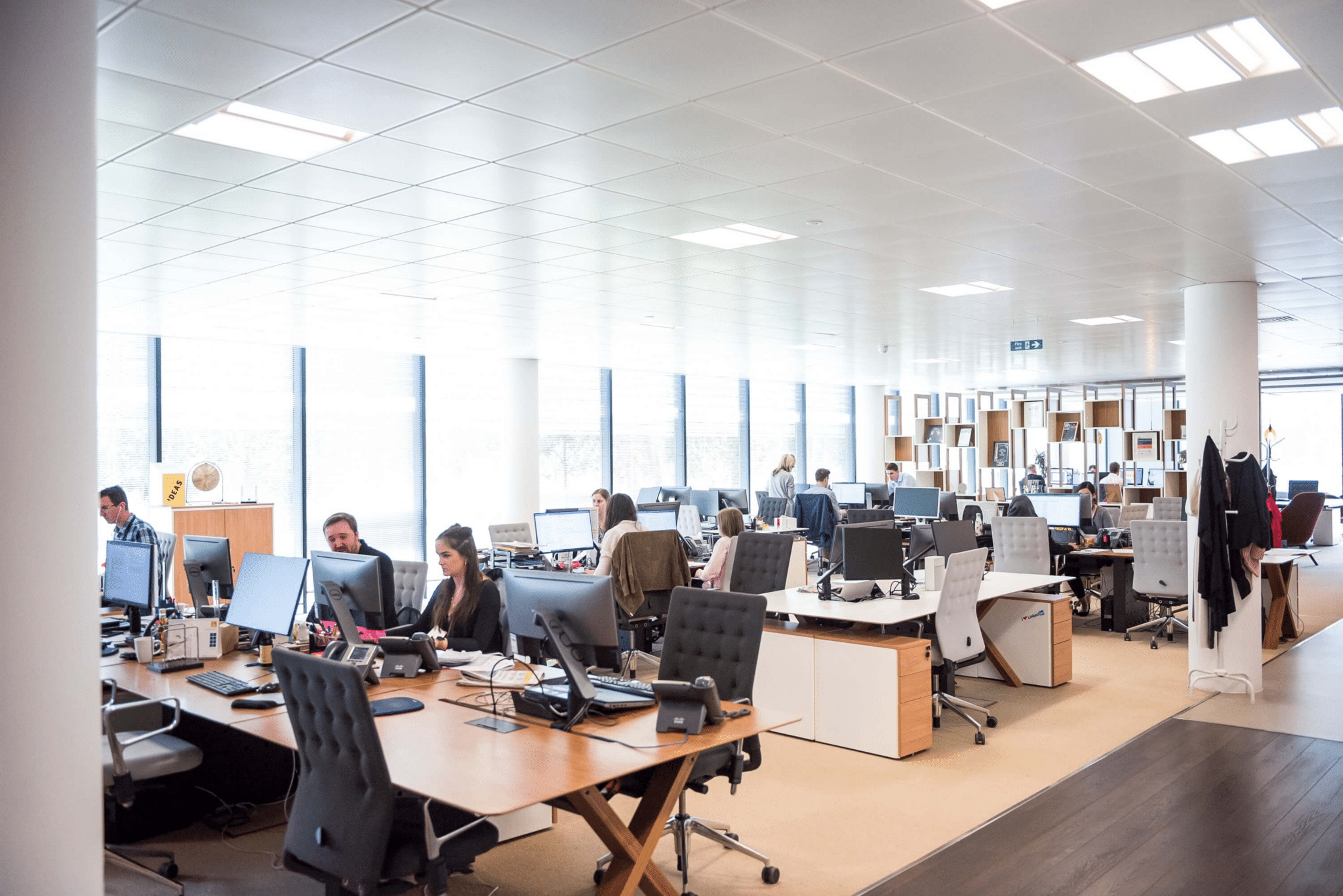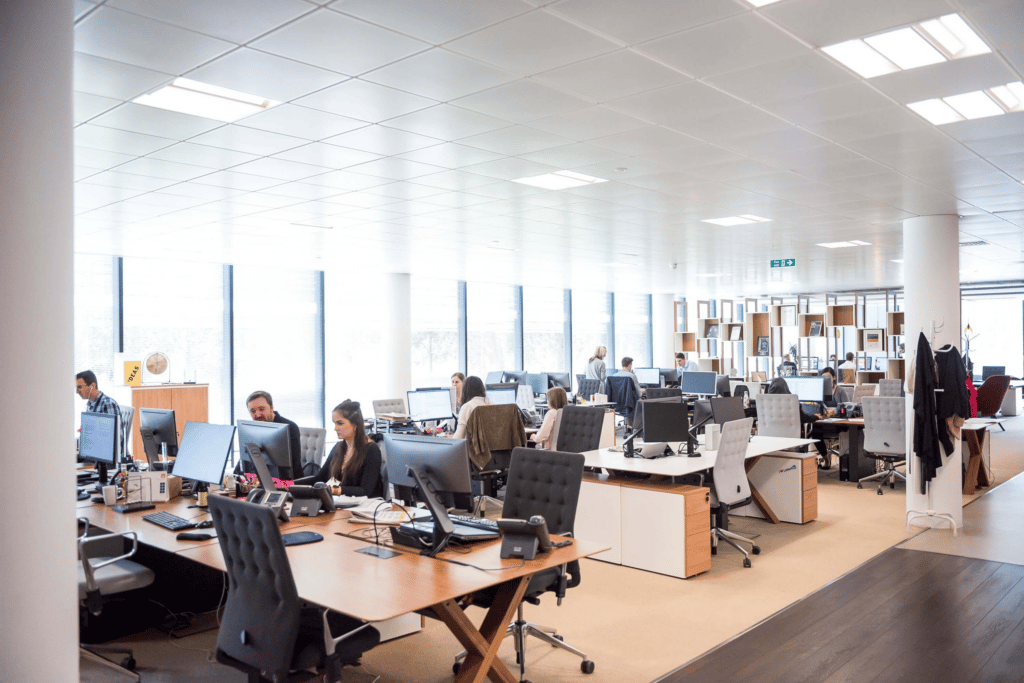 Failing to keep track of customer service
Tracking the level of customer service your company provides is one of the most important sets of metrics you'll need to run your business profitably.
Failing to track and measure customer service will result in not understanding how your business is performing, your customer's perception of your products and services, or the gaps that occur between your business and your customers.
Failing to collect customer feedback
If you don't know whether your customers are happy or not, how can you make the changes needed to create a positive customer experience?
Collecting customer feedback should be a regular and ongoing process. The results will give you an overall picture of how your business is performing and the level of customer satisfaction with their experience.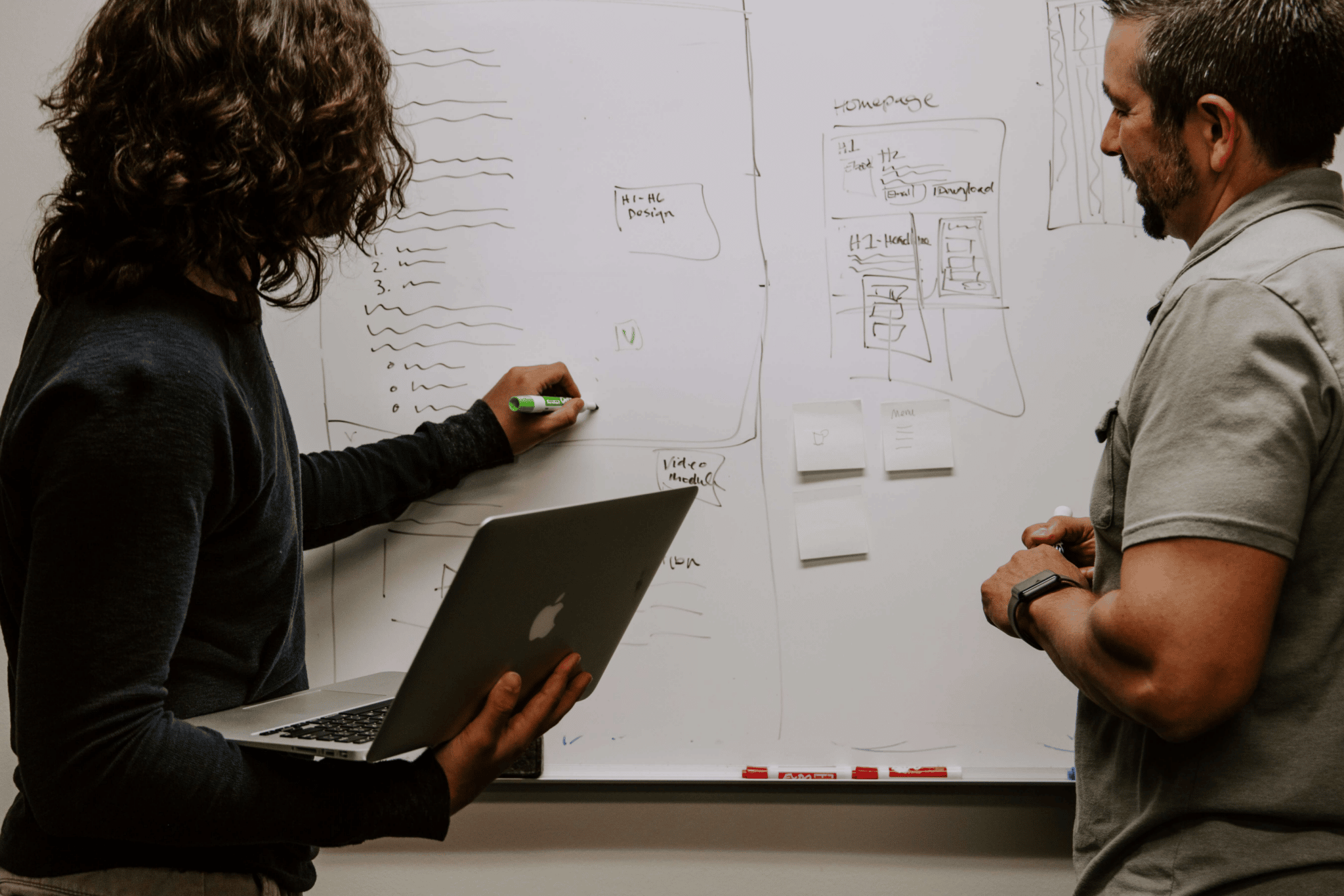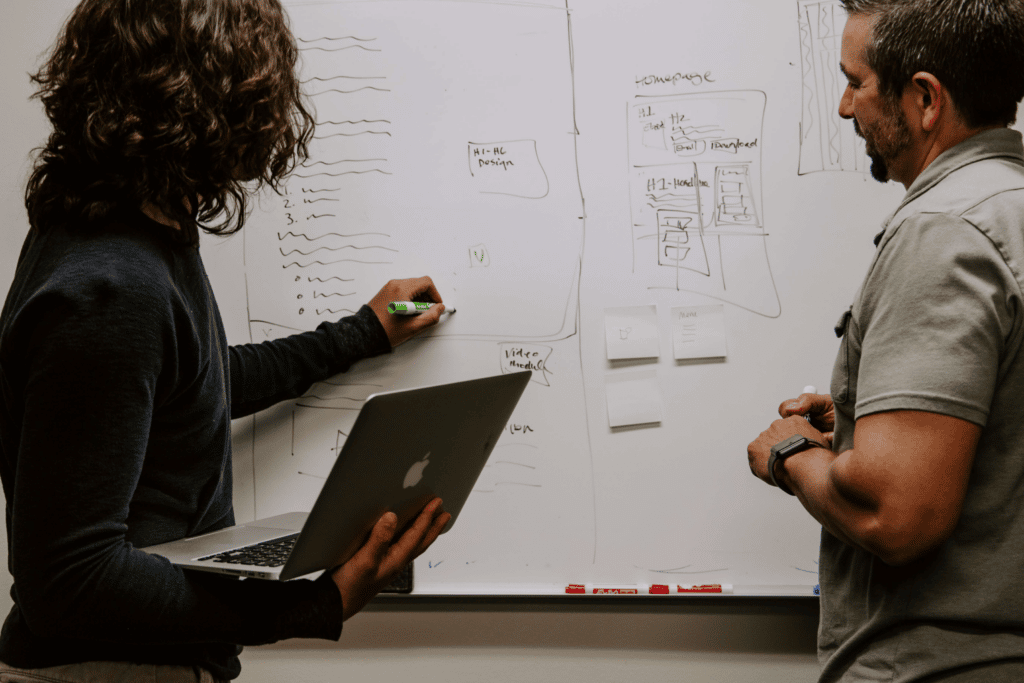 Not employing the right technology and tools
There's a tool available for almost everything you need to successfully manage customer experience and provide good customer service. Finding the right ones for you might take a little bit of trial and error, but the rewards are there to be seen first-hand.
The right customer experience tools will help you to:
Boost customer happiness
Gain insights into the customer journey
Improve customer support team activity
Communicate better with customers
Get the right feedback at the right time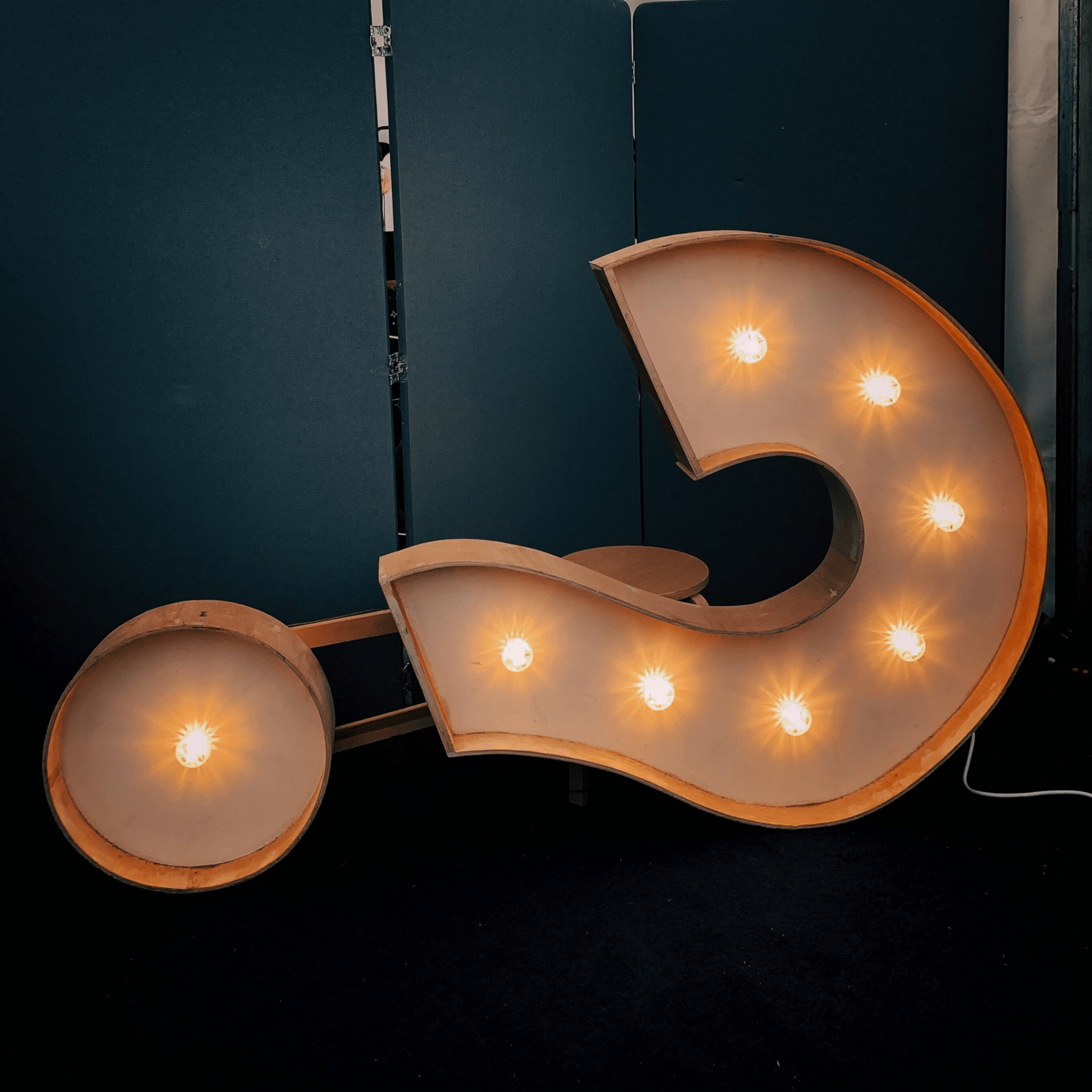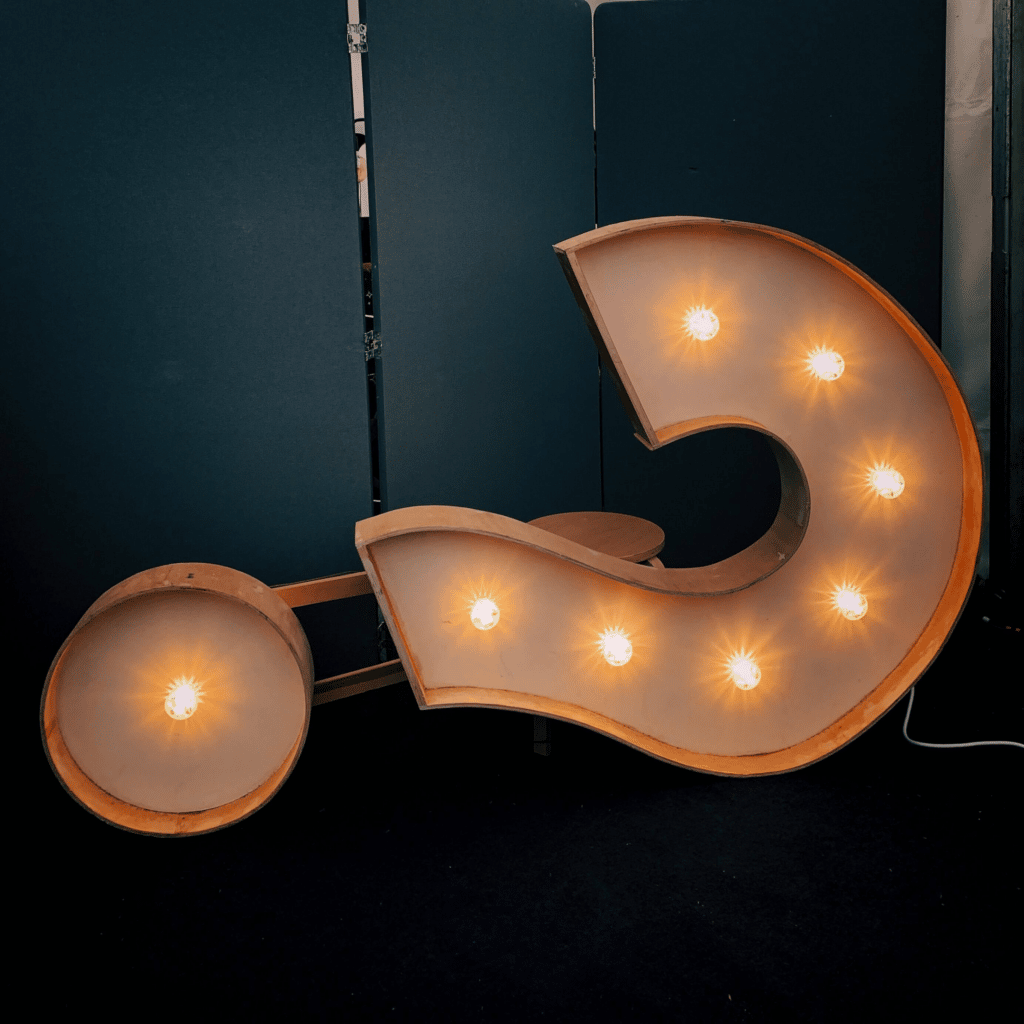 Presenting a customer experience can lead to greater profitability, increased customer satisfaction, and reduced churn rates. Any steps that a business takes to understand and improve customer experience will benefit the company hugely in the long term.
Give your team the power – and the training – to manage the customer journey
Listen to your front-line employee's suggestions
Introduce a loyalty program
Use the technology available to enhance the overall customer experience
Provide a more personalized experience using gathered information
Set examples from the top down throughout the whole workforce
Create a map of your customer's journey – understand every move they make
Integrity – being trustworthy and empowering trust
Resolution – Turning a negative experience into a positive one
Expectations – Meeting, managing, and exceeding the customer's expectations
Empathy – Understanding the customer's needs
Personalization – Matching the experience to suit the individual customer
Time and effort – Creating easy-to-navigate customer journeys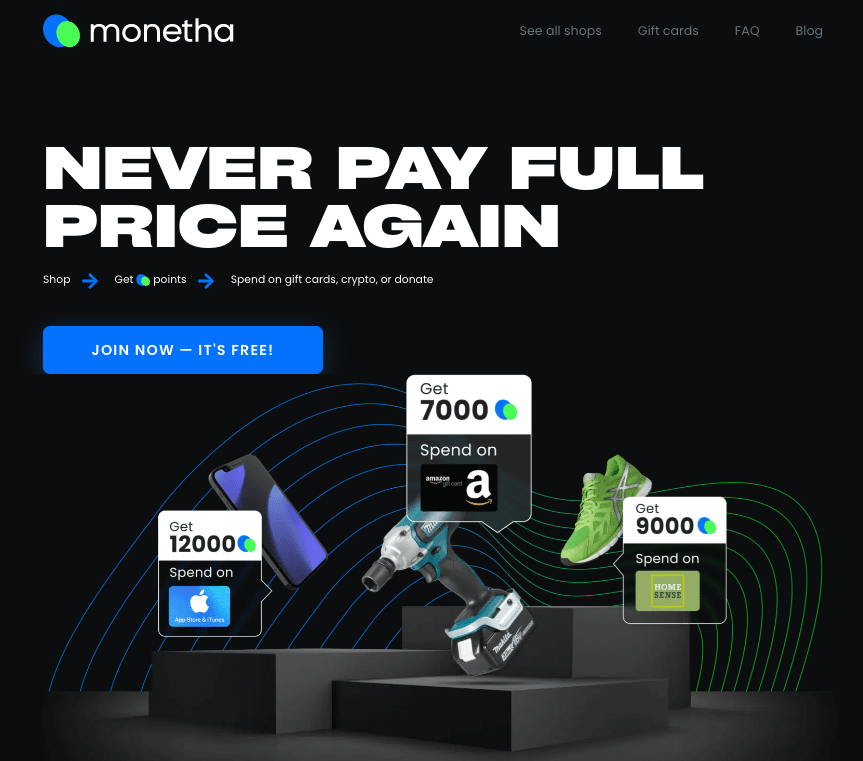 Enhance your customer's experience with an easy-to-use loyalty program
Rewarding your customer's loyalty goes a long way toward enhancing your customer experience strategy.
However, the better and more flexible the rewards program you use the more the customer will appreciate it.
Monetha is a flexible online shopping rewards program that is designed to promote loyalty among shoppers. And what's more, it's simple to use.
Just download and sign up for the free Monetha app and you'll have access to a selection of over 1,200 top online stores. Every time you shop with one of Monetha's merchant partner stores you'll earn valuable points – you even get bonus points just for signing up.
You can then use your points in the most flexible ways.
Exchange your points for gift cards from some of the planet's top stores
Use your accumulated points to invest in cryptocurrencies
Or use your points to donate to a range of worldwide global charities
Your perfect loyalty program
Keep your customers satisfied – it all starts with just a few clicks.