Commitment is a bold word, and we can all agree on that. And while in some situations, it's a positive word bringing a lot of vibes—for example, a marriage, in another context, it might have a negative connotation—if you're into debt, paying it is a commitment. It isn't necessarily beneficial for you.
In this article, we will see what customer commitment is, review its importance, mention the types, and give you some tips and tricks on how to improve it.
What is Customer Commitment?
You can find one of the best descriptions of customer commitment in the book Explaining Customer Loyalty to Retail Stores: A Moderated Explanation Chain of the Process. According to Arturo Vasquez-Parraga and Miguel Sahagun,
Customer's engagement or continuous obligation to buy the same product or use the same company.
In simpler terms, companies are making their services so influential for customers that the latter willingly (or not) keep coming back.
Why is It Important?
It's essential to give your customers a reason to come back after you have converted them for the first time (see more about types of online shoppers and how to convert them).
Offering your customers discounts, rewards or loyalty programs, and social share programs are all ways to build lifetime value with them. Innovative e-commerce features such as an app store, in-app payments, rewards, and one-click purchasing keep your clients returning again and again. People want to feel like a part of something bigger than themselves.
Going the extra mile will be rewarding for your business and your customers. Let's see why.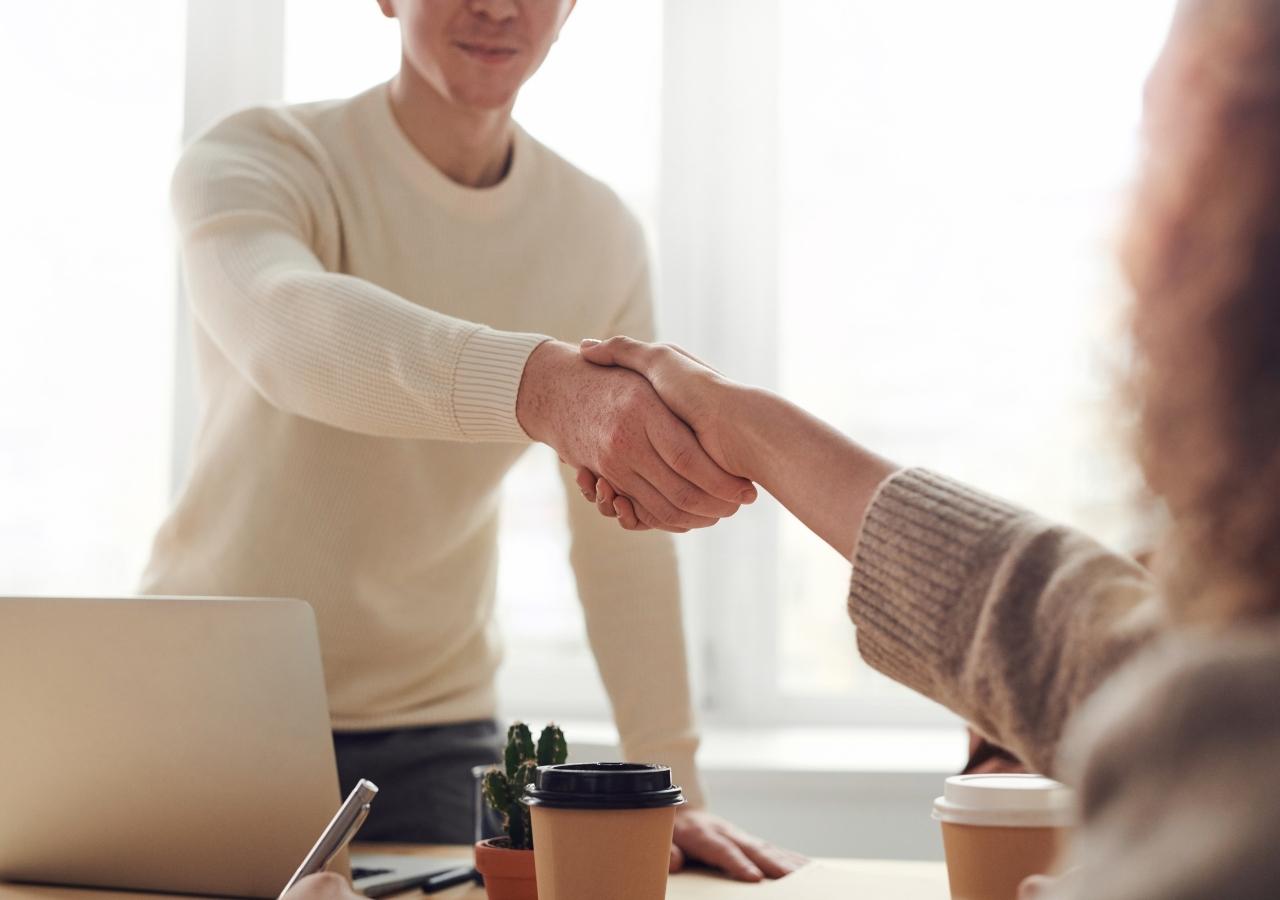 1

. Better relationships with your customers

If you invest in the relationship between you and your clients, you will make them more satisfied with your products. Customers value the personal approach and will always highly regard companies that use it in their marketing strategy. This strategy, also called relationship marketing, is a great way to improve loyalty.

 
2. More sales over the long term
Every company that invests in its customers will get more committed visitors. Instead of looking for products, they will try to find ways to add more items to their cart, even if they don't have much money left in their banks, because they like you and your business!
3

. Growth potential

Customer commitment makes company growth possible. Repeat purchasers can help you invest more in adding extra personnel and investing in new customers, as you will have the available funds.

 
4.

Reduced marketing costs

Running an e-commerce store is a challenging endeavor, as advertising on Google, Facebook, and all the other platforms out there is not cheap anymore. However, if you have enough committed customers to your brand, you will drive revenue without spending excessive money and reducing your profit. According to Forbes, converting leads into customers is 5 times more expensive than investing in your current clients.

 
What are the Types of Customer Commitment?
Okay, we already told you about customers' commitment and why it's crucial to have more customers coming back to you. But what are the three main types, and how is each one different from the other ones? Let's find out.
1. Affective Commitment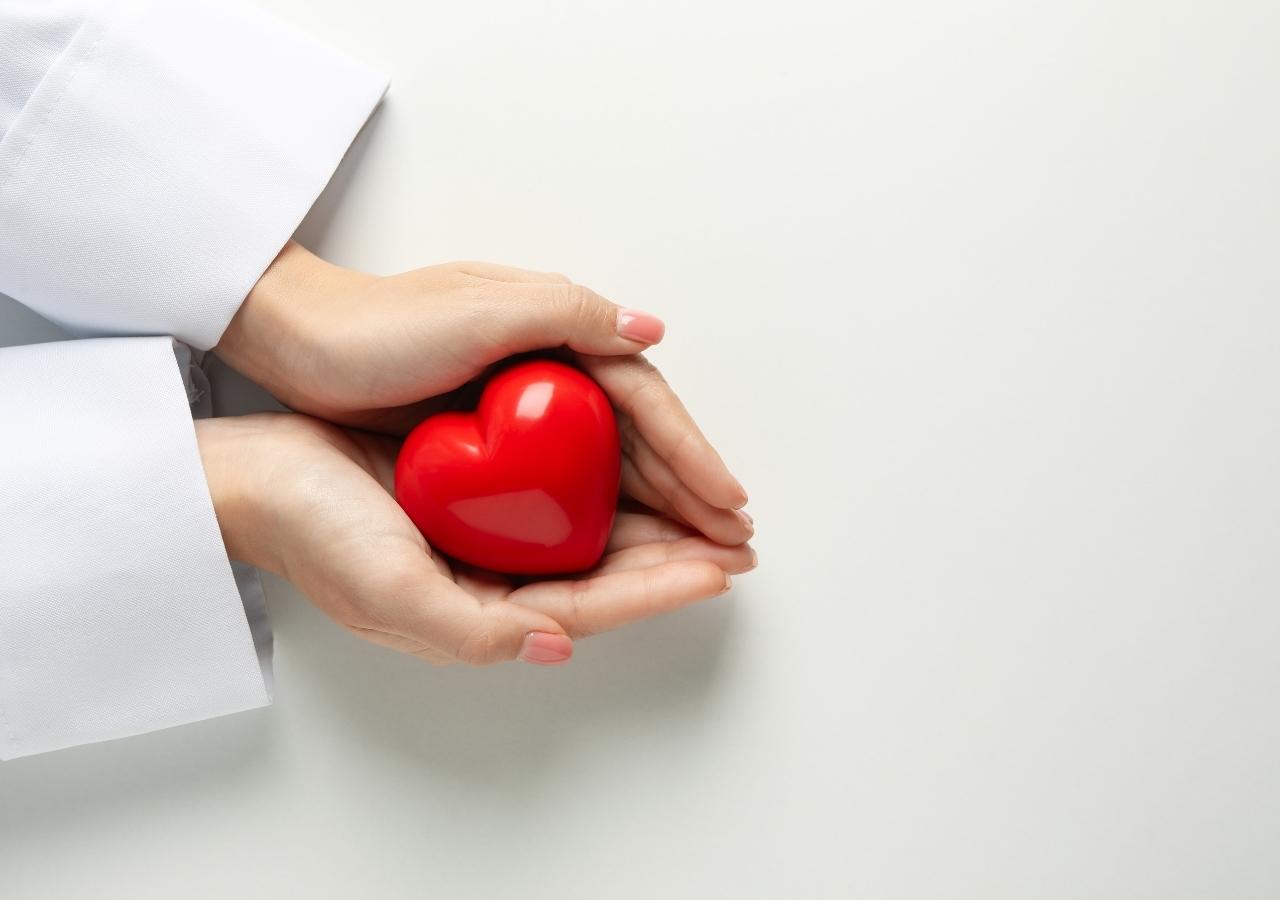 Affective commitment is the emotional attachment to a brand. If a customer's emotions are wrapped up in a brand, they'll become more likely to keep coming back. This means that businesses should be sure to create genuine connections with their audience and make consumers feel like they're part of the family.
But to generate affective commitment, it's not enough to achieve high customer satisfaction. There should be more offered on the table, something exclusive. Affective commitment is like creating a "cult" toward a brand and its product.
Affective commitment is what each company should be fighting for, and it creates brand advocates who are a great asset for future success.
Affective Commitment Examples
Apple
Apple is a common example of a brand that drives customer loyalty because of a "cult" around its name. There are plenty of people who choose the company and buy the latest products. Whenever a new iPhone is released, there are massive queues for people who desire to have the latest model, no matter the cost. Typically, Apple's products are more expensive than the competition, yet they drive more interest than their rivals.
A lot of customers' devotion to Apple is explained by the psychology of loyalty, which we have talked about on a previous article.
Ferrari
It's a dream come true for customers who can afford to drive the "Red Horse" badge. And while the cheapest model from their product range (Ferrari Roma) starts with a base price of over $200,000, successful people would love to join the list of people who have access to this masterpiece. Sadly, you can't go full-throttle in town, but still – it's better to wait in traffic with a "Red Horse", rather than in a Fiat, right?
Nike
Nike is one of the brands with the most brand advocates among sports fans. Being promoted by some of the most notable sports names – like Cristiano Ronaldo, Michael Jordan, and Rafael Nadal- attracts clients who wear a jersey of their favorite sports clubs and buy the iconic Air Jordans or Air Max series.
2. Continuance Commitment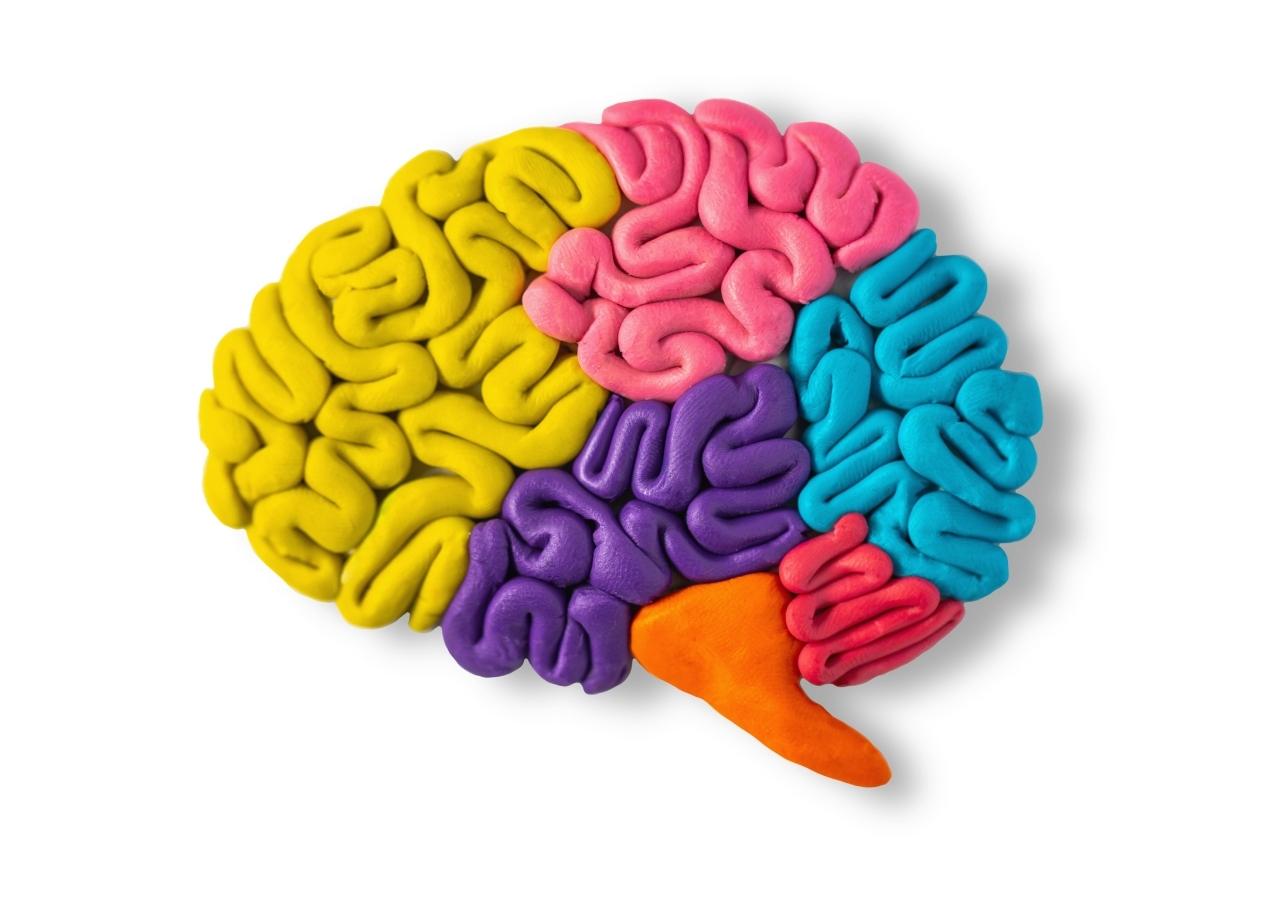 Continuance commitment occurs when customers are not that highly impressed by the company. They choose to stay because they give it more value than other choices, and they pick it for logical reasons.
Although continuance commitment is an important factor of loyalty, it doesn't bring the "buzz" effect. There is a thin line between affective commitment and continuance commitment.
Affective commitment focuses on customers choosing a service provider because they feel attached to the brand, while continuance commitment happens when customers choose because it is reasonable.
Continuance Commitment Examples
Microsoft
Microsoft is a typical example of a company that customers find reliable and trustworthy. Nobody is proud of using Microsoft Office or Windows. However, most users engage with the company because they know what to expect: consistency, predictability, and good value for money.
Walmart
While Walmart doesn't attract such devoted fans as Apple or Tesla, it has become a synonym of great deals. While some people love the company, most customers shop there because they can find various brands and purchase goods at outstanding prices. The company slogan "Save Money. Live better." perfectly fits the customer base.
IKEA
Just like Walmart, people know what to expect when they buy from IKEA. Reasonable prices and a variety of products. But that's not all. IKEA has built a name for Swedish quality and minimalistic design, often attracting customers. While luxurious furniture fans cannot usually be seen there, IKEA is a go-to place for millions of customers worldwide.
3. Normative Commitment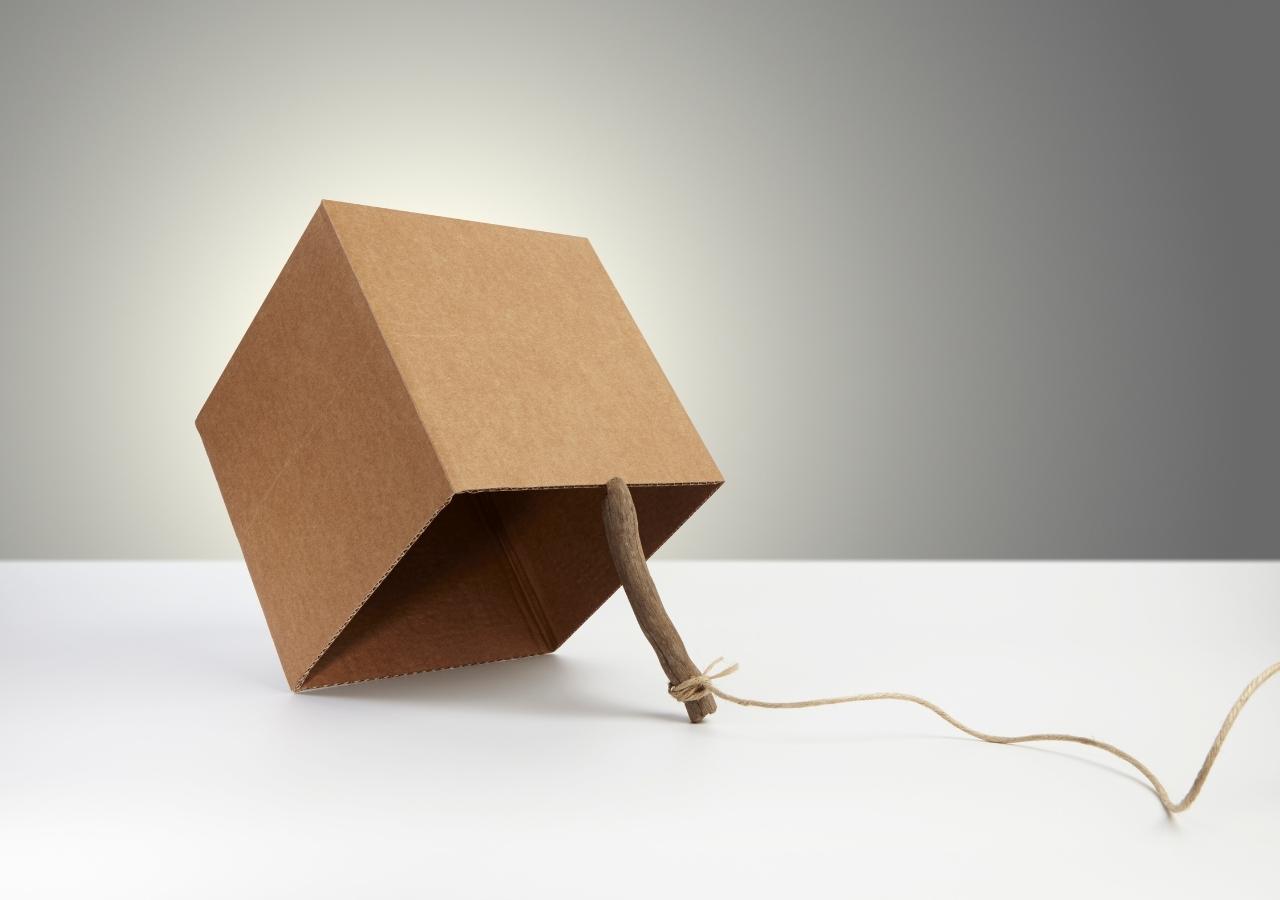 Instead of customers remaining committed to a brand because they enjoy doing business with it, the term normative commitment refers to when a customer remains committed to a brand because they feel they have to keep using the service, despite their will.
However, normative commitments are the worst of the three types, as customers who experience them are not happy. While we still have customer retention, this is the last stage before customers abandon your brand.
Normative commitment is also found in the relationship between employers and employees where the latter want to leave but have no better options at the moment.
Normative Commitment Examples
Adobe
Adobe is known for its excessive charges. You cannot buy any of Adobe's products. Instead, you should subscribe to a single software or get access to all of them. $52.99 per month on an annual basis is what you should pay for one license. It's definitely a steep price no one wants to pay, but since it's an industry-standard software, you can't really settle with a cheaper alternative, as they are not good enough.
SAP
If you ask employees, 90% of them probably do not like working with SAP. It's a monolith platform, has a very outdated UI, costs a fortune, and is very heavy. But why do most Fortune 500 keep using it? Because it is proven to work with large batches of data, and it's one of the legacy companies of its kind, so migrating to a competitor might be a disaster for clients; thus, they stay despite the shortcomings.
T-Mobile
Mobile service providers are often topping charts of unpleased customers simply because there isn't much competition. T-Mobile is a leading provider, yet it receives very poor feedback for lack of mobile signal, unstable 5G connection, and poor customer service. However, customers keep using it, as loyal customers can still get better plans. Otherwise, if they change their carrier, they risk losing the perks that were stacked over the years.
How to Increase Customer Commitment
There are many ways to increase customer commitment, and fortunately, it isn't hard to achieve better results. Let's see some of them:
1. Offer discounts
One of the most popular ways to create a more committed customer base is to offer occasional discounts. Of course, it's not a good practice to have discounts 24/7 available on all products. But coming up with different offers makes people maintain their interest in your e-commerce platform and check out the website/app more frequently.
2. Reward frequent purchases
Loyalty programs are a superb way to reward repeat purchasers. It is an opportunity for you to connect with your customers personally and build your relationship with them. A rewards program gives your customers a unique feeling of gratitude, regardless of the order value or the amounts of orders they make.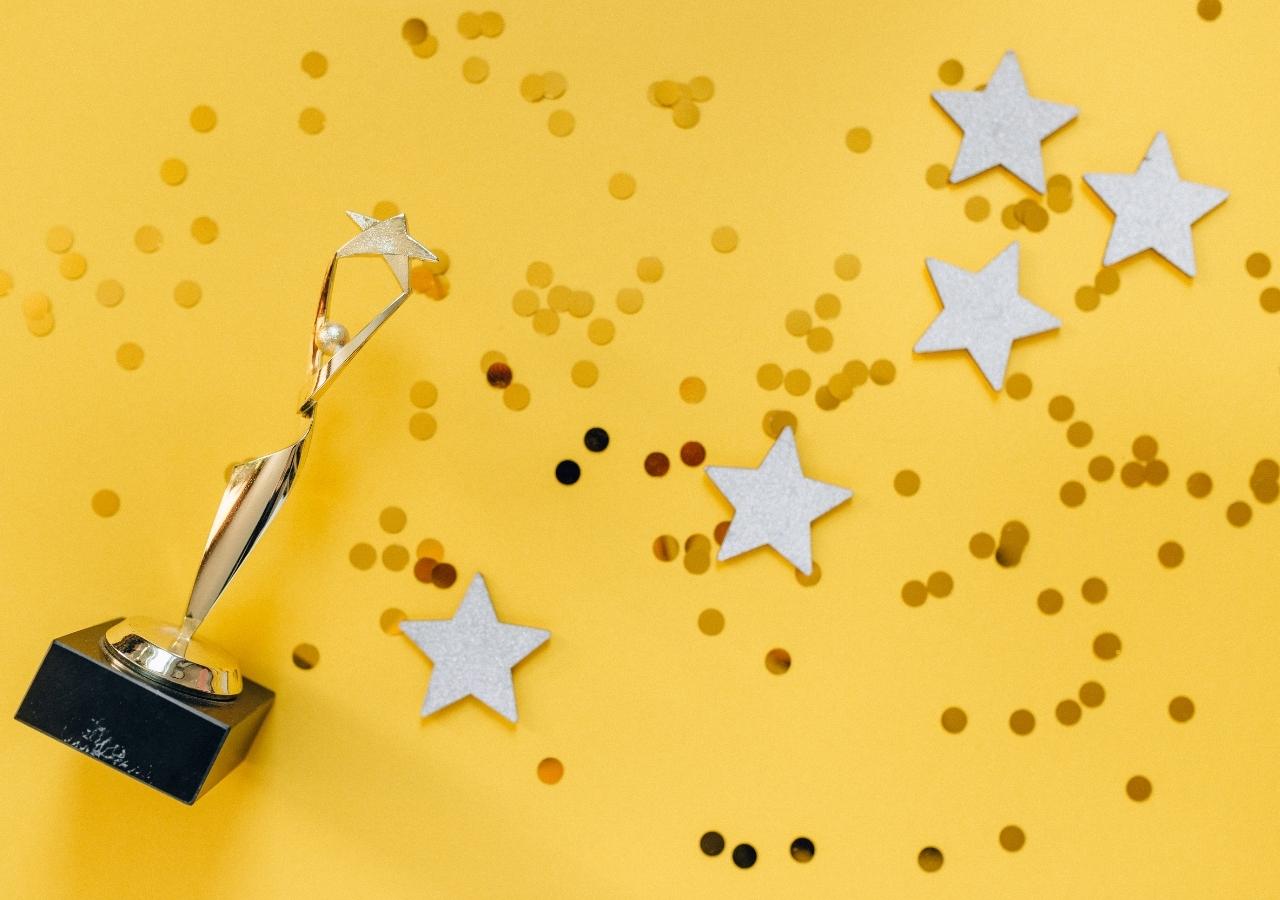 3. Set up subscription services
Many subscription-based programs offer customer incentives that other e-commerce sites don't. For example, a customer can pay $50 per year and in return receive free shipping and a 10% flat discount on all orders. It is a strong reason for customers to keep coming back.
4. Ask for feedback and reply to it
Users can feel more involved with your brand if you offer the option to write a review for your product or service. This way, you show them that their opinions matter to your business. But do not forget to respond. It may take no more than 1-2 minutes to come up with a reply, but the effect can be huge. You can thank them for each positive review and provide an apology and explanation for negative reviews.
5. Offer a "Thank you" email
A "Thank You" email isn't much effort to create, and it has become a common practice among companies. All you need to have is email automation software and some original ideas. Your effort ends with no more than a couple of hours of work until you write a good one.
6. Personalize your message
Countless advertisements can work against your brand, especially when you oversaturate the market with web banners and newsletter pop-ups. However, by adding personal touches to every campaign and interacting directly with an audience, you can stand out from the competition by giving something that clients want.
7. Focus on delivering a great customer service experience
To improve your store's performance, you need to make yourself available to your customers. Adding customer care agents will significantly improve your performance. Try to add as many channels as possible: email, live chat, phone. Having quick-to-react customer service might make the difference between affective commitment and customers quitting your brand.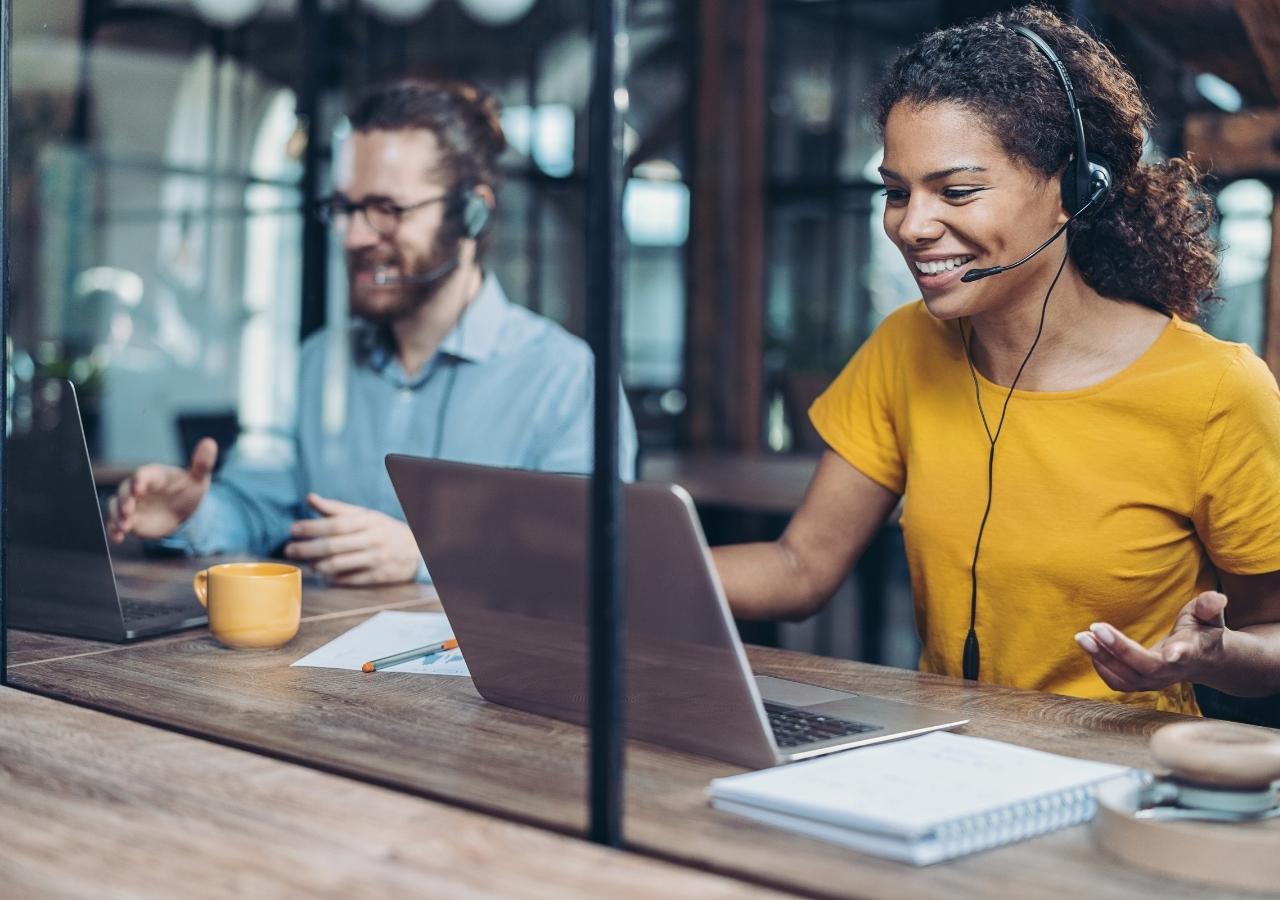 Conclusion
Customer commitment is vital for your business, and it can help your brand generate more money by capitalizing on existing customers and converting leads into new clients. But if you fail to offer something any short of the best, your clients can quickly abandon your brand.
Did you like this article? Then you will likely love the one we've published about brand loyalty measurement! Watch out, keep those metrics in check and make sure your customers don't go away.