Reach out to a ready-to-buy audience
Engage thousands of high-intent Monetha users via our suite of Affiliate Marketing and data driven Loyalty Rewards tools aimed at helping you succeed.
100K unique weekly users‍
5K happy merchants
No upfront costs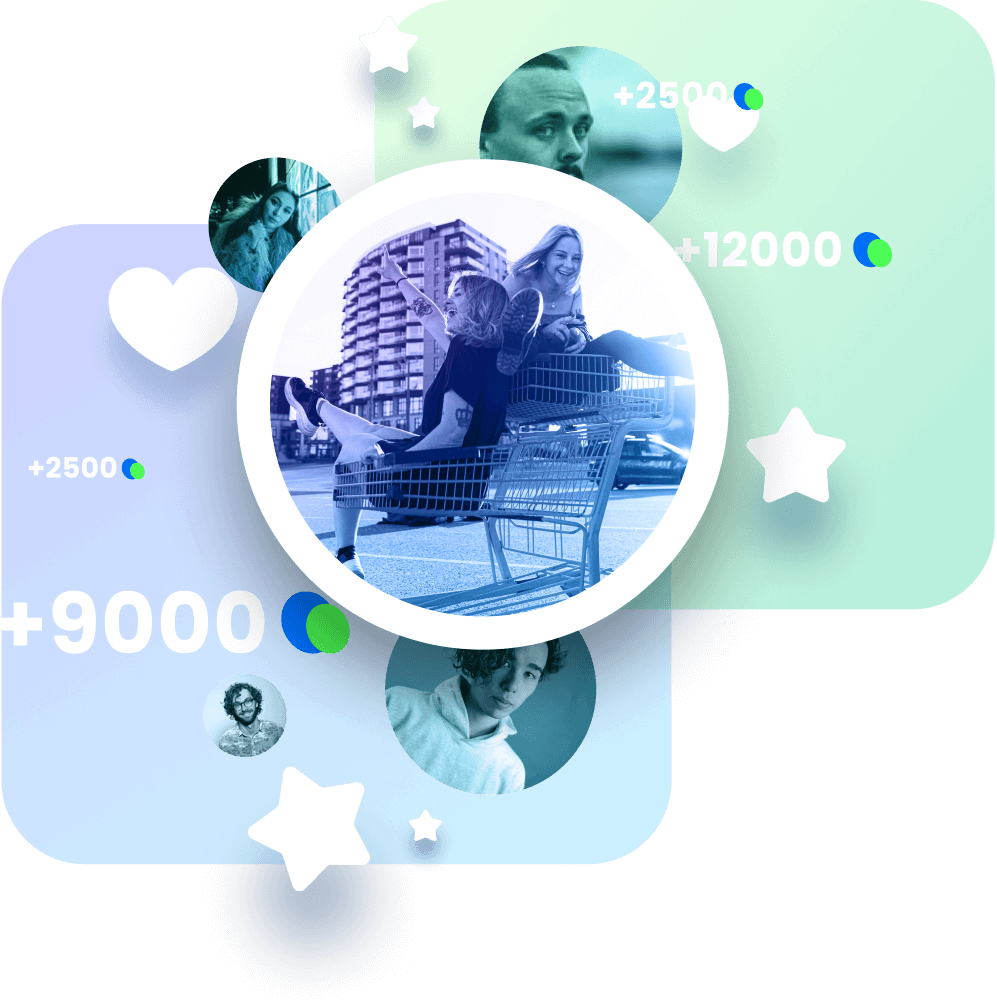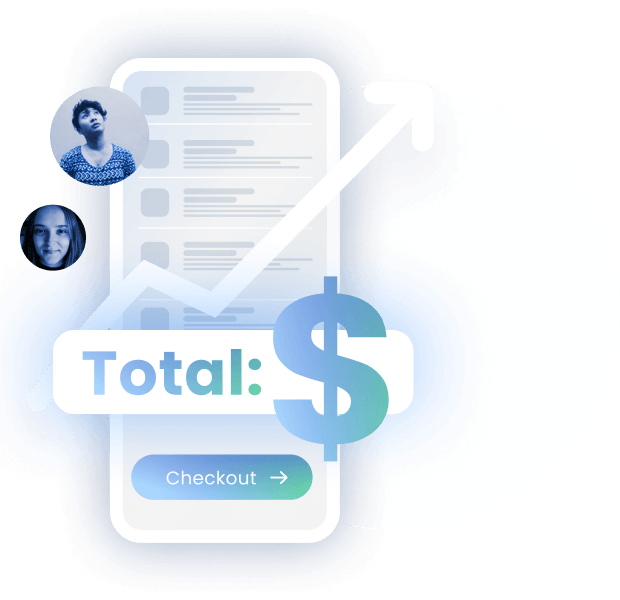 Affiliate marketing solution that drives results​
Monetha extends your marketing team to help you reach highly engaged customers and boost sales. From running targeted campaigns to reaching high-intent shoppers, we are here to support your growth.
100K

app users

150K

monthly website visitors
Up to

10x

increase in sales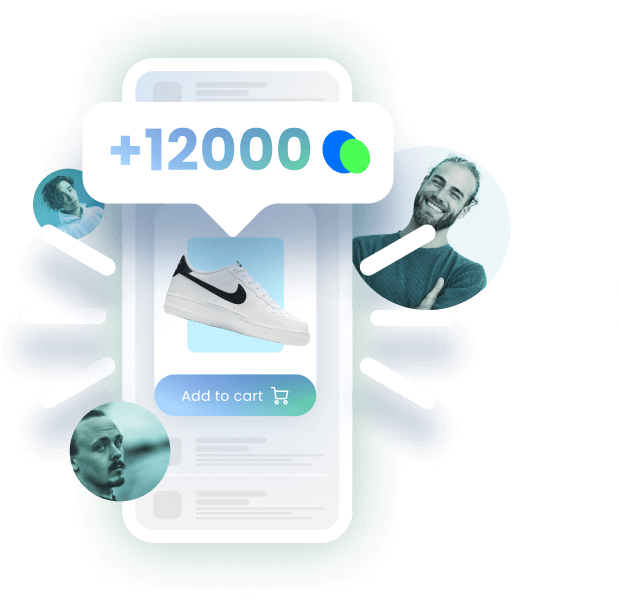 Ethically access users interests data and drive loyalty
Know your users and offer your customers loyalty rewards that motivate them to purchase and return back again. Create and manage your loyalty program in minutes with Monetha plugin.
5K

aspirational rewards catalog
Up to

$10,000

loyalty credit every month

No

upfront costs